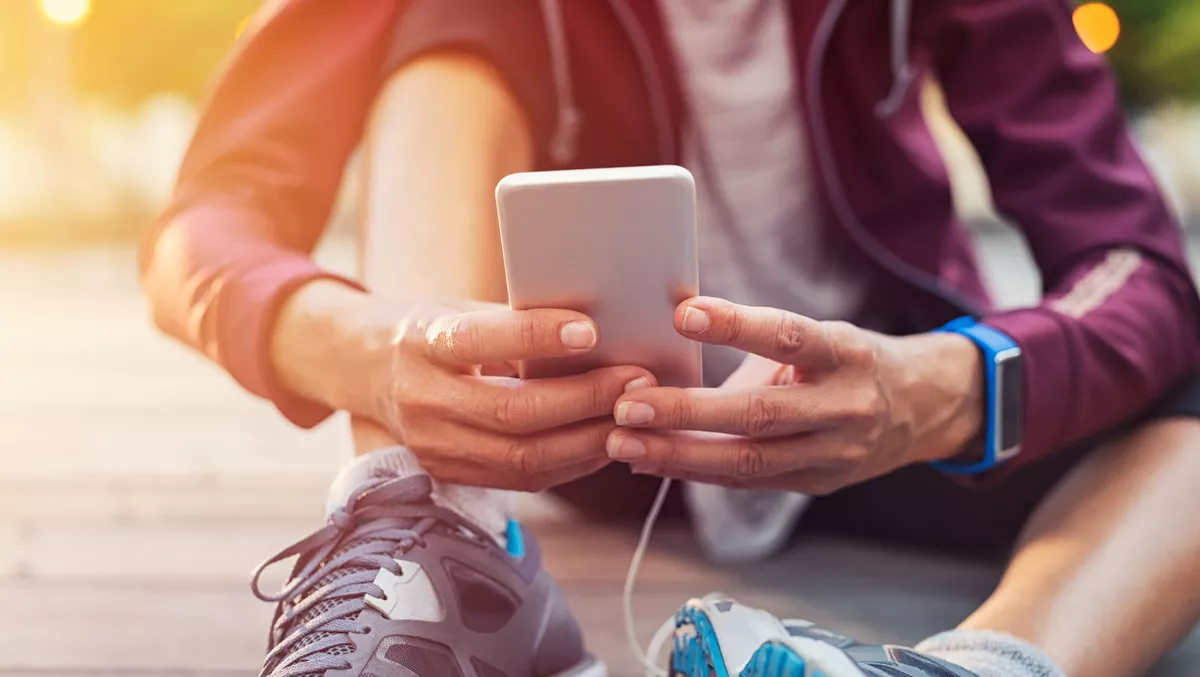 Prudential Corporation Asia launches next generation health app
FYI, this story is more than a year old
A new app known as 'Pulse' has been launched by Prudential Corporation Asia to provide a 24/7 health partner to users, allowing them to better understand their personal health.
Pulse by Prudential uses Artificial Intelligence (AI)-powered self-help tools and real-time information to offer holistic health management to consumers.
The app was officially unveiled in Kuala Lumpur, Malaysia by Datuk Seri Dr. Hj. Dzulkefly Ahmad, Malaysia's Minister of Health and Mike Wells, Group Chief Executive of Prudential plc.
Speaking at the launch, Dr. Dzulkefly said, "Digital technology is revolutionising healthcare delivery and experience."
"Worldwide, we are seeing how digital tools are leading to better, faster and more accessible healthcare for people. In this respect, I am very pleased that corporate citizens such as Prudential have come forward to support the government in our efforts to transform national healthcare with the launch of a ground-breaking digital tool such as Pulse.
Dzulkefly says, "Pulse is a great example of how the public and private sector can work together to help empower people to be more proactive, preventive and promotive in their approach to healthcare.
"With instant, reliable and relevant health information at their fingertips, people will be able to make more informed decisions when it comes to managing their own health, particularly in the care of non-communicable diseases."
The app works by supporting the three stages in a person's health journey, Prevent, Postpone, Protect. According to the company, the goal is to integrate personal health checks and management into everyday life by providing users with mobile tools and real-time information that they can access wherever they are.
Users of Pulse can use different offerings from global and local providers of health services.
These include UK-based Babylon (symptom checker and health assessment), Tictrac (personal wellness services), Malaysia-based DoctorOnCall (online consultation) and AIME (dengue outbreak predictor). According to a statement, these partners leverage technology to offer complementary services to the Pulse platform.
Pulse's AI-powered system learns from the data it receives and the user interactions with all partners and services, to continuously develop customer experience.
According to a statement, Asian people are currently facing the burden of rising healthcare costs and a growing incidence of non-communicable diseases, such as heart disease, cancer and diabetes.
In fact, healthcare consumption in the region is around US$1 trillion a year, with estimates putting Asia's healthcare protection gap at US$1.8 trillion and Malaysia's at US$47 billion, the company says.
Mike Wells says, "For more than 95 years, Prudential has been committed to enhancing the wellbeing of individuals and families across Asia. We are delighted to be launching Pulse, an innovative, region-wide digital health platform, here in Malaysia today and soon after in 10 other markets in the region."
He says, "Pulse marks a step change in health management in Asia by making healthcare more inclusive and accessible. By supporting users in every step of their health and wellness journey, Prudential is going beyond its core business of providing protection and playing a greater role in helping people prevent and postpone the onset of diseases."
Prudential Corporation Asia chief executive Nic Nicandrou, says, "As a leading life insurer and asset manager in Asia, Prudential is committed to helping customers protect their health and grow their wealth.
"We see digital technology as key to delivering on our promise. With Pulse, we are combining the convenience and reach of mobile apps with the latest in technology, allowing us to engage with people better and helping them fulfil their life goals."
Nicandrou says, "Digital technology will also enhance the face-to-face experience which has been the bedrock of our business. Pulse will not only complement, but also elevate the human interaction and excellent service that our 600,000 plus agents and financial consultants provide across the region."
Prudential will be adding new partners, tools and value-added services in phases to Pulse. The app can be downloaded for free by all users on iOS and Android, now in Malaysia and soon after in 10 other markets in Asia.
Related stories
Top stories