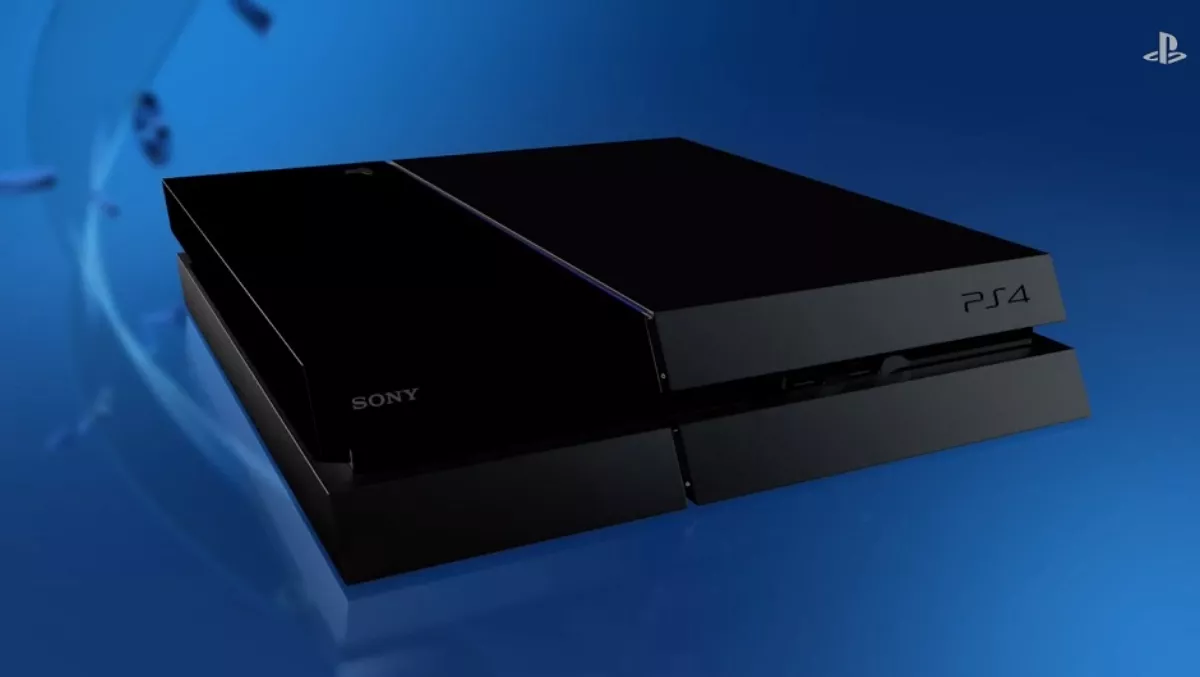 PS4 system update 4.00 info revealed as beta goes live tomorrow
By Damian Seeto,
Tue 16 Aug 2016
FYI, this story is more than a year old
Sony has revealed some of the new features that are to appear on PS4 system update 4.00. The beta will start tomorrow. If you signed up to be a part of the beta, you could experience the new PS4 update as soon as tomorrow. Only a select few will get it as not everyone is chosen. Sony noted in the press release that the firmware is codenamed "SHINGEN". One of the biggest changes is the UI which will have new icons, backgrounds and be more accessible to use. The Quick and Share menus have also been overhauled. You will be able to share screenshots and videos at a faster rate. You can also now upload small videos to Twitter now. Lastly, the library organisation and trophies have had improvements. Navigating through your library is much easier than before and users can now check out their trophies without having to connect to the internet. Sony said that the final update will have even more features. The features highlighted above are just for those taking part in the beta starting from tomorrow.