PUBG Q&A video released to explain more about the popular game
Thu, 21st Dec 2017
FYI, this story is more than a year old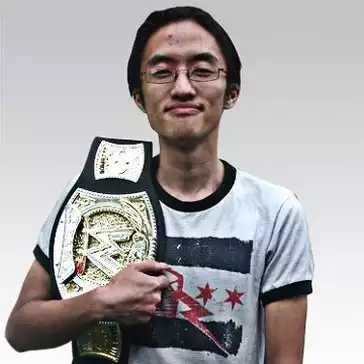 By Damian Seeto, Gaming Contributor
To celebrate the Xbox One launch of PlayerUnknown's Battlegrounds (PUBG), Xbox has released a new Q-A video for you to watch.
PUBG's creative director, Brendan Greene, answers many questions that have been asked by PUBG fans in Australia, NZ, Asia and the UK. He goes into detail as to why the game has been such a huge hit.
One of the more interesting things he said is that developer Bluehole always wanted to bring the game to console gamers. The studio saw how popular the game was becoming on PC so it wanted more people to have a chance to play it.
There's still no estimated release date for the new map on the Xbox One version of the game, but Bluehole wants to see if the PC version is going first before porting it over.
Lastly, Greene says the chances of you winning a match in the game for the first time is a 1/6000 chance. This is why the Battle Royale genre is so popular because the matches can be very unpredictable.