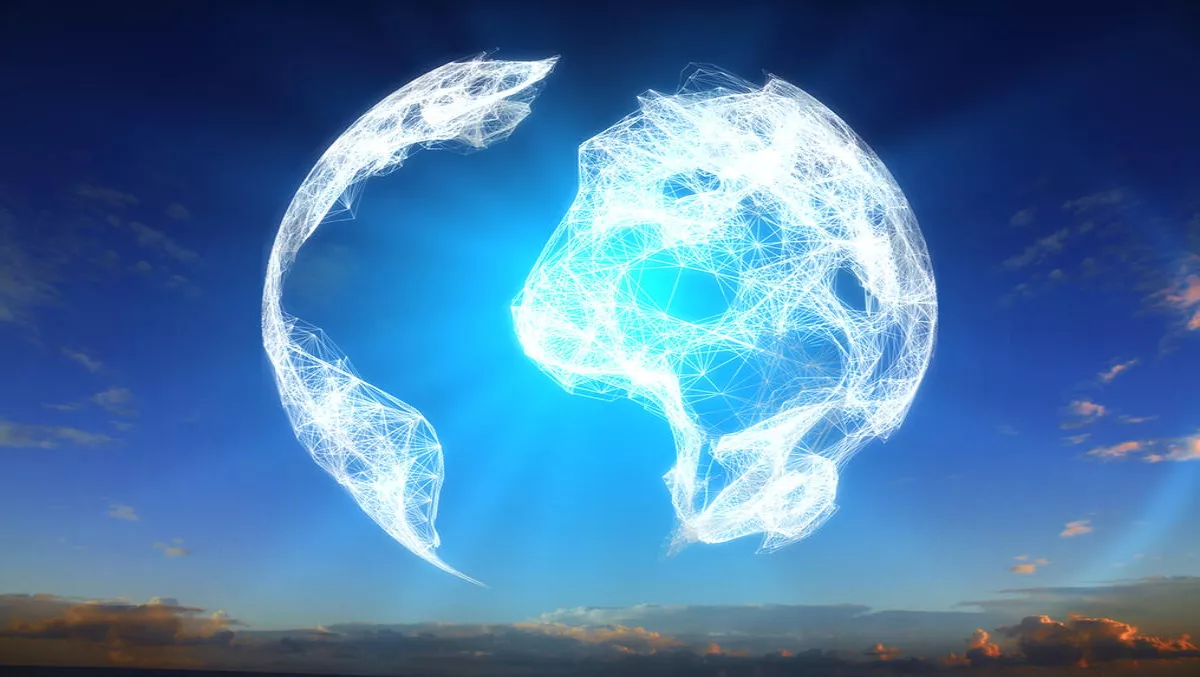 Qantas takes customers on VR journey with new app
Qantas has launched a new virtual reality app to give customers the opportunity to explore destinations before actually travelling there.
The app - Qantas VR – is available on iPhone, Android Samsung Gear VR, Oculus Rift, and HTC Vive devices.
It also offers two modes, split screen for those who have a compatible headset or Google Cardboard and 2D landscape for viewing directly on a smartphone.
Users can also book Qantas flights to the featured destinations directly from the app.
Olivia Wirth, executive brand and marketing of Corporate Affairs at Qantas Group, says the app is an innovative way for travelers to plan their trip to Australia.
"Our aim with the new virtual reality app is to connect with travellers by showcasing parts of Australia they may not be familiar with," she says.
"Customers loved our trial of VR headsets last year, but we wanted to take it to another level and make it more accessible," explains Wirth.
"Anyone with an iPhone or Android phone can take a virtual tour of Kakdu National Park, for instance, then book a flight directly from the app and see it in person.
Start VR is an Australian virtual reality company and is behind the creation of the app. CEO and creative director, Kain Tietzel, says the app opens up new opportunities for prospective travellers researching destinations.
"The app allows us to share the story of Australia to an international audience in a way that is more intimate, engaging and interactive than we have been able to tell it before," he explains.
"The amazing audio and visuals offer international travellers coming to Australia a new insight into our culture, heritage and local stories.
The app can be downloaded free from the App Store, Google Play, or compatible headset app stores.