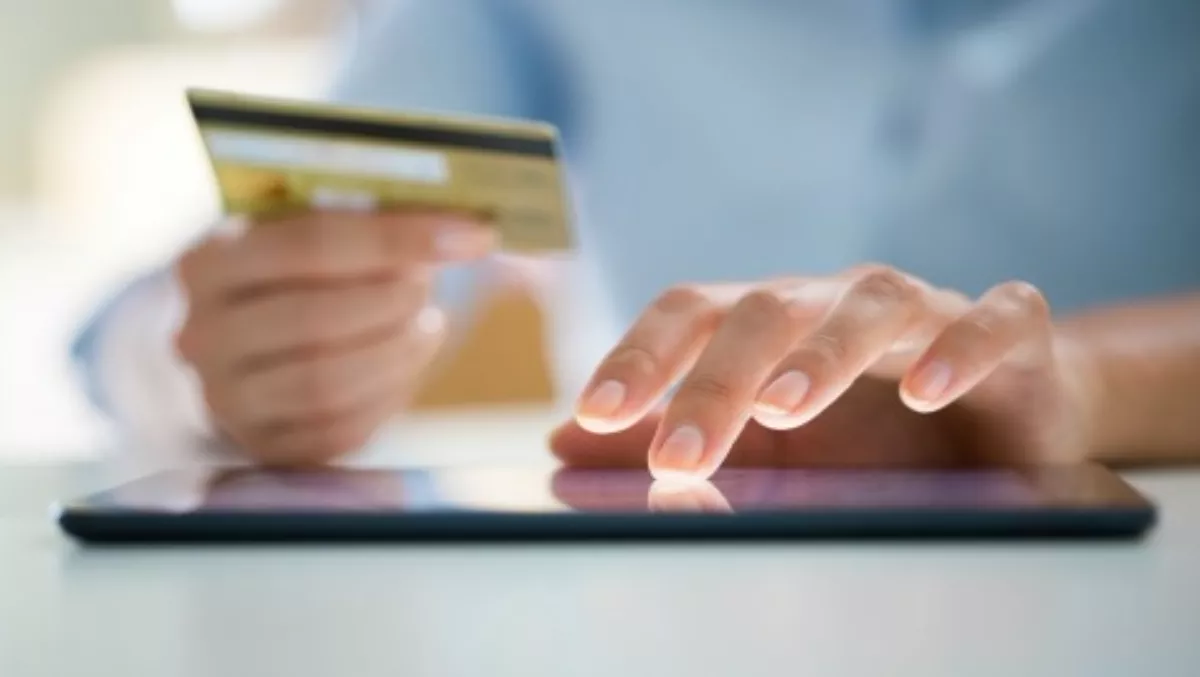 Quality over security for Kiwi online shoppers
FYI, this story is more than a year old
Quality is top of mind for Asia Pacific consumers shopping online, according to new data from Visa.
Visa's 2015 Regional eCommerce Monitor Survey says 67% of APAC consumers cite quality of products and service as their top concern when online shopping.
The research also shows only 57% of those surveyed reported payment security at their primary concern.
The survey found online shoppers are buying from a range of different categories of products and service, including groceries, concert tickets and bill payments.
Some 36% of Asia Pacific respondents say they made purchases from between five and nine categories a year and 16% report buying from 10 or more categories a year.
"eCommerce is increasingly the 'new normal' in Asia Pacific, as consumers in the region take to online shopping because of the variety of goods and services available, competitive pricing and because improvements in customer service and delivery options make the whole process much easier," says Conor Lynch, Visa's regional director for eCommerce.
"As familiarity with eCommerce grows in the region, we are seeing payment security concerns diminish, especially as payment security innovations and protections continue to evolve to meet consumer needs," Lynch explains.
"In a sense, the more people shop online, the more comfortable they are, leading to more online shopping."
According to the survey, consumers from markets that have higher rates of eCommerce engagement are more concerned about product and service quality than they are about security when making online purchases.
Almost twice as many consumers from Japan (1.7 times) are more concerned over quality than security, followed by New Zealand (1.4 times) and South Korea (1.4 times). These are the countries where online shopping is at its most developed in Asia-Pacific.
By contrast, respondents from Vietnam, Thailand and Malaysia reported relatively equal concern for both quality and security.
"Visa is committed to delivering eCommerce and digital payment solutions to consumers that provide convenience without compromising on security," Lynch says.
"Tokenisation, for example, is an enhanced security feature for digital payments that helps protect against the theft of card details during online transactions," he says. "Visa solutions like tokenisation are being adopted by merchants across the region and are a major step toward enhanced payment security for Asia Pacific consumers."
Tokenisation replaces cardholder information, such as account numbers and expiration dates, with a unique series of numbers that can be used for payment without exposing a cardholder's more sensitive account information. Tokenisation hides consumers' confidential account information during digital transactions, making digital payments more secure.
Related stories
Top stories