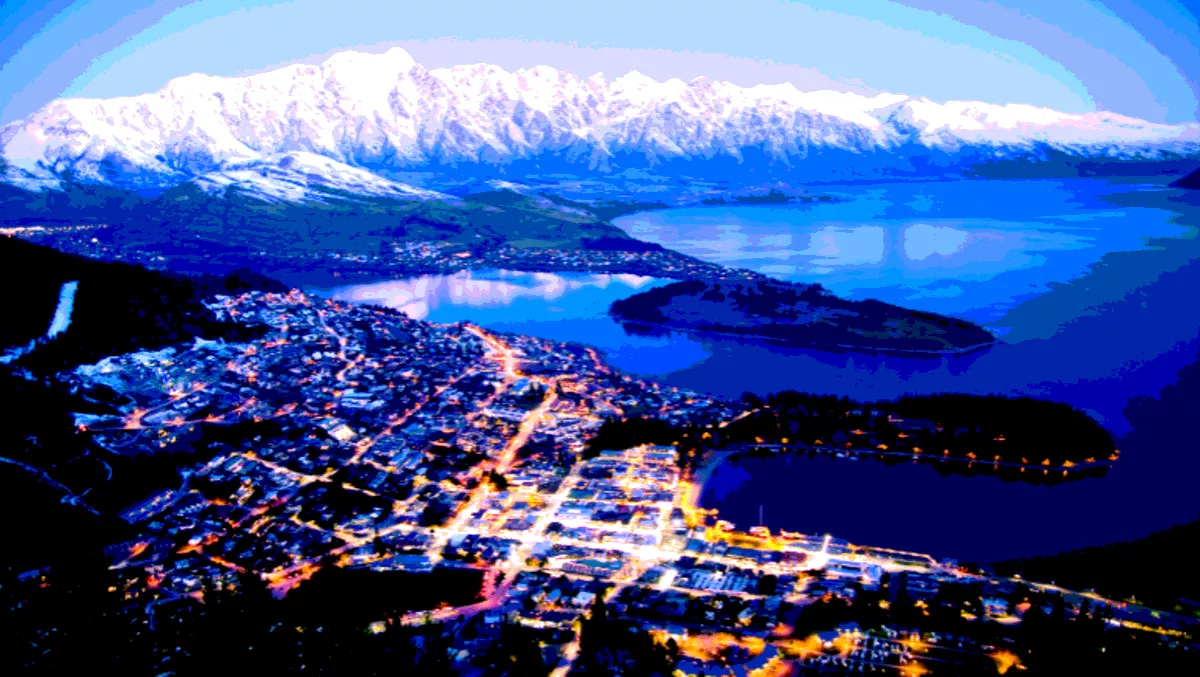 Queenstown broadband upgrades to 4.5G, the fastest in New Zealand
FYI, this story is more than a year old
Spark announced that Queenstown received a network upgrade that allows users in the area to reach unprecedented speeds on their mobile devices.
Queenstown is the first New Zealand town to receive the 4.5G broadband upgrade.
This upgrade can deliver up to 5 times the speed for users on the network compared to regular 4G.
Spark is planning on bringing 4.5G to 10 more towns within the year, drastically increasing the network speed for a lot of Kiwis.
Single tower deployments have already been made across New Zealand including the Christchurch CBD and Silverdale, Auckland.
This is the first large scale deployment of 4.5G in the country, however.
Spark states that 4.5G is the next generation of mobile technology, however only the newest devices are optimised for the use of 4.5G.
This means that there is still a large portion of the user base who will be unable to tap into this network and access its faster speeds.
Spark chief operating officer Mark Beder states that, "4.5G is an important part of our strategy because it helps us prepare for a 5G future today, keeping up with the changes in the ways people will use wireless technology over the next few years.
"Because 4.5G combines a range of radio spectrum and uses it more efficiently, we can provide more capacity and speeds to our customers, allowing them to do more.
Spark states that Queenstown is one of the top 10 busiest sites for data usage due to its vast tourism industry.
Beder also saying that, "Spark's Peninsula Hill is in the top ten busiest sites for data use in the country, and in May over 53 terabytes of mobile data was used in the region.
"Around half of this was for streaming video, which is the equivalent of streaming over 7000 hours of High-Definition video on Lightbox or Netflix.
"Spark deploying 4.5G enables and supports this.
Developing faster network speeds is one of the key components to keeping New Zealand's infrastructure up to date and ensuring that the network is consistently able to support the growing population.