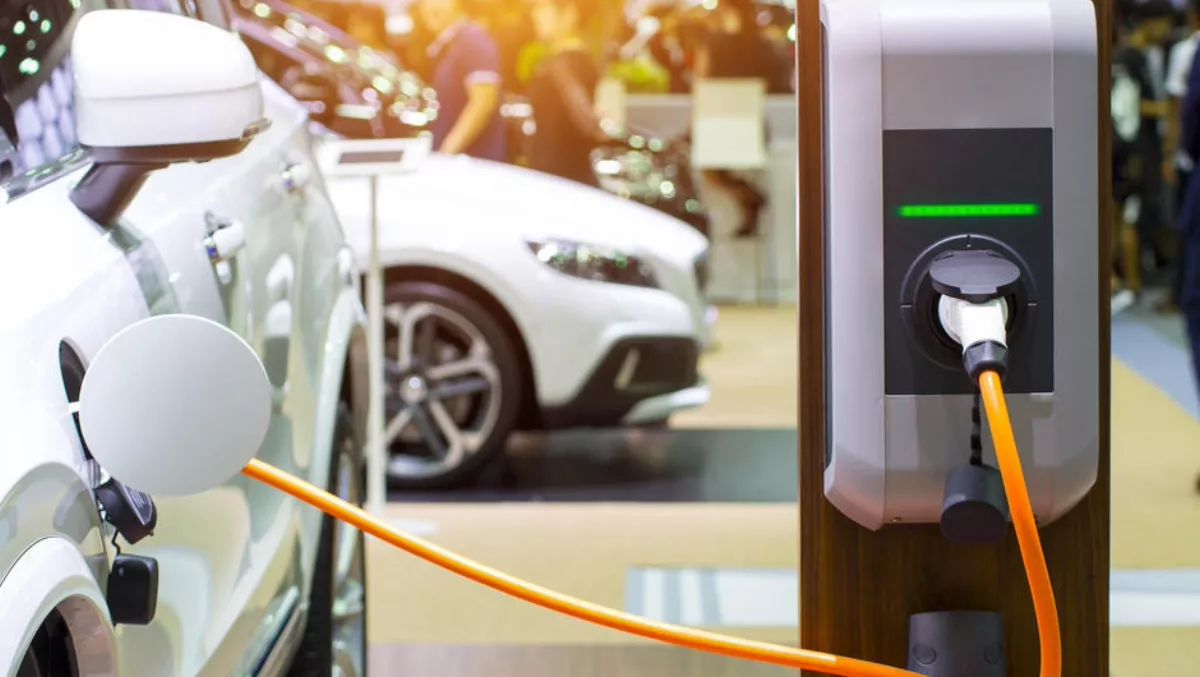 Quick bites: What's happening in the EV space right now
FYI, this story is more than a year old
There's been a lot of rumbling in the electric vehicle (EV) space recently, especially with the likes of Tesla finally opening its Auckland showroom. We take a look at three key stories.
Tesla opens new Auckland showroom
After spending a while at an old converted fire station in Auckland's Ponsonby, Tesla now has its very first New Zealand showroom just around the corner at 501 Karangahape Road.
Recently one of our editors had the chance to test drive a Tesla Model S from Auckland to Tauranga. He described the experience as, "their claim of 0-100 kph is proven to be true, as we clocked in at 100 roughly 2.3 seconds after beginning our acceleration." Check out his story here.
Tesla is also rumoured to begin building a factory in Shanghai, China, which will make the factory is first one outside of the United States. Will that eventually mean better distribution in New Zealand? At this point, it's a case of wait and see.
EV charging stations getting the 'futureproof' treatment
Not-for-profit group Drive Electric says work is underway to make sure New Zealand keeps up with the latest charging technology and demand for more powerful chargers.
Board member Ewan Morris says that we need to prepare our highways for future high-power charging infrastructure that will help to meet charge demand for long range EVs.
While most current EVs charge at 50kW, by the end of the year the first cars that need up to 150kW of power will start to appear.
Morris also believes that New Zealand needs regulations around private and residential charging, including connected home chargers.
"To offer people that knowledge now with smart AC chargers will prevent the need for retrofitting in the years to come. This could also require some regulation we think, as in effect people will have a fuel station at home."
Of course, Kiwis won't switch to EVs unless there is reliable and rapid charging available, says ChargeNet NZ chief Steve West.
"In terms of infrastructure, New Zealand has well-developed nationwide charging infrastructure compared to the rest of the world - especially for a small-market nation. There are 94 DC fast chargers and 27 AC chargers on ChargeNet NZ's nationwide network alone," West says.
Electric Minis are coming to China
In a deal worth NZ$1.1 billion, BMW and Great Wall Motor have created a joint venture to make the Mini EV in Shanghai, China and export the vehicles across the globe.
"With our joint approach, we can quickly scale up production and increase efficiency in the highly competitive segment of compact electric vehicles," says Klaus Fröhlich, Member of Board of Management BMW AG for Development.
The Shanghai factory is expected to produce 160,000 EVs every year.
Related stories
Top stories