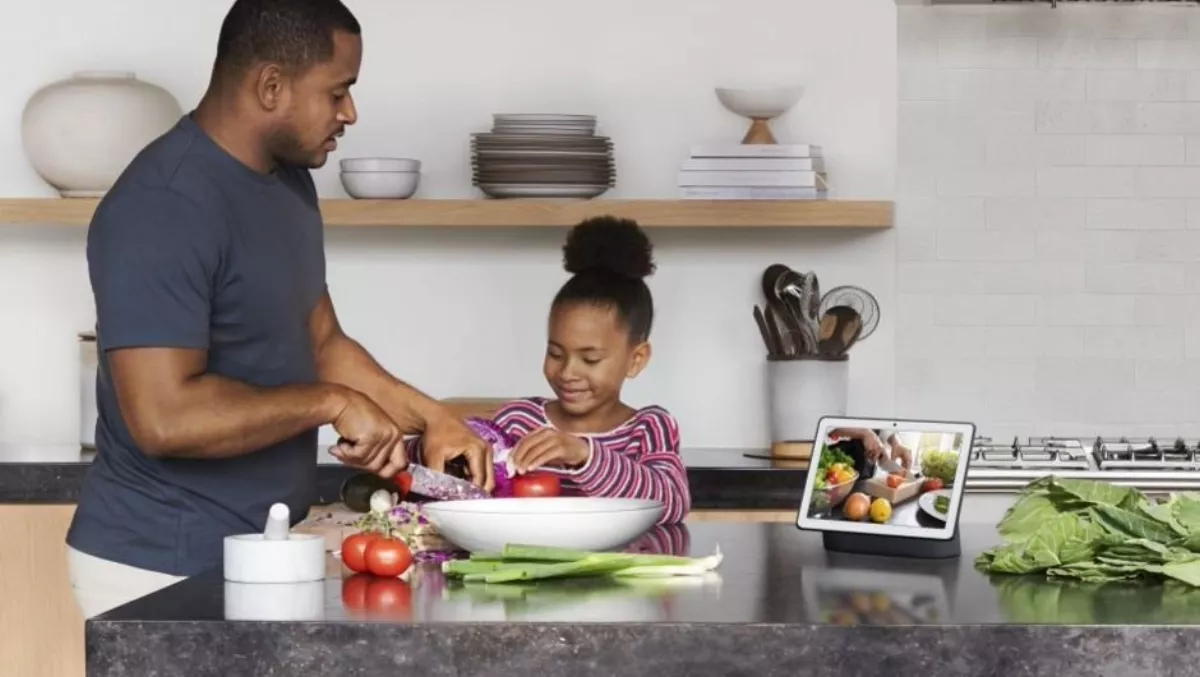 Quick facts about Google Assistant & Nest Hub Max
FYI, this story is more than a year old
Google I/O has been something of a boon for smarthome lovers, especially when it comes to Google Nest and Google Assistant. Here are five things you should know about each of them (these lists are not exhaustive, so if you're interested in further information, check out Google's blog series).
Google Nest Hub Max
1. It's the newest member of the Google Nest family. It's designed for shared places in the home where family and friends gather. It can control more than 30,000 devices from 3500 brands. So whether you're turning on a light or locking the door, a simple 'Hey Google' command can do it all.
2. It includes everything from Nest Hub (which was formerly known as Google Home Hub), as well as a 10-inch HD screen and a smart camera. You can even use Google Photos to power a digital photoframe.
3. What's this about smart cameras? Nest Hub Max comes with an inbuilt Nest Cam that essentially functions as a security camera while you're away. It can also be used for video calling and messaging through Google Duo.
4. You can watch YouTube TV through the 10-inch screen. Quick Gestures also help you to start and stop media players with just a look and a hand gesture.
5. It's designed to be used by multiple people in your home, the new opt-in Face Match feature lets Hub Max recognise your face and respond with a personalised experience, highlighting your messages, reminders, schedule, or even recommendations for music and TV shows.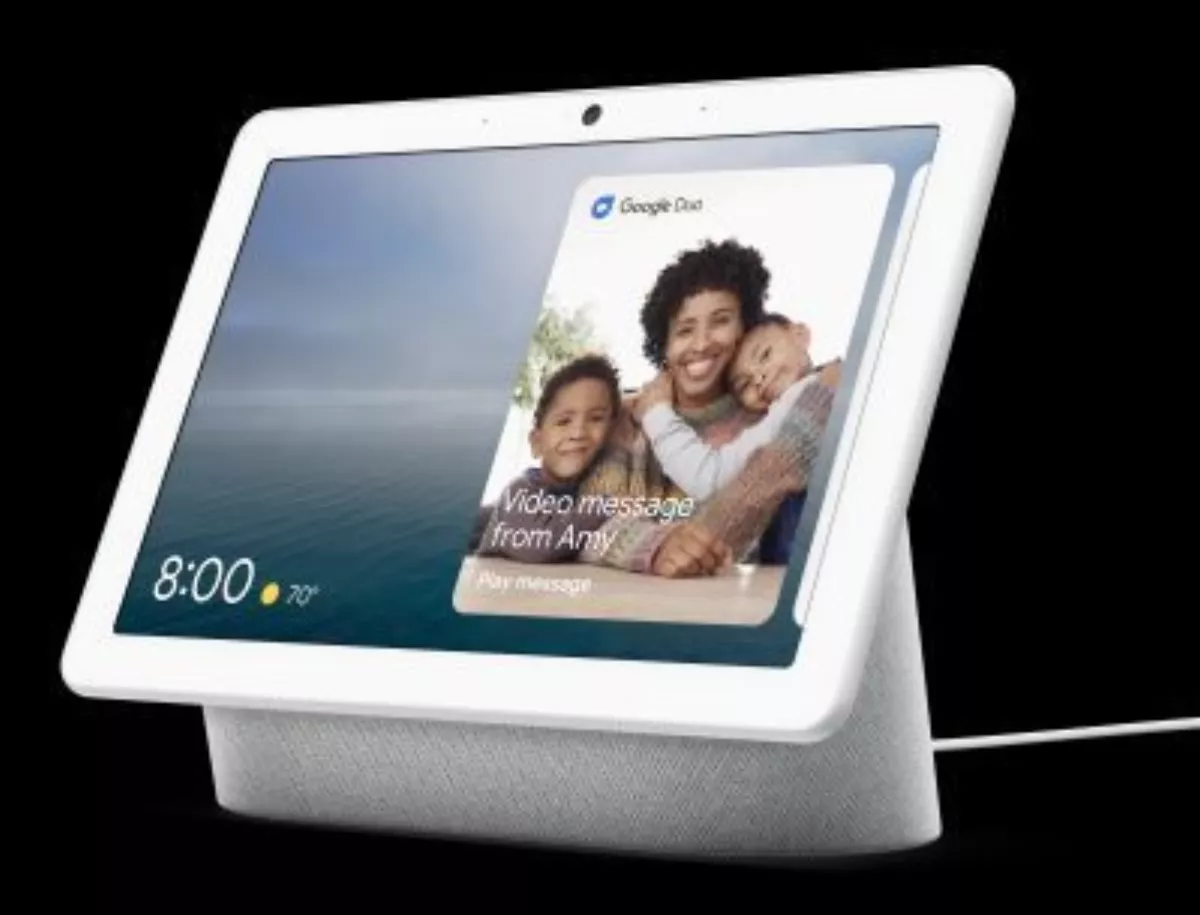 Google Assistant
1. Whether you want AI, personal feedback, online tasks, or smart AI, Google Assistant has plenty new to offer. The Assistant is now on over one billion devices, available in over 30 languages across 80 countries, and works with over 30,000 unique connected devices for the home from more than 3500 brands globally.
2. Just say "stop": Starting today, you can stop a timer or alarm that you set on Google Home speakers and all Smart Displays just by saying, "stop." No need to have to repeat "Hey Google" every time.
3. Personal References: In the coming months, the Assistant will also have the ability to understand you better through your relationships between people, places, and dates, to help you ask for things more naturally. You can says "Hey Google, what's the weather like at my mum's house this weekend" without having to say her first name or home address.
4. Voice-forward actions to control your car (remote vehicle controls): We're making it easier than ever to control your car from any Assistant-enabled device. You can do things like start your car from the smart speaker in your kitchen, check how much fuel you have by asking the Assistant on your phone, or make sure your car doors are locked while you're at work.
5. Control your privacy and manage your Assistant activity: We are making it easier for you to understand and control your Assistant data so you can make privacy choices that are right for you right from the "You" tab in your Assistant settings.