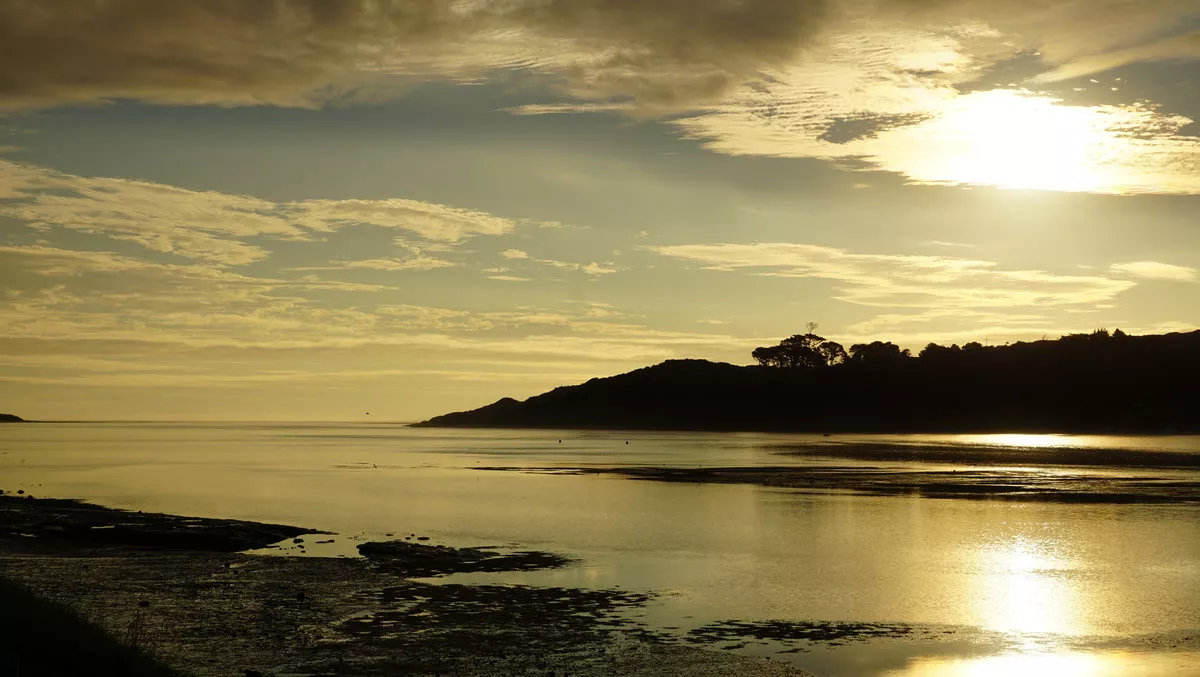 Raglan: Home to NZ's first enviro-tech camp for kids
FYI, this story is more than a year old
When you think of tech camps for kids, the North Island's rugged surf spot Raglan may not be the first place that comes to mind – until now, at least.
Raglan is now home to New Zealand's first enviro-tech camp that helps kids into technology careers. The camp is a far cry from the outdoor education camp it once was, but this one will be just as life-changing.
The camp was created by tech businessman Vaughan Fergusson, who founded OMGTech! and tech business Vend.
He says that technology is everywhere so New Zealand children need to be creators, not just users.
"We have it on our wrists, in our homes, in our cars, in the doctor's office and in the classrooms. It's vitally important our kids understand how technology works and can become the innovators of it, not the consumers of it."
"Kids can come here [to the camp] and connect with nature and help solve some problems through tech," Fergusson says.
"They may detect pollution in the waterways or track pests in the bush or grow good food. We call these Secret Projects and we show kids how to use technology and build solutions for them while they are at the camp, which we call the Institute of Awesome."
Fergusson says that he and partner Zoe Timbrell wanted a place that schools could go to in order to connect technology to a purpose.
Fergusson and Timbrell have been running the successful OMGTech! workshops and Mana Tangata youth mentorship for five years, creating pathways for kids into technology and we have been teaching teachers tech through our professional development programmes.
But it was time to take things a step further with this camp.
"We teach kids coding, engineering, electronics, chemistry and design. We have a team of educators who run the workshops and also local expert innovators who inspire the kids with how they use tech in the natural world," says Fergusson.
"Camps can be life changing experiences for kids, and we want to provide new ways for them to be inspired and find new pathways with technology too."
EdTech New Zealand chair Shane Kerr says it's important for all Kiwi kids to be exposed and to be involved in tech education.
"Not only is tech the fastest growing sector in New Zealand, it is also creating the most new jobs and some of the highest paying jobs. Regardless of what the future holds for the kids attending this tech camp, having this exposure to tech in real world settings will set them up for success."
The camp can also cater to businesses.
"We also thought it was important to connect industry to the camp and so we make the camp and our lodge available to corporates who want something different for their next offsite or retreat," concludes Fergusson.
Related stories
Top stories