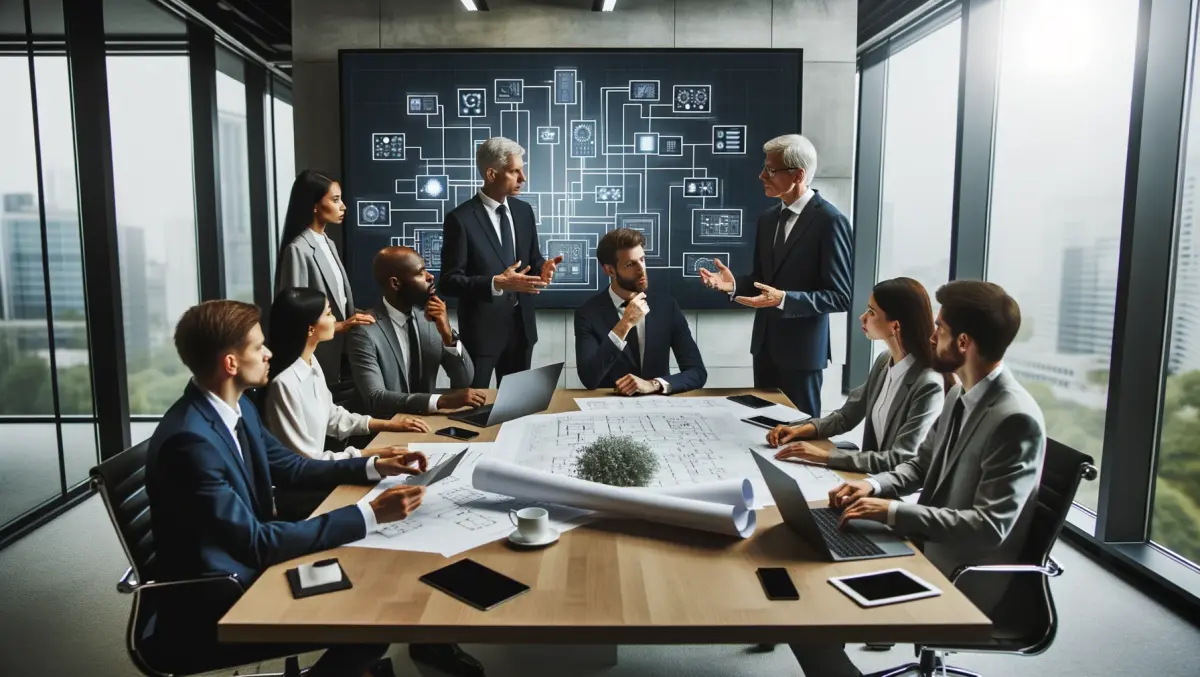 Razer unveils crazy gaming prototype
16 Jan 2012
FYI, this story is more than a year old
Portable gaming has always been about offering a console-sized experience that you can still fit in your pocket, but it seems gaming peripheral specialists Razer have decided that bigger is definitely better.
The company used the CES trade show last week to unveil its conceptual Project Fiona, a handheld, tablet-style device with a 1280x800 resolution touchscreen display, Intel's third generation Core i7 processor, a three-axis gyroscope, a magnetometer and an accelerometer.
While that might sound like a whole lot of jargon, it all boils down to one thing – a handheld device with the performance of PC gaming.
The tablet also has dual joystick control, Dolby surround sound, Wi-Fi and Bluetooth, and although Razer stresses it is only a prototype at this stage, the company has indicated that if and when it does go on sale it will be available for under US$1000.
"This first-of-its-kind PC gaming tablet with integrated dual controllers is definitely not for playing casual games about unhappy birds or zombie-killing flora," said a rather snide Razer spokesman during CES.
Razer are known for taking portable gaming seriously, showcasing the Switchblade gaming laptop concept at last year's CES.
Should this latest development get past the prototype stage, the tablet could potentially change the way many people view handheld gaming, as well as steal a fair number of customers from devices like the PlayStation Vita and Nintendo 3DS.
Go here to check out more photos, specs and a short video on the device, then post your thoughts in the comments below – would the cumbersome size put you off the chance to experience PC-quality gaming on the go?