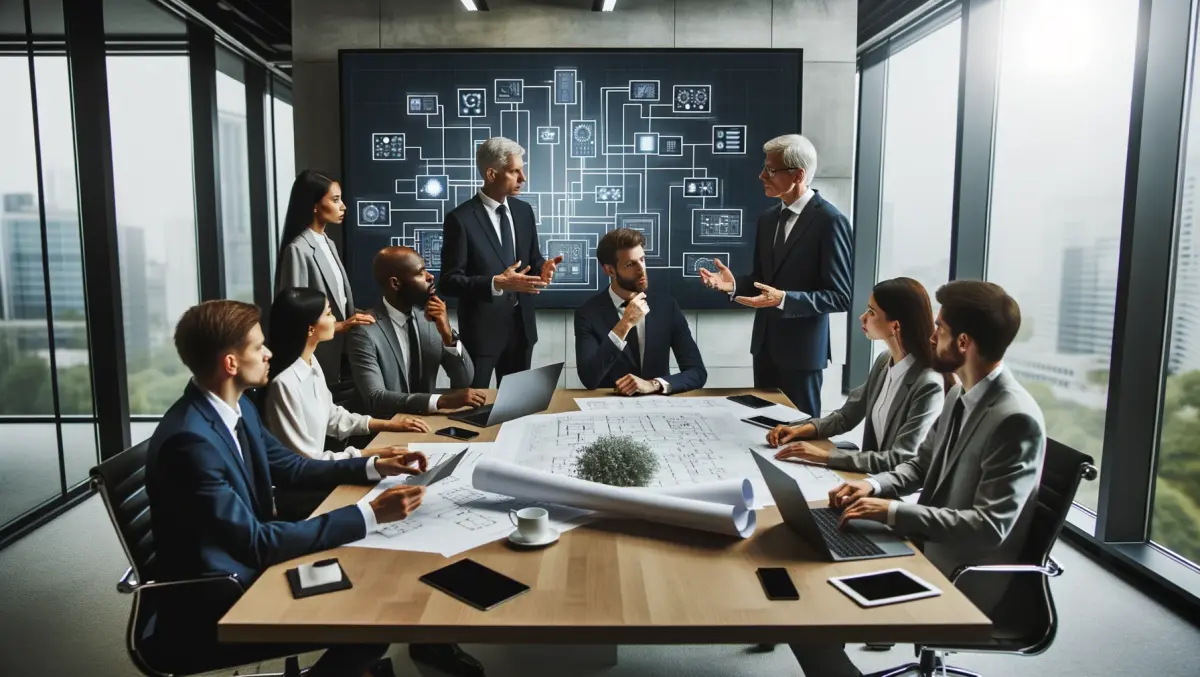 Recharging robots with stories and teamwork in term 2
FYI, this story is more than a year old
Poll-E the Droid has been drained of energy and the only way to recharge his batteries is to work together and find out where the story goes.
Collaborative Stories, the latest offering from Pollock Technologies, enables classrooms to work collaboratively and create a narrative that brings Poll-E back online through correct answers and teamwork.
Gamification is bringing technology into the classroom and helping students learn via a platform they're excited to engage with. When you add collaboration to the gaming mix, you get a result that has the whole class involved.
Get involved and give gamification a try, see what an impact it could make in your class.
Pollock Technologies started with a mission to create digital technologies that have a positive impact in the classroom. CEO Valentin Ruest says their new Collaborative Stories will enable educators to focus classes with a collective purpose.
"We believe this will be a very powerful tool to simultaneously engage and focus every student on a single purpose and offer the educator information that allows them to see where their help is needed."
Having recently launched their innovative online-classroom platform, Go Pollock, Ruest and his team are building a lineup of digital tools to encourage a collaborative approach to learning online.
"The collaborative mode is valuable in its ability to combine gamification with real-time insights, motivating students to learn while providing teachers with data on students' level of understanding."
The key to their online learning platforms is instantaneous feedback between student and teacher. Using these tools, teachers are able to hear from all students instantaneously and see where they need the most help.
Ruest says it's about listening to the students and creating a learning environment for them to thrive in.
"We want to make an impactful connection between both education and technology, as well as the student and the teacher. We aim to give every student a voice."
Enabling teachers to be agile is one of the key elements of Go Pollock, as lessons can be planned in advance or customised on the fly to better match the class' needs.
"The teacher simply creates engaging questions pertaining to the in-class lesson, activates the questions, and gives the students a code to view and answer the questions on their own device at their own pace."
With more collaborative stories on the way, there are plenty more opportunities to engage your classrooms to work collectively online.
The Pollock team are inviting New Zealanders to try their edtech offering, free and without registration.
Click here to try it out for yourself.
Related stories
Top stories