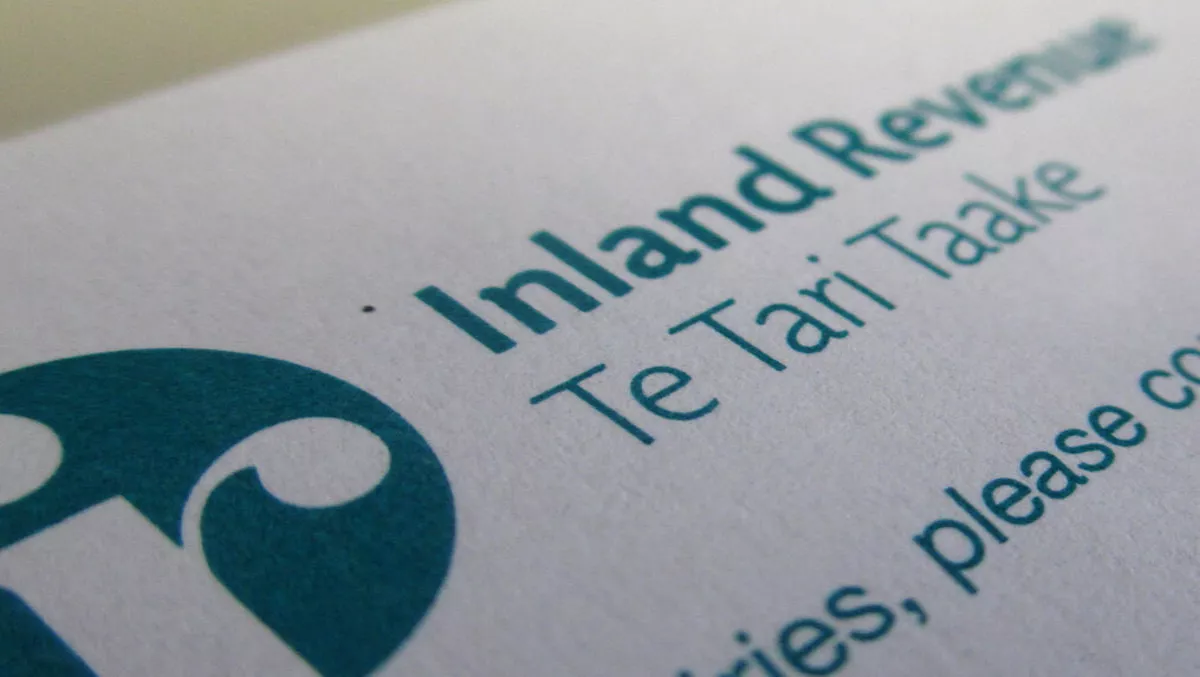 Record number of Kiwis filing tax returns online
Fri 8 Aug 14
FYI, this story is more than a year old
Record numbers of people are filing their tax returns online as Kiwis take advantage of new services provided by Inland Revenue, says Revenue Minister Todd McClay.
From April to July, 20,000 more New Zealander's used Inland Revenue's online service to file their tax returns than the same period last year, taking the total to more than 150,000 and growing.
In addition, more than one million New Zealander's have now registered for Inland Revenue's secure digital identification service VoiceID, and growing numbers are using services like eGST and the recently launched online employer registration through the Companies Office website.
"The busiest period for tax is still not over but it is clear that taxpayers are responding well to the innovative services Inland Revenue is providing," McClay says.
"Inland Revenue is successfully responding to changing customer requirements as we continue its transformation into a world-leading, technology-driven revenue system.
"The department is working with New Zealanders to help everyone meet their tax obligations and its technical initiatives are continuing to improve efficiencies."
"$4.2 billion of child support, student loan and tax debt was collected in the year to 30 June - an increase of $754 million from the previous year."
"What's more, the future bodes well, with 95 percent of new parents now getting an IRD number for their babies when they register their births."
"These innovative services are making it simpler and faster for people to pay their taxes on time, to receive their entitlements, and reduce the costs of compliance."