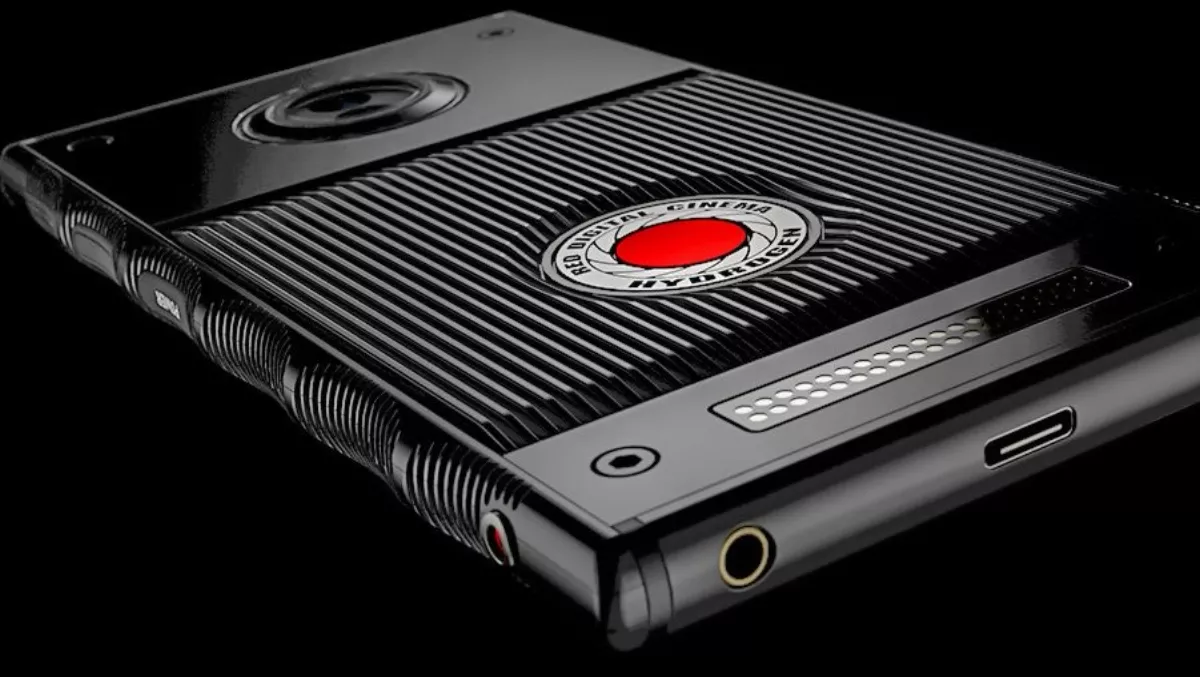 Remember the RED holophone? Unsurprisingly the launch is delayed
FYI, this story is more than a year old
RED recently released a blog post confirming that their 'holophone' is being delayed.
RED founder Jim Jannard says, "There are so many things going on with HYDROGEN that I wanted to make sure we finalised everything before posting again.
"The feature set is now locked down since most of you are RED customers and many have placed preorders, I am going to go into a bit more detail than I would normally, the launch has been pushed back for two reasons, actually several, but two main reasons. "
He then proceeds to outline why the launch of the phone has been delayed.
They aim to improve the programming dramatically by taking a bit more time.
A few months ago RED added 3D cameras front and back to HYDROGEN so users could shoot 3D and convert to 4V without a module.
Processing to 4V needed the cloud, via a computer or was done very slowly on the phone.
Now, supposedly, with a lot of hardware and software work, users can shoot 4V realtime on the phone both sides.
When users shoot, they also get a companion 2D file in their gallery.
And there is also still the option to select and shoot just 2D.
Jannard continues, "This development took some extra time including supply chain adjustments, I made the call."
"I am quite sure it was the right decision to push the launch if only for this."
"There are several other significant improvements that we were able to implement given the extra time."
Another major hurdle was supposedly carrier certification.
This took more time than RED previously thought.
In the end, the launch date has been pushed back to August.
The final date will be determined by the carriers and announced as soon as they make the call.
Jannard concludes, "We have great working advanced prototypes in hand that I am ready to show May 19th at RED Studios.
"The Leia team will join us to answer any questions regarding the display or shooting and converting to 4V."
"You will see (and hold) the black aluminium and titanium models, plus one other model we are thinking about releasing."
RED promises that preorders will still ship well before launch.
Related stories
Top stories