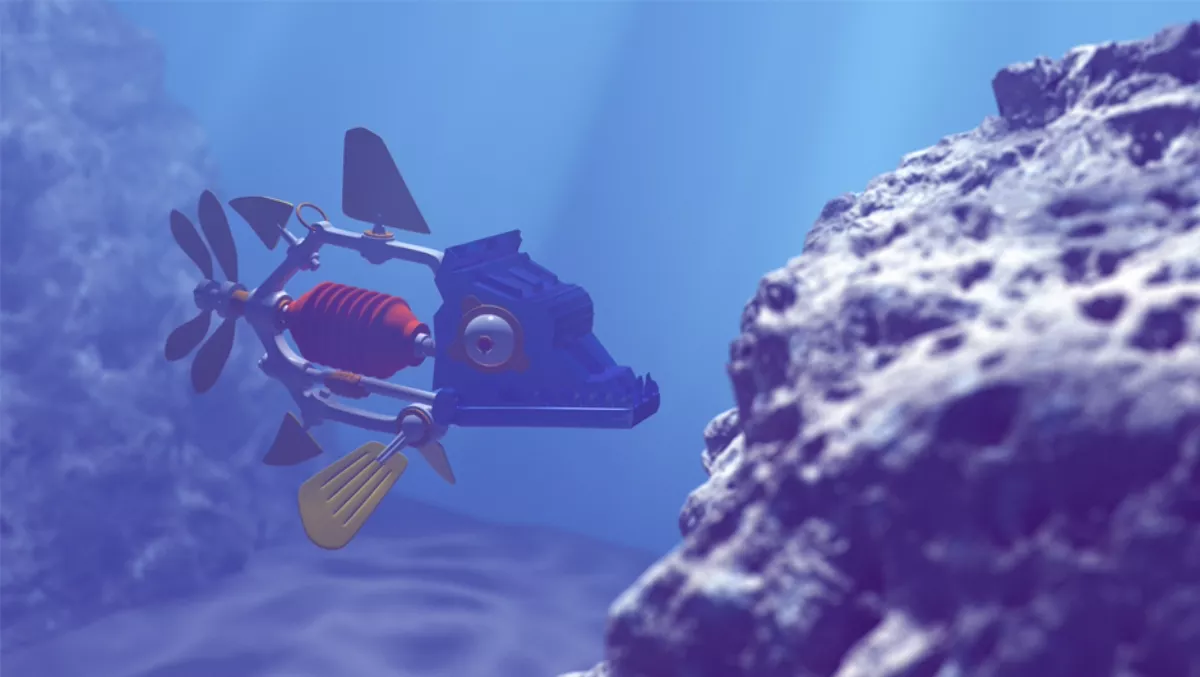 Remote observation tech gives classrooms an Ocean view
FYI, this story is more than a year old
Understanding how the world works is a key role of science education in our student's lives.
With technology constantly innovating the way young people interact and learn, educators are finding ways to bring these two worlds together. Hampton Hill School teacher Carol Brieseman has been bringing the ocean into her classroom to give students a tech-enabled insight into the science of the seas. Ocean Observer technologies encompass a wide range of instruments that take measurements and allow people to monitor and learn from them remotely. After working with a particular piece of tech called an Argo Float during her time with NIWA, Brieseman has come up with some innovative ways to generate great learning outcomes. Brieseman says studying Argo Floats can really grow in their understanding of science. Learning how scientists carry out investigations and use real-life data. "They see how that data is communicated and make connections between scientific knowledge and everyday decisions and actions." Argo Floats are essentially small underwater robots that float around 1,000 metres below sea level and gather data, such as water salinity, pressure and temperature. They are GPS tracked and relay data via satellite which can be tracked by students from the comfort of the classroom. The learning outcomes from using this technology can not only benefit Science, but Maths and Literacy as well. Brieseman has found several ways the Argo Floats can be incorporated into the curriculum.
Science and Technology - learning about the cycle of an Argo float, making Cartesian divers (connecting to how a float sinks and floats), salt water circuits (connecting to how salinity measurements are made), density of salt water and ocean currents, adopting an Argo Float through Google Earth app and following it.
Maths - Measuring distances, comparing temperatures in different areas of our oceans.
Literacy - procedural and Information report writing.
Brieseman says primary students need a solid science foundation to inform their decision making and understanding.
"I believe all kids need to have an understanding of science – of how it is all around us and why things do what they do. They need to be able to make informed decisions based on their own investigations and research." The future of Ocean Observer tech in the classroom will be in the types of observation available to students. An upcoming project, Argo Deep, will see floats able to sink 5,000 metres and gather data from the often unseen abyss. She also hopes to the tech could be used to help students make the link between the incoming data and climate change. The way's Brieseman is bringing Ocean tech to class has gained attention from overseas too as she has been invited to present her Argo Float activities at a conference in France next week. Brieseman says she is honoured by the opportunity and it's a big first.
"It's such a privilege, I even had to get a passport. I know more about the Catlins and Waikaremoana than overseas."