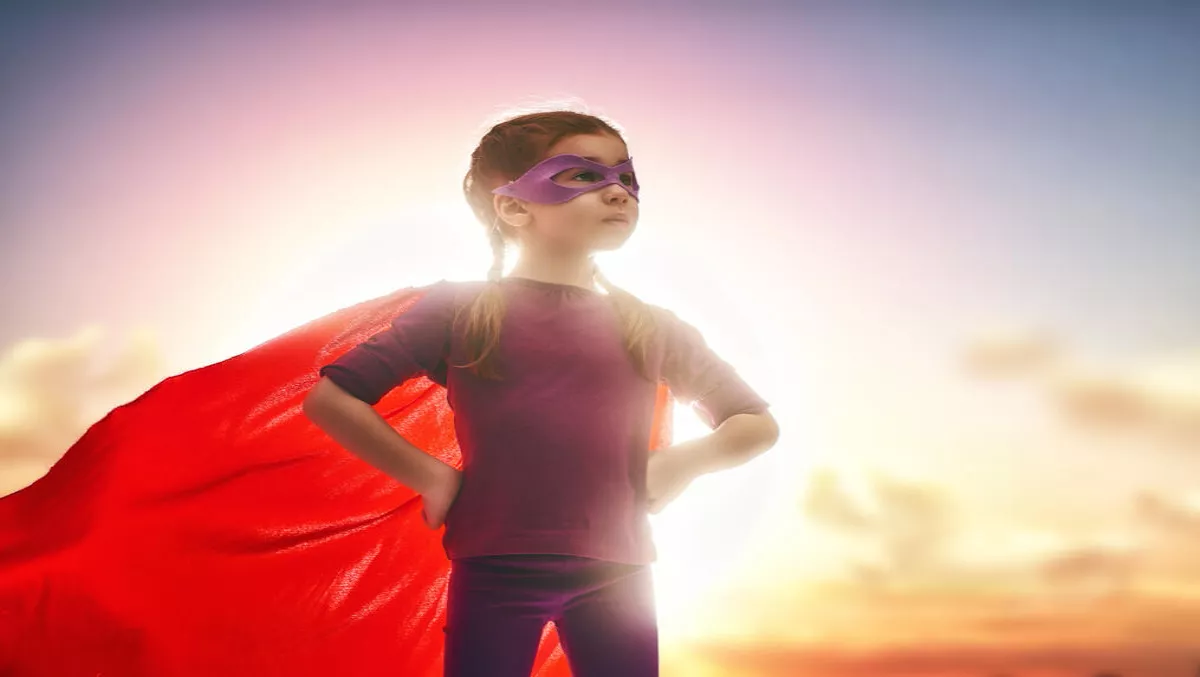 Renowned 'geek girl' to show Dunedin students that tech girls are superheroes
By Sara Barker,
Wed 8 Mar 2017
FYI, this story is more than a year old
Otago Polytechnic and acclaimed 'geek girl' Jenine Beekhuyzen are hoping to persuade Year 8 and 9 girls from Dunedin that IT is both fun and a good career prospect.
Dr Jenine Beekhuyzen is the author of 'Tech Girls are Superheroes' and founder of the Tech Girls Movement, has spend her life studying IT.
Locally, the New Zealand IT industry is the third most valuable sector. Despite the fact that women make up half of the population, only 15% are in IT. The Polytechnic says that there's still a stereotype that IT is for boys, even though women have plenty of IT abilities.
Lesley Smith, Otago Polytechnic's head of Enterprise and Development, says the meeting will inspire the students to consider IT as a future career path.
"The IT industry is screaming out for skilled people and that will only increase as the world continues to grow and develop technology. Otago Polytechnic absolutely supports more women in IT. This year we started a scholarship, and we are holding this morning tea event to encourage young women into the industry," she says.
The Tech Girls Movement is also a non-profit organisation that aims to foster a diverse IT workforce by getting more girls into technology studies and careers.
Beekhuyzen and her alto ego avatar Jewella will meet the Dunedin girls next week. Each girl will receive a free copy of 'Tech Girls are Superheroes'.