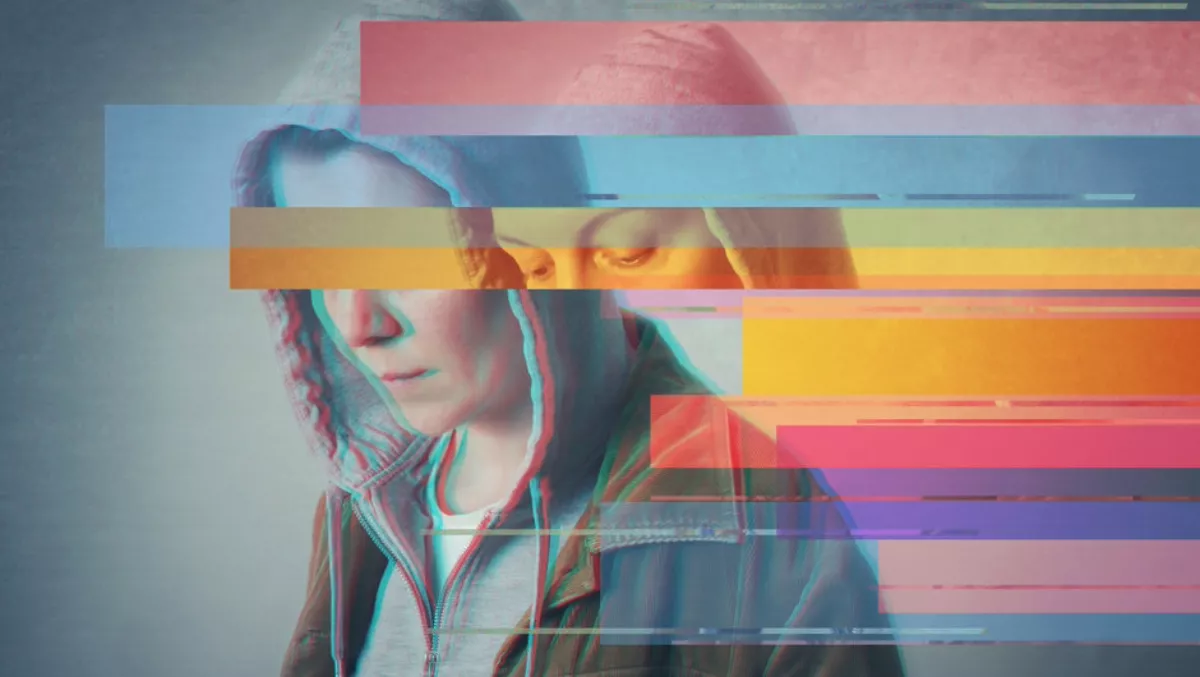 Report gives voice to Kiwis experiencing digital exclusion
Tue, 6th Nov 2018
FYI, this story is more than a year old
The internet and digital technologies are so pervasive that it could be difficult to believe that some New Zealanders are still missing out.
Today the Vodafone New Zealand Foundation and InternetNZ published a report called Out of the Maze, which gives a voice to New Zealanders who experience 'digital exclusion'.
Why does 'digital inclusion' matter? The report explains:
"Having access to affordable and accessible digital devices and services at a convenient time and place, as well as the motivation, skills, and trust to use the Internet to pursue and realise meaningful social and economic outcomes, is essential to social inclusion.
Study participants all used the internet as a core part for connection, communication, education, entertainment, and many other activities.
"The internet is deeply integrated into many of our lives. We can forget how the world is experienced by those who don't have access to the devices and connectivity that we take for granted," says InternetNZ policy director Dr Ellen Strickland.
People surveyed in the report say they feel excluded, isolated, powerless and have limited opportunities because they are unable to access the internet.
The impact of digital exclusion is particularly harmful when people are in a vulnerable or transitioning state, for example when a young person leaves home without family support.
The biggest barriers to digital inclusion include cost, physical access, motivation, trust and safety, and skills.
"While some rural participants told us they lacked both broadband and cell phone data coverage, a more common theme was the challenge of accessing free Internet in public places, which many people use regularly,' the report says.
"Some people with disabilities need specialist, often costly, technology to use the Internet. This technology sometimes breaks, and if people's conditions change they may require new devices. As a result, disabled people can wind up without digital access. This has stark implications for people who use technology to schedule their day, navigate, communicate and socialise. Even when they are able to get online, some people with disabilities face further barriers from inaccessible software and design.
Participants also say that there several factors that lead to digital exclusion, including social and economic conditions such as poverty, violence, intergenerational trauma, racism, homelessness, and unemployment.
"The research suggests that digital exclusion is not a static state, but a permeable one, with people moving in and out of digital access as the conditions and circumstances of their lives change. For many people, it's those points of transition that create the most vulnerability," explains author Marianne Elliott.
"We have a higher poverty rate here, so a lot of people are either unemployed and can't afford it or simply can't afford to pay for Internet devices, obviously they (prioritise) food and power," says study participant Kawerau Wananga.
The research suggests multiple parties who could help contribute to a digitally inclusive Aotearoa New Zealand including local iwi and government, policy makers, tech and communication companies and charitable organisations.
Suggestions for internet service providers include more open contracts that don't penalise people for changes in circumstances; affordable prepaid packages; child-safe data plans; and custom mobile access portals that provide essential services to people in need.
Suggestions for tech companies include safer software, platform and service design; and more action in cases of online harassment and other harmful digital behaviour.
"InternetNZ believes that Internet access for all New Zealanders will unlock the transformative benefits of meaningful digital inclusion. As leaders in this space, we're partnering with organisations with similar values and beliefs to ensure our fellow New Zealanders are being heard," Strickland concludes.
The Vodafone Foundation says it is committed to halving the number of excluded and disadvantaged youth by 2027.
Vodafone Foundation Manager, Lani Evans believes digital inclusion plays an important role in supporting that goal.
"This research has given us the opportunity to explore digital inclusion from the perspective of people and caregivers who have first-hand experience with access issues. The Foundation is proud to play a role in providing a platform for Kiwis' voices so we can understand how to design and deliver better digital services for everyone."
The research focused interviewed 62 young people, parents and caregivers of school-age children in four targeted regions across New Zealand: ay of Plenty (Kawerau), the West Coast (Westport), South Auckland (Mangere and Manurewa) and Naenae in the Hutt Valley.