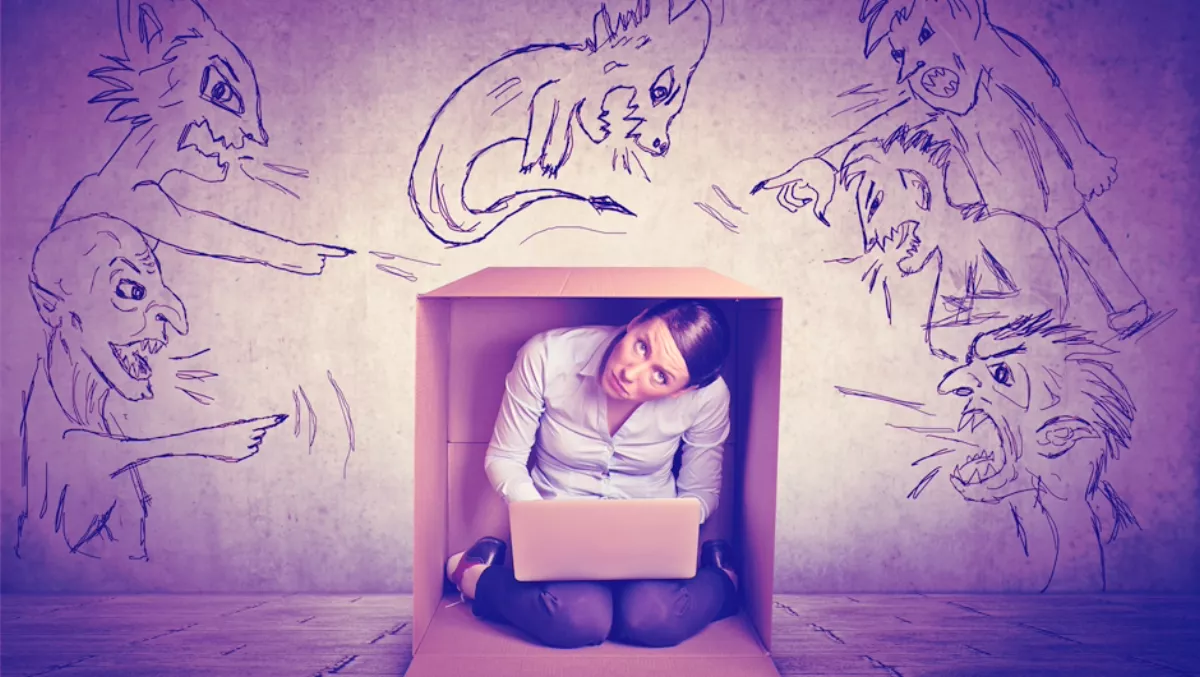 Reports of cyberbullying flood new support service
Wed, 31st May 2017
FYI, this story is more than a year old
By Matthew Bain, Contributor
Netsafe have received over 900 online bullying and harassment complaints since launching their reporting service six months ago. After being named as the agency to manage complaints under the Digital Communications Act, only a year ago, the organisation has noticed some misconceptions around their services. Netsafe CE Martin Cocker says there have been two key misunderstandings, the first being that Netsafe can advocate for the complainant. He says the second is that the service stifles people's rights. "The service is designed to protect everybody's rights – to free speech and to participate online without being harassed and abused. "Our role is to help both parties understand their rights and responsibilities under the Act, and to help resolve complaints without the need for cases to go through the District Court. During Netsafe's process, any decision to remove, change or keep content online is entirely up to the parties involved.
Complaint breakdown over the last six months:
936 complaints
17% from 10-15 year olds
16% from 16-21 year olds
36% from 22-40 year olds
27% from 41-64 year olds
61% from women
36% from men
3% from gender diverse people
Looking at these statistics, Netsafe says there is clear evidence digital communications can cause serious harm, and not just to children. The Harmful Digital Communications Act was passed in 2015 in order to provide affordable and fast legal avenues for those seeking help around cyberbullying. New Zealanders in need of help with online bullying, abuse and harassment have seven-day-a-week access to Netsafe's services. Call 0508 NETSAFE or visit the Netsafe website.