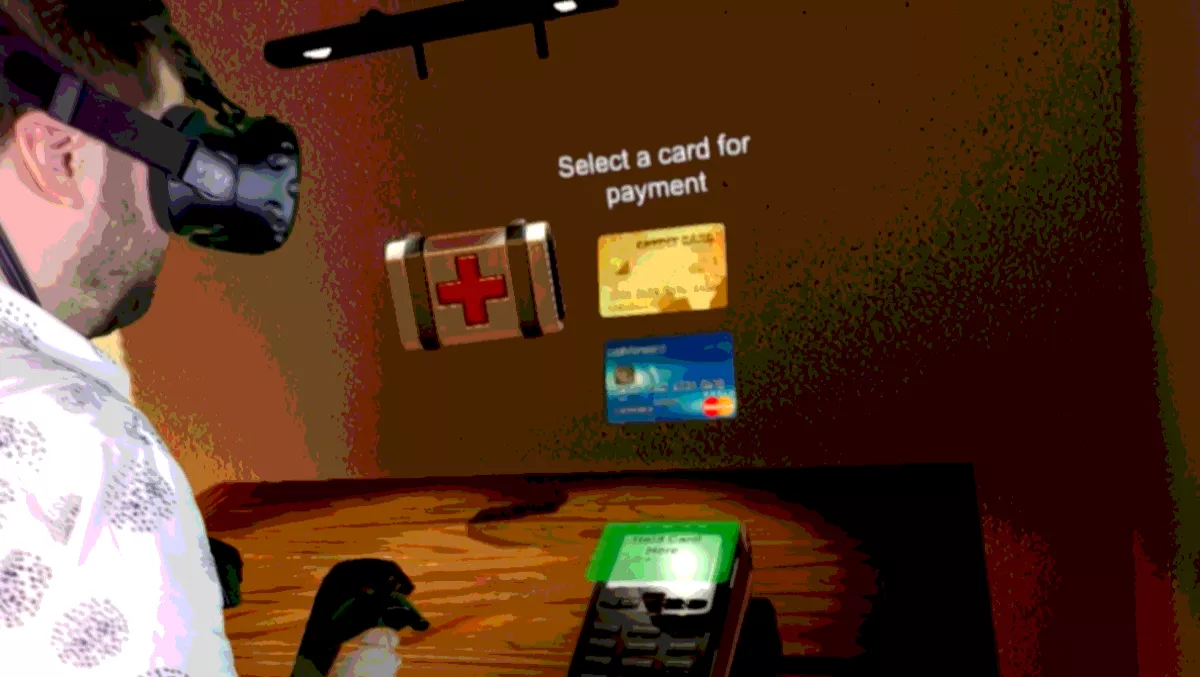 Research finds people believe VR/AR to be as popular as smartphones
FYI, this story is more than a year old
New research has discovered more than half of Australians believe virtual and augmented reality (VR and AR respectively) technology will be as popular as smartphones in years to come.
Worldpay's research queried 2,000 consumers in Australia to get their viewpoints on VR and AR adoption – from current uptake and future potential, to the technology's benefits and barriers.
The study shows that despite many Aussie consumers not actually having tried VR or AR for themselves, the majority are confident that it will live up to the hype.
Some of the key findings in Australia include:
76 percent say VR and AR technology has specialist uses in certain industries, such as travel experiences (83 percent) and design (83 percent)
More than half (52 percent) believe VR and AR may become as popular as smartphones in the future
61 percent say VR and AR could someday change the way we shop
However, less than 1 in 5 think that VR and AR could spell the death of brick-and-mortar stores
Just 23 percent said that the ability to visualise a product or experience in VR/AR would make them more likely to impulse buy
Only 22 percent of respondents have actually used VR technology
General manager for Asia Pacific at Worldpay, Phil Pomford says Aussie consumers are cautious in their adoption of VR and AR technology, with only 14 percent describing themselves as early adopters.
At the same time, the majority are confident that VR and AR is here to stay," Pomford says.
"They think these technologies have a place in Australia's future; whether it's helping skilled trade industries carry out repairs, enabling automotive companies to design more accurate prototypes, or creating new Omni-channel retail experiences for online merchants or bricks-and-mortar stores."
When it comes to retail, 50 percent said they want to see VR in stores and use the technology in retail apps, while another 52 percent said they would consider making a purchase while using a VR or AR device.
Security of payment details was noted as the main barrier to VR shopping for 46 percent of respondents. Of those who wouldn't currently feel comfortable purchasing a product or service using VR, some said they might be swayed if they could pay via a method such as PayPal (39 percent) or using a secret code (30 percent).
To help overcome the perceived security barrier, researchers at Worldpay are investigating how shoppers can pay using a credit or debit card while remaining immersed within a virtual environment, and have in fact already created a proof of concept to virtualise the process of purchasing an item.
"As more companies experiment with VR/AR in their endeavour to drive higher customer engagement, they need to consider if VR technology can support purchases as well," Pomford says.
"Whatever sales channel, it's vital to make the payment process both slick and secure for customers. A compelling, immersive and seamless VR experience may even have the capability to increase sales."
Related stories
Top stories