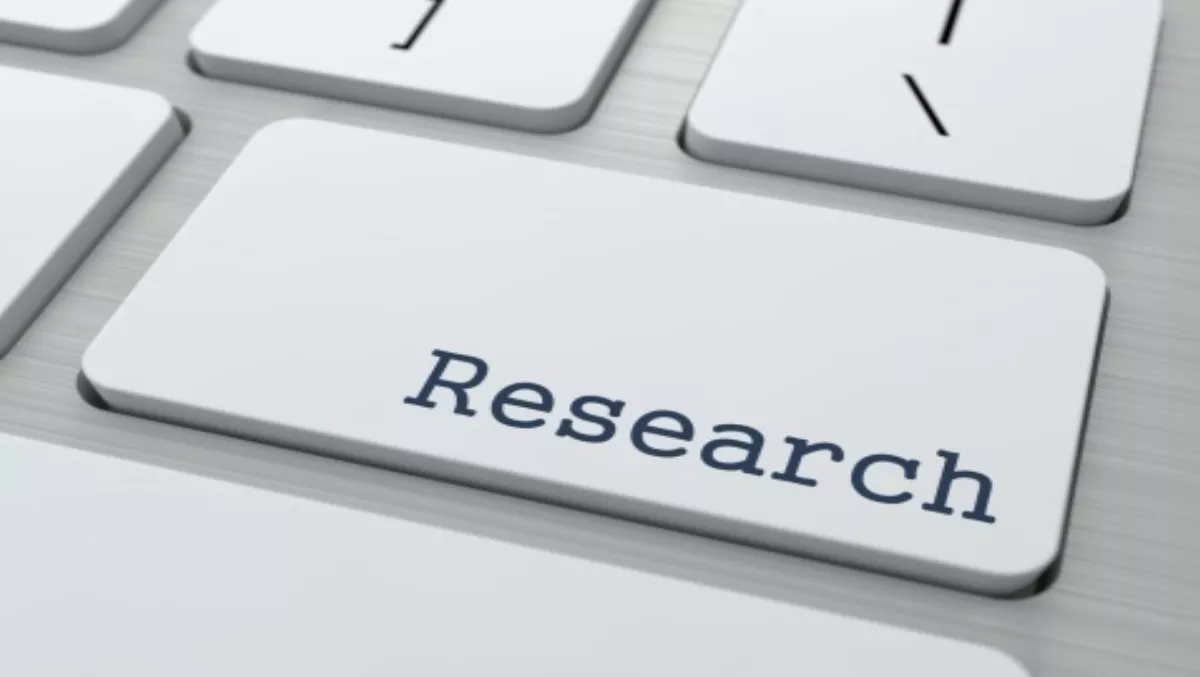 Research grants awarded to find a 'better internet'
FYI, this story is more than a year old
Around the country this week recipients of several Internet New Zealand Incorporated (InternetNZ) grants were a step closer to realising their research goals.
As part of its Internet Research Community Grants, InternetNZ awarded over $50 000 to individuals and organisations who share its vision of a better world through a better internet. This round of funding focused on internet access, policy, technologies, use, performance and impacts.
"Being able to fund research into ways we can improve the internet is integral to who we are as an organisation," says InternetNZ Chief Executive Jordan Carter, who adds that this is one of the best parts of his job.
"We know that the internet can be used and improved so that all New Zealanders can benefit, and these projects can help make that happen."
"We look forward to the progress these projects will help create. We will have a new set of Community Funding rounds in 2014/15 – expect news of those in early May," Carter says.
As part of their commitment to research, InternetNZ also recently co-sponsored research with Google that showed that if New Zealand used the internet in a more productive way, the economy could be $34 billion better off.
Grant recipients were:
- the Auckland University of Technology's Awinder Kaur, who received $5000 for looking into whether New Zealand is picking up IPv6 and if not, why not.
- the Auckland University of Technology's Professor Richard Siegert, Dr Deborah Snell, Dr Martin Sullivan and Dr Duncan Babbage, who received $10,000 for a research project into internet use by people with neurological conditions.
- The University of Auckland's Etuate Cocker and Dave Saunders, who received $20,000 to look at whether network coded TCP can improve the quality of streaming data across long distances in the South Pacific region. This project will use technology from MIT to test whether places such as Kiribati, Tuvalu and the Cook Islands can benefit from these cutting edge developments.
- Victoria University's Qiang Fu, who received $20,000 for working on understanding the practical issues on the adoption of Software Defined Networking. It stems from work done at Stanford and the University of California in the late 2000s.
- Canterbury University's Shao Wei who received $3000 to look at how the internet is changing journalism, particularly managerial and journalistic practice in news rooms. Administrative processes for the operation of the internet in the newspaper industry will be the focus of the project.
Related stories
Top stories