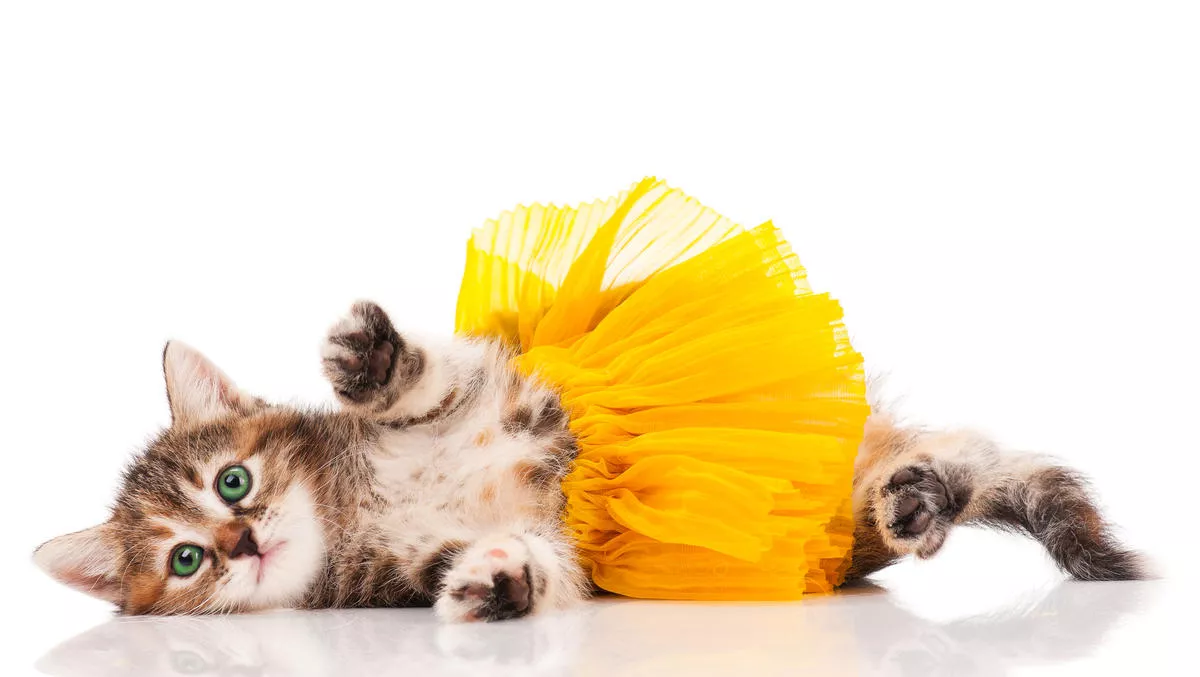 Respect Your Pet
By Contributor,
01 Dec 2009
FYI, this story is more than a year old
respectyourpet.com
Be honest: you wouldn't do this to your dog, would you? So why should you think it's funny that other people would do it to their pets?
This site may seem a little po-faced to some ("Aw, it's just a bit of fun!"), but it argues that disrespecting animals is a step along the road to abuse.
It highlights the casually cruel things we do to pets – from inappropriate dress to silly photos – and gives pause (sorry) for thought.