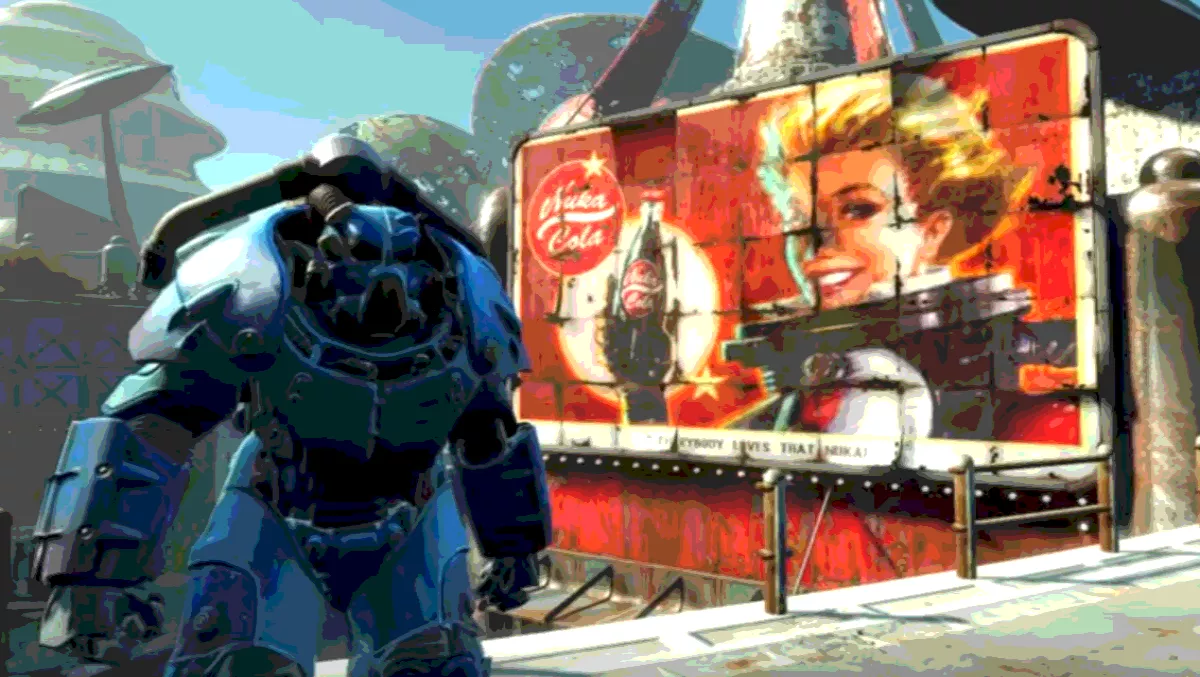 Return to the wasteland with your very own pip-boy: Fallout 4 game of the year edition is here
FYI, this story is more than a year old
Players can return to the wasteland September 26 with Fallout 4 game of the year edition.
The game of the year edition promises to include the latest gameplay updates including a survival mode, graphical enhancements, the ability to play with mods on PC and consoles, plus all official add-ons and DLC are included.
Bethesda Game Studios promises this is the ultimate way to experience the award-winning post-nuclear adventure.
Fallout 4 is the winner of more than 200 "best of" awards, including the 2016 BAFTA and 2016 D.I.C.E. Game of the Year awards.
Players take on the role of the sole survivor of Vault 111, they then enter a world destroyed by nuclear war.
Every second is a fight for survival, and players get a multitude of choices, each affecting the story.
It's up to the player to rebuild and determine the fate of the Wasteland.
Fallout 4 game of the year edition includes the fully updated original game along with all six add-ons; Nuka-World, Vault-Tec Workshop, Contraptions Workshop, Far Harbor, Wasteland Workshop and Automatron.
To celebrate the release of the game of the year edition, Bethesda will release a limited quantity of Fallout 4 G.O.T.Y. Pip-Boy collector editions.
This was one of the big collector's items that sold out within hours of the original release.
This is another opportunity for fans of the franchise to get their hands on their very own pip-boy.
Bethesda Softworks LLC is an American video game publisher based in Rockville, Maryland.
In 2004, the Fallout franchise was acquired by Bethesda Softworks from Interplay Productions and the development of Fallout 3 was handed over to Bethesda Game Studios.
Ever since then Fallout has been one of the publisher's most successful titles, standing next to classics such as Doom and the Elder Scrolls series.
You can see the Fallout 4 trailer here: