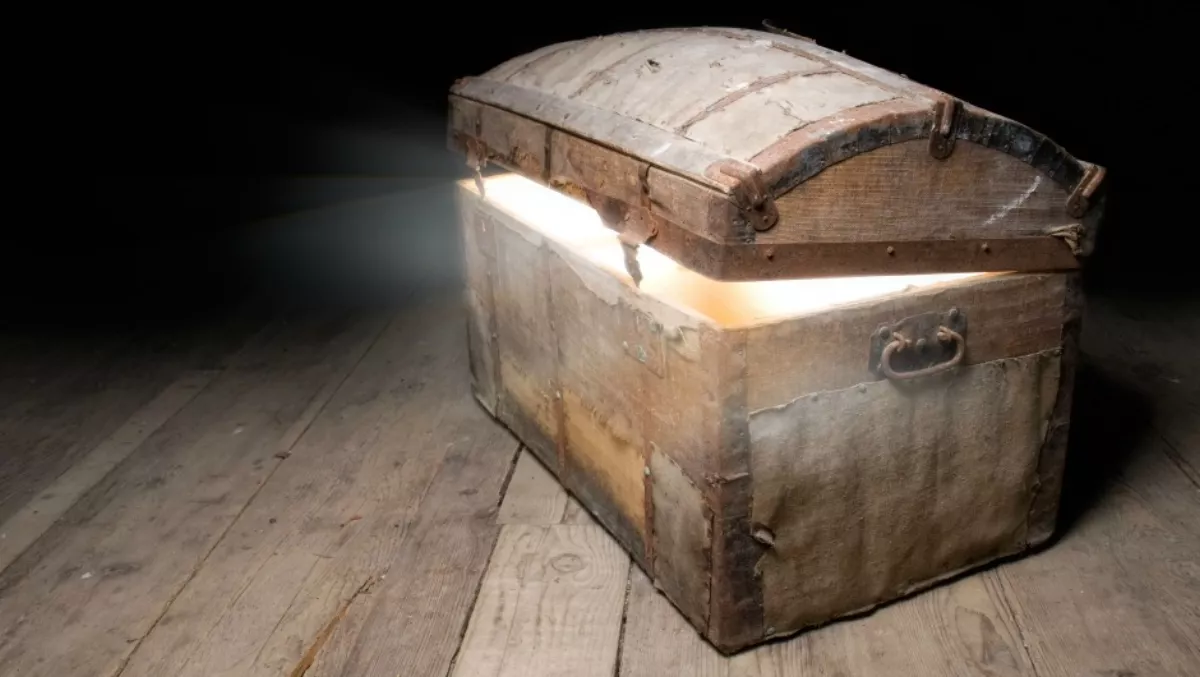 Revealed: Who is New Zealand's cheapest non-contract ISP?
FYI, this story is more than a year old
Internet. It has become the heart of modern business, leisure and life.
When it works, it's great – though it's a different story when it doesn't. In fact, a recent survey from Deloitte revealed that Internet troubles came in as the number one reason for employee frustration in the workplace.
When it comes to Internet in New Zealand, many Kiwis are led to believe there are only a few options from the major players. However, this is simply not true, and those that commit to these companies' offerings risk missing out on significant cost-savings and better service.
Unlimited Internet (born and bred in Albany, Auckland) have a strong track record of doing right by their residential customers, by not only doing exactly what their name suggests, but also being cheaper than anyone else. Their rapid growth as a chosen ISP provider in the highly-competitive residential market is proof that their recipe works – and now they're offering their industry expertise and great pricing structure to New Zealand SMEs.
In fact, a recent price comparison revealed they're significantly cheaper than any of the other providers of unlimited non-contract fibre Internet.
At the end of the day, Internet is now a crucial necessity for any business. According to a recent study, 87 percent of companies now use the cloud to have reliable access to the systems that power their business. Cloud-dependent applications such as Google Drive, Microsoft 365 and POS (Point of sale) systems depend on reliable, strong connections.
It is easy to underestimate how a strong reliable Internet connection contributes to building the foundations of a positive relationship with customers – the goal of Unlimited Internet is to ensure companies receive a strong, dependable and most importantly, cheap Internet service.
"When you think about it, selecting the right service provider is a vital business decision because you are entrusting them with your entire business," says Unlimited Internet Commander in Chief, Ben Simpson. "Switching service providers can seem an overwhelming task but if you check out our new website ring the customer service team you will be armed with the unconditional knowledge needed to make an informed decision and ready to take your company to a new competitive edge."
Related stories
Top stories