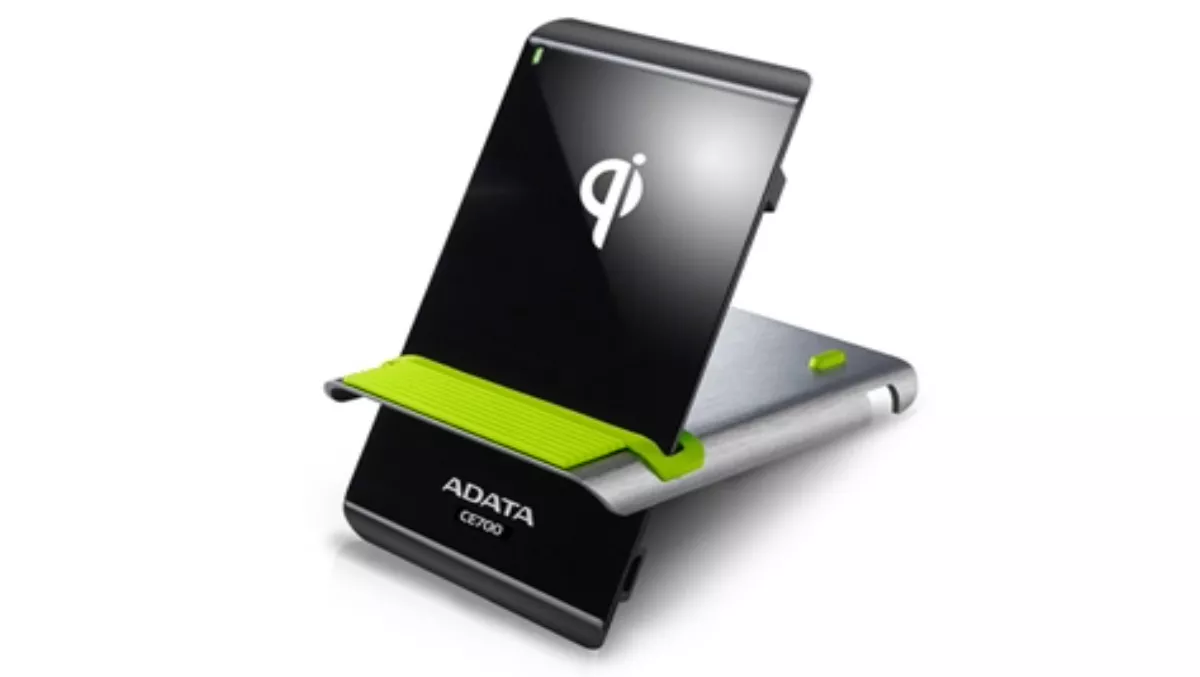 Review: ADATA Elite CE700 Wireless Charger
FYI, this story is more than a year old
Wireless charging has often been touted as the next big thing in mobile phones. The new iPhone 6 doesn't have it, so is the ADATA Elite CE700 worth it?
In short, yes.
The ADATA Elite CE700 is a wireless charging station for QI enabled phones. Phone manufacturers are still experimenting with QI charging, Samsung even invested in a New Zealand company PowerbyProxi to advance wireless charging technology. My own phone, an LG G2 doesn't have QI charging, yet the version sold by Verizon in the United States does?!
However, Microsoft were kind enough to send me their very cool Nokia Lumia 930 which has a wireless charging capability built in. Having the ability to wirelessly charge changed the way I engaged with the phone. Not having to muck around with plugging it in every time meant that I could go to a meeting, come back and put it on the charger, without having the hassle of trying to plug it in.
That may not seem like much, but we've all had the experience of the phone dying a death earlier then what we wanted. Or, we've gone off to a meeting then realised we've left the phone plugged in on our desk, it can feel like a limb is missing.
The ADATA Elite stops this dead. Being so easy to use, it becomes second nature very quickly to put the phone down on it, it's just like putting it on the desk, yet it stays fully charged.
Wireless charging technology is still in its infancy, you do have to be quite specific where you put the phone if the station is flat. But ADATA have been clever and the station allows you to set it up so that it becomes a cradle. This means when you rest the phone on it, it's already in the right position to charge.
Having gone back to my usual phone, I miss the ADATA already. My phone barely survives the work day and plugging it in seems such a chore, especially as it always seems to slow charge, where as the Lumia quickly charged on the ADATA.
Summary
I honestly can't fault the ADATA for it's wireless charging capabilities, if you have a phone that has wireless charging capability, don't think about it, get to the store and grab one of these, it'll save you time, hassle and worrying about your battery.
5/5
Related stories
Top stories