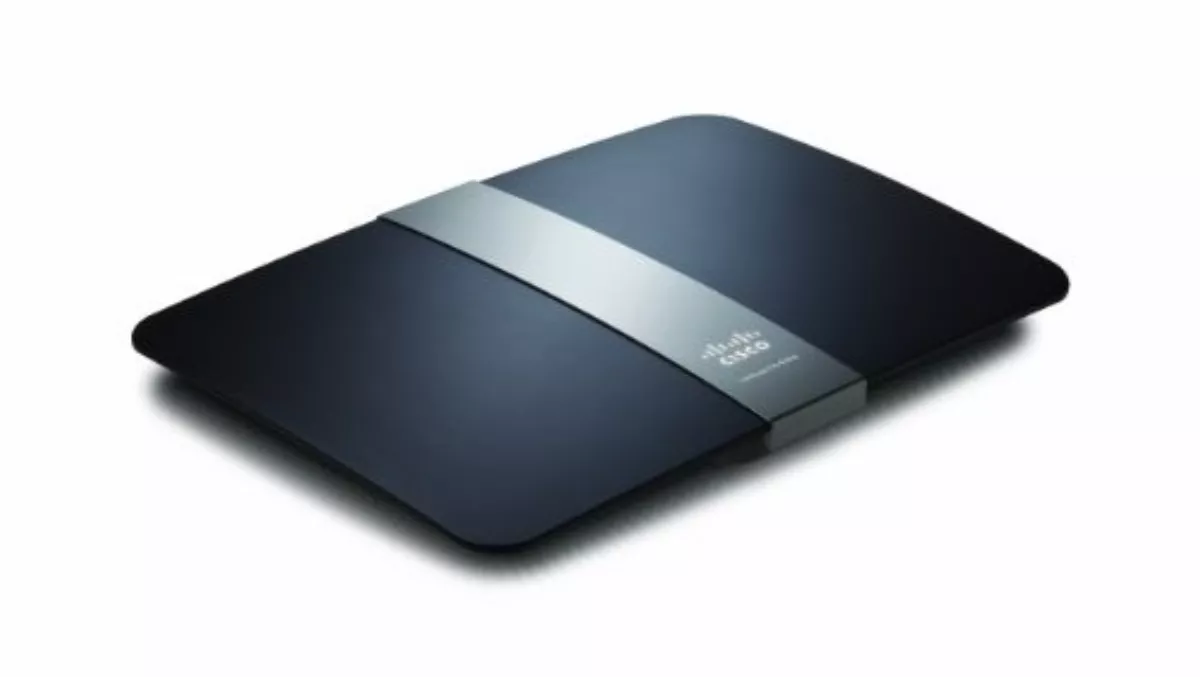 Review: Cisco Linksys Dual Band AC Router
By Courtney Sit,
Wed 1 May 2013
FYI, this story is more than a year old
Cisco is one of the brands which announced an early roll out of AC-standard routers although it is still in draft mode, along with the fact that it's not supported by many devices out there - just announced on the Samsung Galaxy S4.
The Linksys EA6500 Dual Band AC Router also comes with a GB capacity ports on the back and 2 USB ports on board for extra connections e.g. external storage or printer.
It also comes with a WPS (Wireless Protection Setup) which comes in handy when you want to connect a media bridge (e.g. Cisco Linksys WUMC710 Wireless-AC Media Connector).
Out of the box, the EA6500 router comes with an Ethernet cable, a power adaptor and standard CD installation software.
A new feature, which is part of the router itself, is the "SimpleTap" card, a NFC (Near Field Communication) based card, which communicates with compatible NFC devices works by sending details of the router to the phone via a simple tap, in theory it can immediately connect to the WiFi.
However, to use that functionality, you do have download the Linksys app in order to read the card which in turn defeats the purpose if you're trying to save on mobile data but want to connect to the router that way - actual use the app didn't work as well as expected.
Although most may not be used to installing via CD, it does make it much easier to setup the router - instead of having to type in an IP address it creates a shortcut on the desktop, which allows you to log on to the router.
Linksys also provides an interface, allowing you to log in remotely (requires a Cisco account) and although it is not necessary it is a good tool especially if you want to access the devices connected via the USB port.
Set up is created to be understood by even a novice user - which is awesome as the process can be a bit overwhelming especially if given other options like port forwarding.
There are also other features such as Parental Control and a widget to create a guest wireless network, if you can attach additional USB storage you can set up a folder to access it via FTP (file transfer protocol).
Pros:
Easy web interface/ease of use - even for a novice user.
One button touch to connect via WPS
Fast wireless AC performance
Cloud based services
Cons:
Required to download app to use NFC card technology
Limited device support for Wireless-AC
Installation via CD is the easiest way to set up
If you are the type of person who likes to be to be prepared for the upcoming standards or you have been thinking upgrading your router then you might consider upgrading to an AC-router.
However, given that it's not widely supported yet, more expensive and not even out of draft mode, it might be better to settle for advanced N standard router.
Score: 3/5