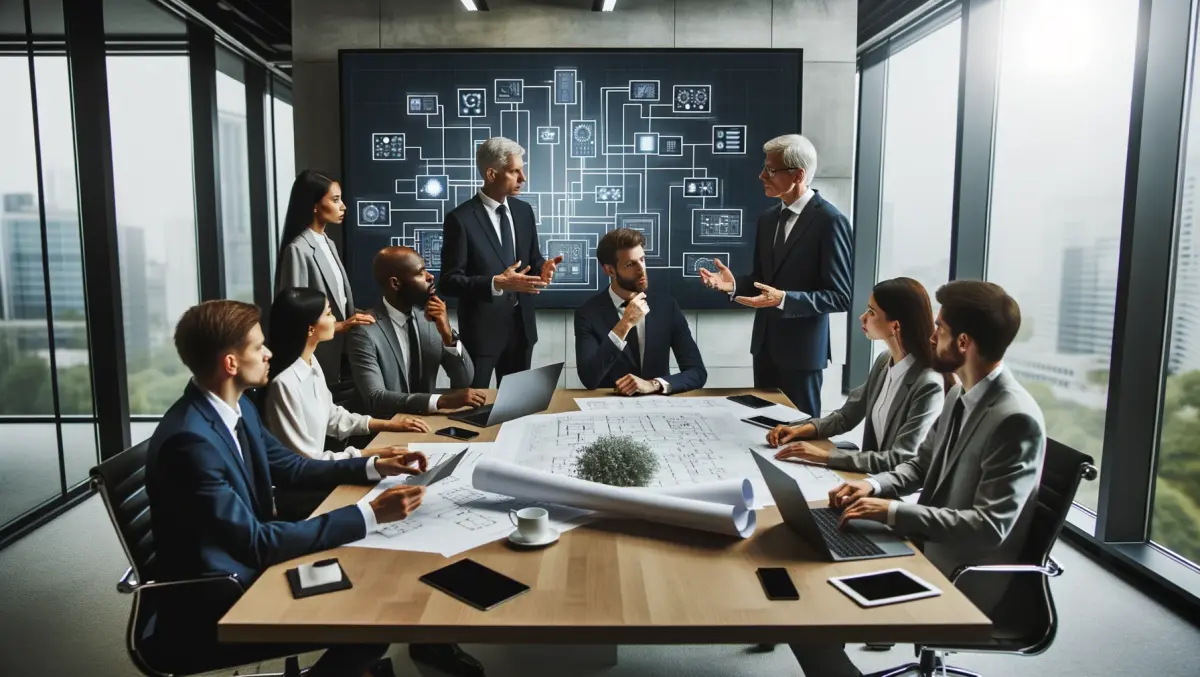 Review: Diggs Nightcrawler
By Damian Seeto,
Tue 11 Jun 2013
FYI, this story is more than a year old
Wonderbook was introduced as a new platform for Sony's PlayStation Move device.
The first game to make use of Wonderbook was a title conceived by Harry Potter's creator J.K Rowling.
This game was called "Book of Spells" and allowed kids and "kids at heart" to live out their dreams of becoming a wizard at Hogwarts.
It was an innovative new way for kids to enjoy storybooks because the "book" would literally come to life on the screen.
Diggs Nightcrawler is the newest game that utilizes Wonderbook and its many innovative uses. It's a unique game with an interesting story as it is heavily inspired by the murder mystery stories that were prevalent back in the '40s and '50s.
The game is like a kid's version of the film noirs that were dominant in Hollywood back in those days. The story starts with the iconic character of Humpty Dumpty.
Humpty Dumpty is the mayor of Library City which is a place where all other famous literary characters from short stories and poems reside.
Some of the famous characters you will get to encounter include Robin Hood, Bo Peep and her many sheep plus the Three Little Pigs. As the famous Humpty Dumpty poem goes, he "has a big fall".
In Diggs Nightcrawler, they take the story even further by adding in the fact that his "fall" was premeditated murder. It's up to you to find out who killed Humpty Dumpty and why.
The main character of the game is a private investigator called Diggs Nightcrawler, who is a bookworm tasked (along with you) to solve who is responsible for Humpty Dumpty's demise.
People who will play this game will go through three different chapters all over Library City finding clues and also picking up the many pieces of Humpty Dumpty's shells in hopes of bringing him back to life.
Even though Diggs Nightcrawler requires you to have a PlayStation Move controller in order to play it, you don't actually need to use it throughout the main part of the game.
Most of the time you will be shaking, rotating and tilting the Wonderbook itself to help Diggs Nightcrawler get out of many sticky situations. The more clues Diggs finds, the more danger he will find himself in.
I don't want to spoil the story for anyone, but let's just say the Three Little Pigs are dumb policemen and accuse Diggs Nightcrawler himself for murdering Humpty Dumpty.
To help Diggs Nightcrawler get the pigs off of his tail, you will need to shake the Wonderbook side to side. By doing so, you are letting Diggs Nightcrawler escape while hoping the three pigs trip and fall off by bumping into the many objects that stand in their path.
There are many other action sequences like this that keep the game exciting until the very end. Personally, I found this game to be more entertaining than the "school-like" approach that Book of Spells had.
As much fun as Diggs Nightcrawler is, it's an expensive story for families with kids to invest in. Not only do you need the Wonderbook peripheral, but you also need the PlayStation Eye camera and a PlayStation Move controller in order for the game to function.
Not to mention you will need to play the game with enough open space to place the book on the floor and have very good lighting in the room too.
Another thing that makes Diggs Nightcrawler an "expensive" game to play is that it's very short and offers not much replay value.
There are only three chapters in all and the story/game goes by very quickly. It is possible kids that get this game will only play through this game only once and never touch it ever again.
The only replay value the game has is if kids want to play through it again but take certain pictures. There's no extra side stories to play through which is a bit of a shame.
If you have young kids, Diggs Nightcrawler is an amazing experience. I found it to be a lot more entertaining than Book of Spells.
The characters are likeable and the story keeps you on the edge of your seat until the very end. The major downside to the game is that it's over way too quickly.
It's a game worth getting only if you already own Wonderbook and a PlayStation Eye and Move.
Graphics: 8.5Gameplay: 8.0Sound: 7.5Lasting Appeal: 4.0
Overall: 7.0