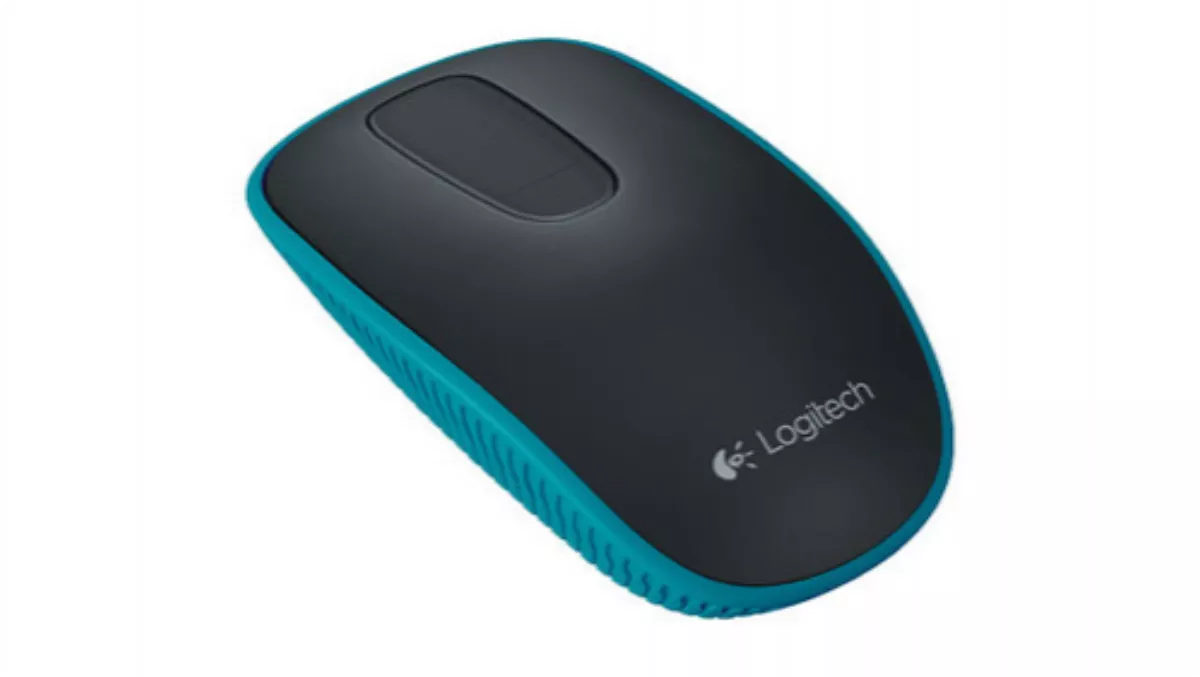 Review: Logitech T400 Zone Touch Mouse
FYI, this story is more than a year old
If you have upgraded to Windows 8 or bought a computer without a touchscreen but has it pre loaded - it may be wise to consider investing into a mouse which can also utilise Windows 8 features.
The Logitech T400 Zone Touch mouse is a part of the latest releases of mice by Logitech which are have some Windows 8 specific features: including multi-directional scrolling, desktop and Windows 8 screen buttons.
There are even additional benefits and features like the extended battery life, Logitech's unifying nano USB receiver with 2.4Ghz connection and customisable controls with the SetPoint software which installs automatically.
Pros:
Designed for Window 8, ideal for people who have only upgraded their OS or bought a laptop without touchscreen capabilities.
Glass Touch Zone which allows for easy scrolling, horizontally and vertically. Top area click opens up the Windows 8 screen and bottom area click opens up the desktop.
Extended battery life, up to 18 months with normal use - to maximise there is also an on/off switch, there is also a battery indicator as well.
Unifying nano USB receiver which can be used for up to 6 individual devices (download of the software required) also included is a holder inside the battery slot.
Matte finish with rubber sides for easy grip and feel.
Cons:
SetPoint software installs automatically when you plug in and use the mouse, it recommends to close browsers and programs for proper installation, it can also take a while to download from the server and install. Couple of attempts required for me.
Scrolling can occasionally lose control at first and can take a while to get used to it, this should be customisable with SetPoint software.
Matte finish means you can see your fingerprints after a while.
Having two buttons in the Glass Touch Zone means you could push the wrong one.
This mouse meets all the major requirements for a wireless mouse - reliable connection, responsive and ergonomically comfortable.
Additional features only useable on Windows 8 are a nice extra especially in order to fully utilise the OS.
Nano receiver takes minimal space and can be used over 6 devices which could come in handy if you're a real Logitech fan.
Score: 3.5/5
Related stories
Top stories