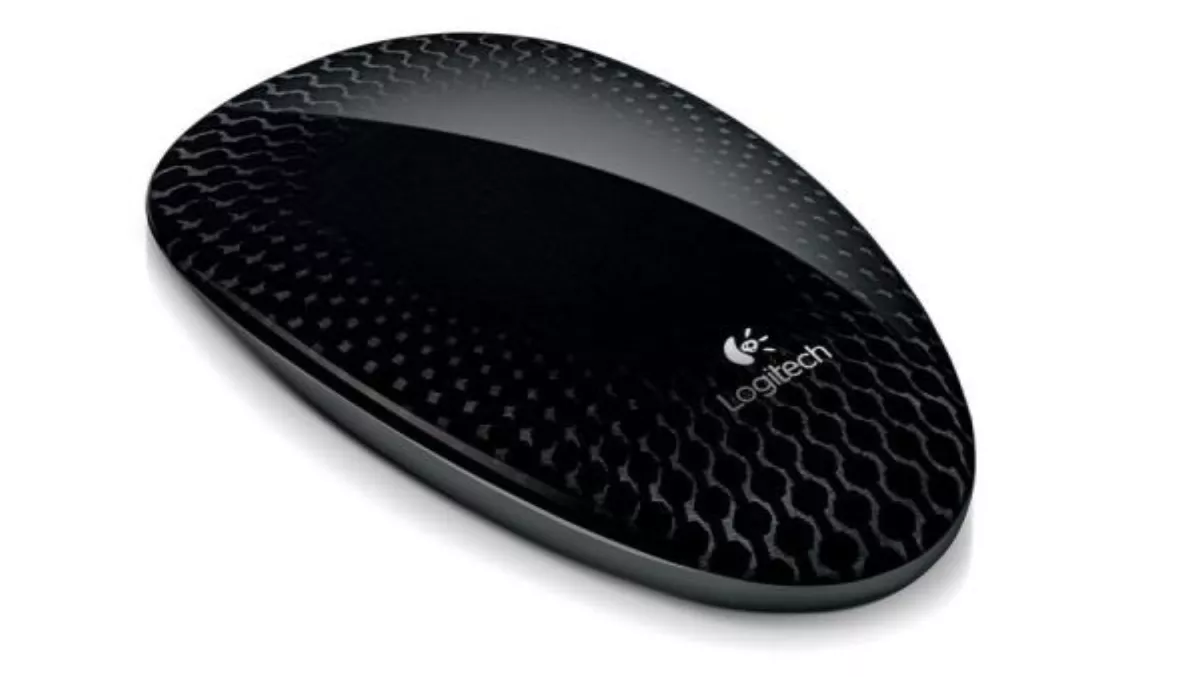 Review: Logitech T620 Touch Mouse
FYI, this story is more than a year old
The Logitech T620 Touch Mouse is the second of the latest range of Logitech mice designed specifically for the use with Windows 8.
Featuring a full touch surface of the entire mouse, based on looks alone it could almost be mistaken for a black Apple Magic Mouse.
But the product is more a cross between a regular mouse and a trackpad of a laptop, as it is flatter than the average mouse which makes it nicer to use like a trackpad for scrolling but not necessarily as comfortable ergonomically.
The mouse has been programmed with an additional 8 gestures on top of the usual right and left clicks which can be used to fully utilise all of Windows 8 features.
Included along with the mouse is the USB nano receiver and a travel pouch, SetPoint software installs once you plug in the USB receiver and this allows for customisation.
Pros:
Packed with features, ideal for use with Windows 8 especially if you haven't purchased touchscreen capable computer or have only upgrade the OS.
Although it has two battery slots, it will run on one battery (great if you can only find one) and also has an on and off switch at the bottom.
Nano USB receiver allows for connection to up to 6 Logitech devices, installation of extra software required. Storing slot also features with the battery area.
Travel pouch included, great for protecting your mouse.
Smooth surface - perfect for scrolling and using the features.
Features PTFE feet which help it remain stable on surfaces as well.
Cons:
Not that ergonomically comfortable as it is flatter and wider, it also doesn't have the same curve may be used to.
Gestures take a while to learn and you may find yourself accidentally reaching out to your screen instead of using the mouse.
SetPoint software recommends shutting down browsers and programs which can be a bit of a hassle. It took a few attempts to install it for myself.
This Logitech mouse is pretty to look at but at the same time not that nice to use.
If you're a basic mouse user, many of the gestures featured will go amiss - however as Windows 8 becomes more prevalent in newer computers it may become more relevant in time.
It takes awhile to learn and get used to all the gestures of this mouse and unless you have used Windows 8 extensively you might not even use these features anyway.
Score: 3/5
Related stories
Top stories