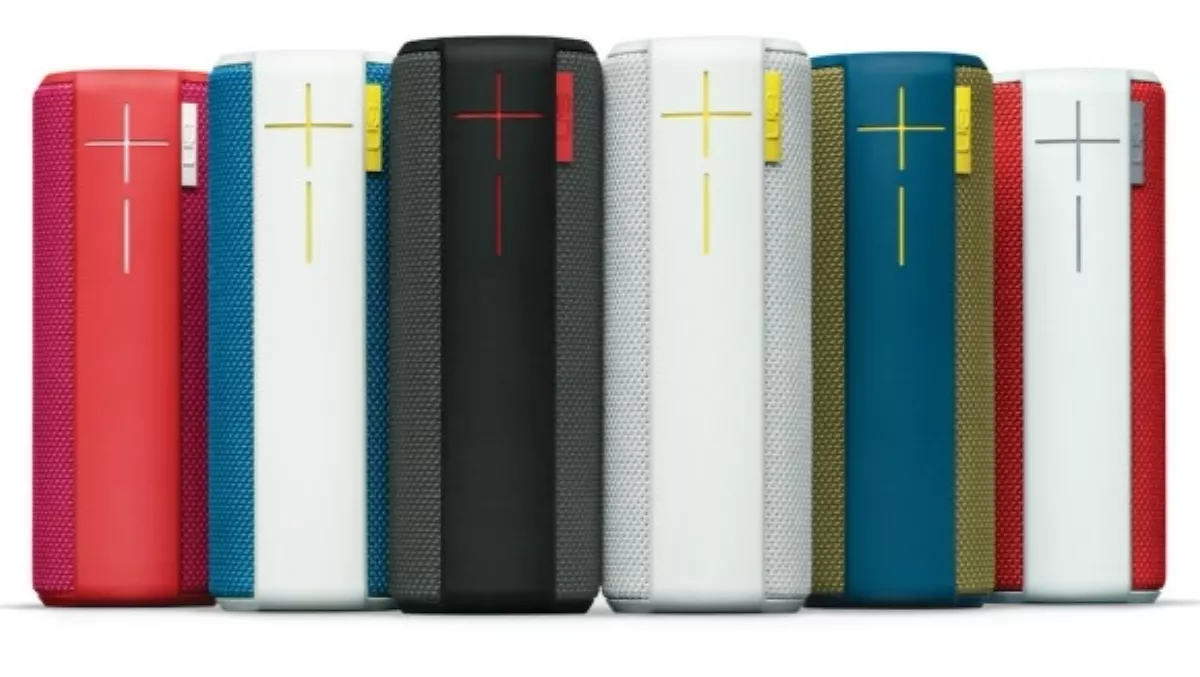 Review: Logitech Ultimate Ears BOOM
By Courtney Sit,
Mon 9 Dec 13
FYI, this story is more than a year old
Sometimes when you take your music around, it's also nice to have a portable speaker.
At the moment many wireless speakers are often too bulky or not as portable as many would prefer.
Logitech Ultimate Ears BOOM is the latest in wireless speakers, providing all the power in volume of a larger speaker but the portability of a small.
With it's cylindrical shape, the UE BOOM provides 360 degree sound as opposed to the usual 180, on top of that it also is water and stain resistant and a clip which allows you to hang it off a bag.
The rechargeable Li-Ion battery provides up to 15 hours of playback and functionality to tell you the battery life if you push the volume up and down buttons at the same time.
The UE Boom smartphone app available from on both Apple and Android: allows for easy connection to the speaker, gives you battery information but can also connect two UE BOOM speakers together (same sounds playing on both) which is ideal for parties to create a stereo sound.
Pros:
• Logitech Ultimate Ears brand is starting to become well known in sound reproduction.
• Easy to use and smartphone app is handy.
• Well designed both aesthetically and functionally.
• 15 hour music playback.
• Can also double up as an speaker alarm (UE Boom Smartphone app required).
Cons:
• On the pricier end of wireless applications.
• Bluetooth technology is reliant on being within a certain range of the speaker.
• There is the ability to connect using NFC, but I couldn't get this feature to work.
If you're after the ultimate speaker for summer, the UE BOOM is not only functional but aesthetically pleasing to the eye.
Features like water and stain resistant are well thought out as well as the features to connect two UE BOOM speakers together (if you have a friend who has one too). If you would like to invest into a wireless speaker, this could be a good option to consider.
Score: 4/5