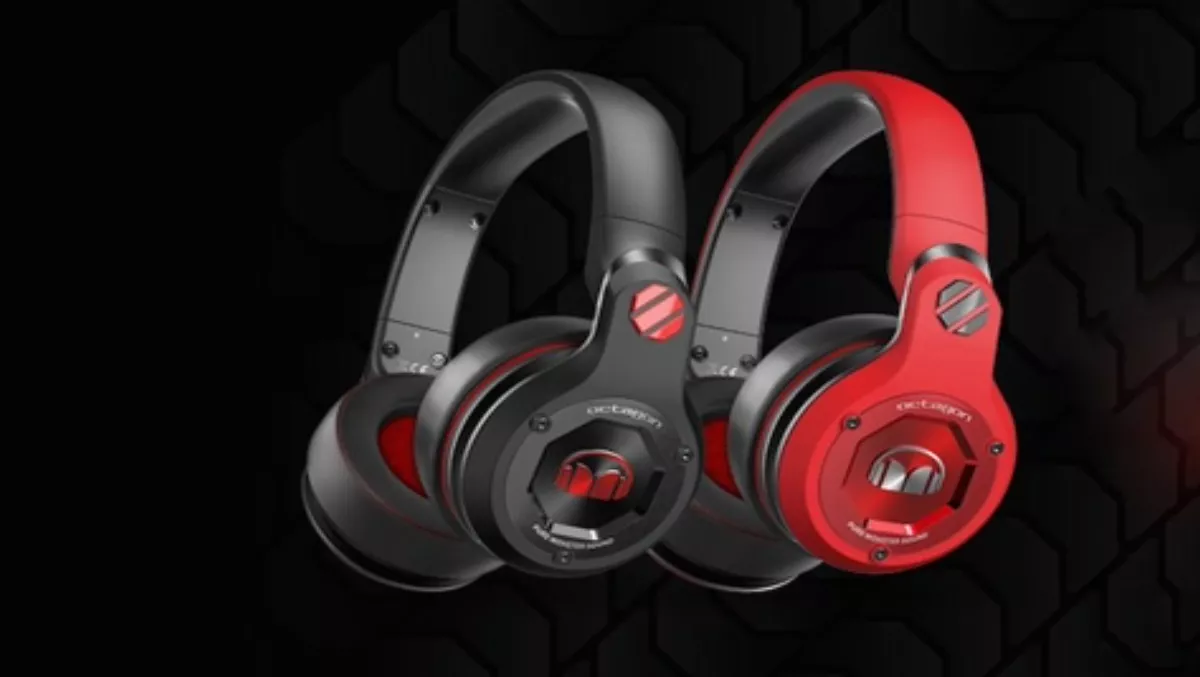 Review: Monster Octagon headphones
By Greig Strafford,
Fri 3 Oct 2014
FYI, this story is more than a year old
The Monster Octagon has taken over as my daily headphones, purely because of its Monster sound. Are they about to make you tap out?
Monster's collaboration with the UFC has led to the creation of the Octagon. These things are beasts, you can see they've spent some time developing them. After all, if you're getting some of the meanest guys to wear them, they best be up to par!
They come in black with red accents, with the Octagon design and branding covering the speaker enclosure. They didn't shout UFC, and unless you knew the collaboration, you'd be hard-pressed to tell.
With thick cushioning, they block out most ambient sounds, ideal for the walk to the Octagon, blocking out the screams and jeers of fans, right before your teeth end up on the mat. This means the cups are deep and very comfortable. The Octagons allowed me to get psyched up for my trip to the meeting room for my next bare knuckle battle.
They feel much weightier than the Monster Adidas. I don't know if that's the materials, or whether it's due to bigger drivers, but they are much more of a competitor for Beats, with their expansive sound and strong bass.
Don't imagine these will compete with your high end headphones, but these are as much of a statement as the Beats, with the caché of not being the same as every other person out there.
The Monster Octagon headphones are a solid set of headphones that have the power to back their image. Although subdued in styling, they still make a statement through their solidity and build quality.