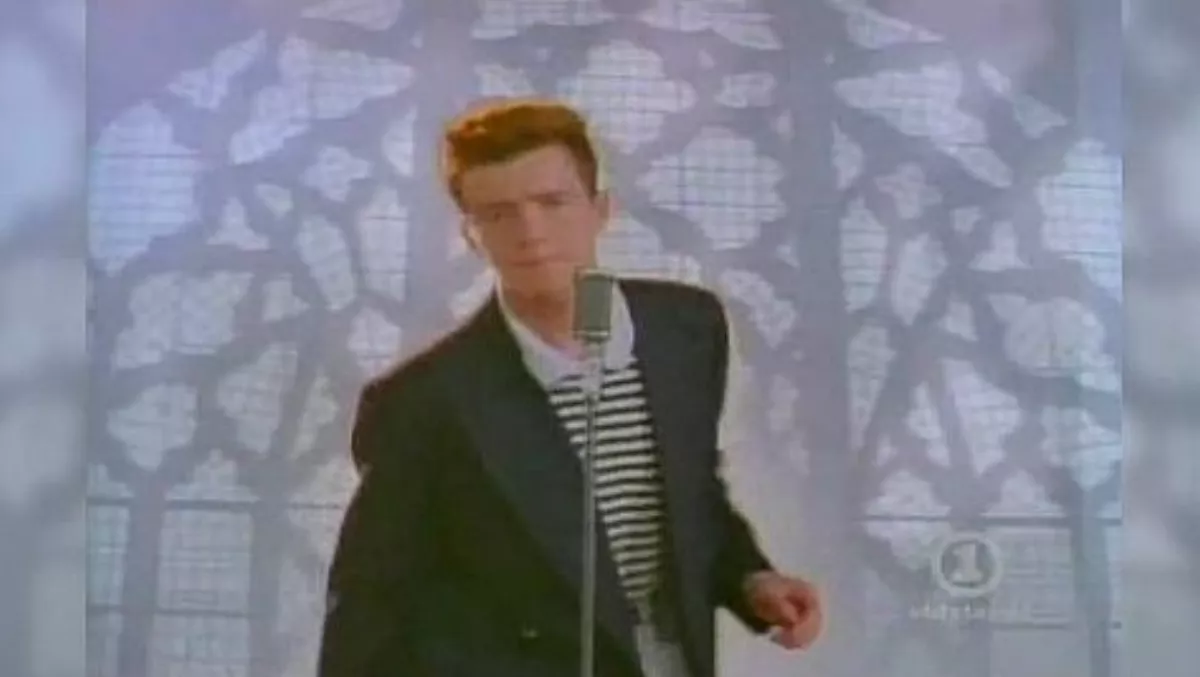 Rickrolled? Spare a thought for Rick
By Patrick Pilcher,
Thu 10 Sep 2015
FYI, this story is more than a year old
Music is usually a very generational thing. With few exceptions, kids will look blankly at you when you mention a song that was big back in your day. One exception, however, is Rick Astley's 1987 single "Never Gonna Give You Up".
Released as a single from Astley's debut album, it took off and topped the charts in 25 countries including New Zealand.
The music video, (which was directed by Simon West and produced by Andy Picheta) saw Astley singing in venues throughout London.
About 28 years later Astley's song is still going as strong as ever, widely known thanks to the Rickrolling phenomenon. (Rickrolling pranks involve creating a misleading link to a YouTube clip of the song's music video.)
Rickrolling became a mainstream on April 1, 2008 when YouTube Rickrolled its entire user base by redirecting links of featured videos of the day to the Rick Astley video.
As often happens with things online, Rickrolling has since taken on a life of its own and within a few weeks a mind-boggling 13-14 million people were Rickrolled. Since then the music video has gone on to clock up a staggering 140 million YouTube views as Rickrolling pranking continues unabated.
Ironically, it was revealed in a German court in 2010 that Astley had only received US$12 in royalties from YouTube for his performance of the song.
Even though the singer didn't compose the ditty, and is only entitled to performance fees, US$12 for what back then was just over 39 million views is a bit miserly.
So next time you're the victim of a Rickrolling prank, spare a thought for poor old Rick!