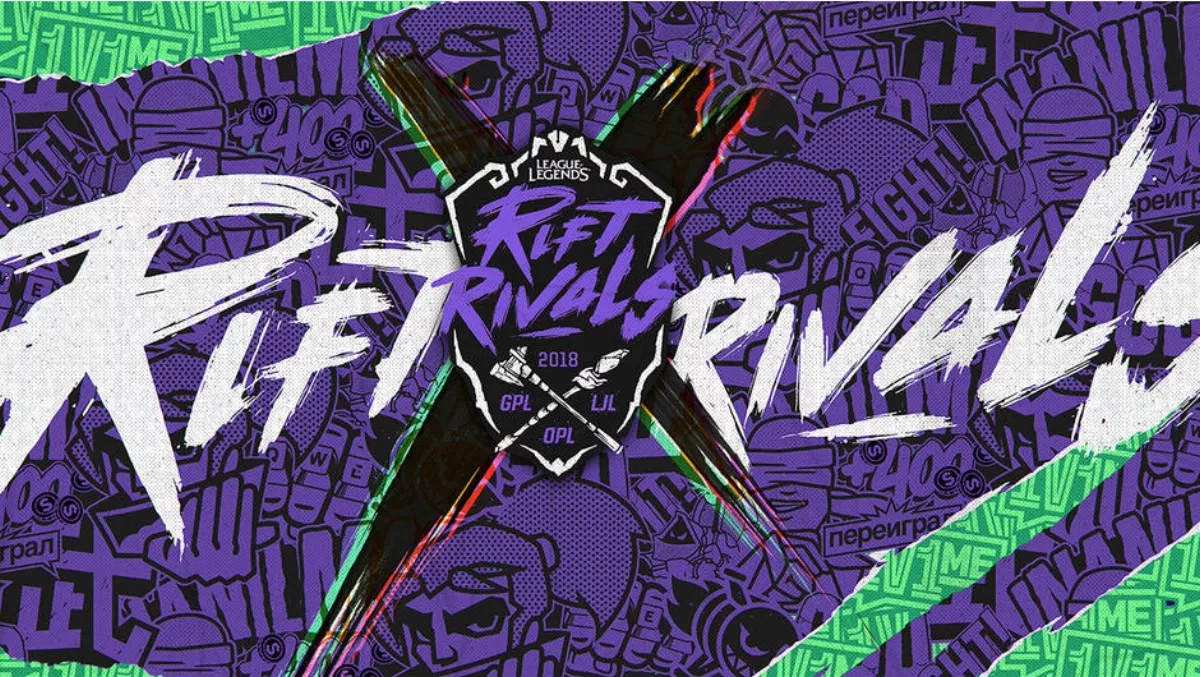 Riot Games is bringing the League of Legends eSports tournament to Sydney this July
FYI, this story is more than a year old
eSports fans have something to celebrate about because a huge international tournament is coming to Sydney, Australia this July. Event Hospitality and Entertainment (EVENT) have teamed up with Riot Games to bring the "Rift Rivals" tournament to the country of Australia for the first ever time. This is a huge International eSports competition centering on the popular game of 'League of Legends'. The best teams across Oceania, Japan and Southeast Asia will compete in a four day event at the State Theatre in Sydney, Australia. The event will run from July 2nd, 2018 until July 5th, 2018. EVENT General Manager of Entertainment, Luke Mackey said: "The EVENT team are passionate about bringing fans together for shared cultural and entertaining experiences. We are delighted to provide the League of Legends community a place to gather and compete on an international stage. This tournament is just the beginning of our esports offering, and we look forward to bringing more gaming events to our cinema and theatre audiences in the future.
Daniel Ringland, Head of Oceanic Esports at Riot Games said: "Bringing Rift Rivals to this spectacular live venue on home turf would not be possible without EVENT. We know how important live tournaments are for our fans; they bring us together to share in the thrill of watching League of Legends played at the very highest level. The fact it's Oceania's three best teams competing is just icing on the cake.
Tickets to the "Rift Rivals" event are available for you to purchase right now starting at the small price of only $49. Some VIP tickets are also available if you want access to meeting the pros and more. 2018 is going to be a big year for eSports in the countries of Australia and New Zealand thanks to the new establishment of 'QeSports" which is a joint venture to "aggressively invest in the booming eSports market." QeSports' goal is to increase awareness of eSports in both Australia and New Zealand in the near future so you should see more tournaments being advertised and broadcast in the mainstream media and more.