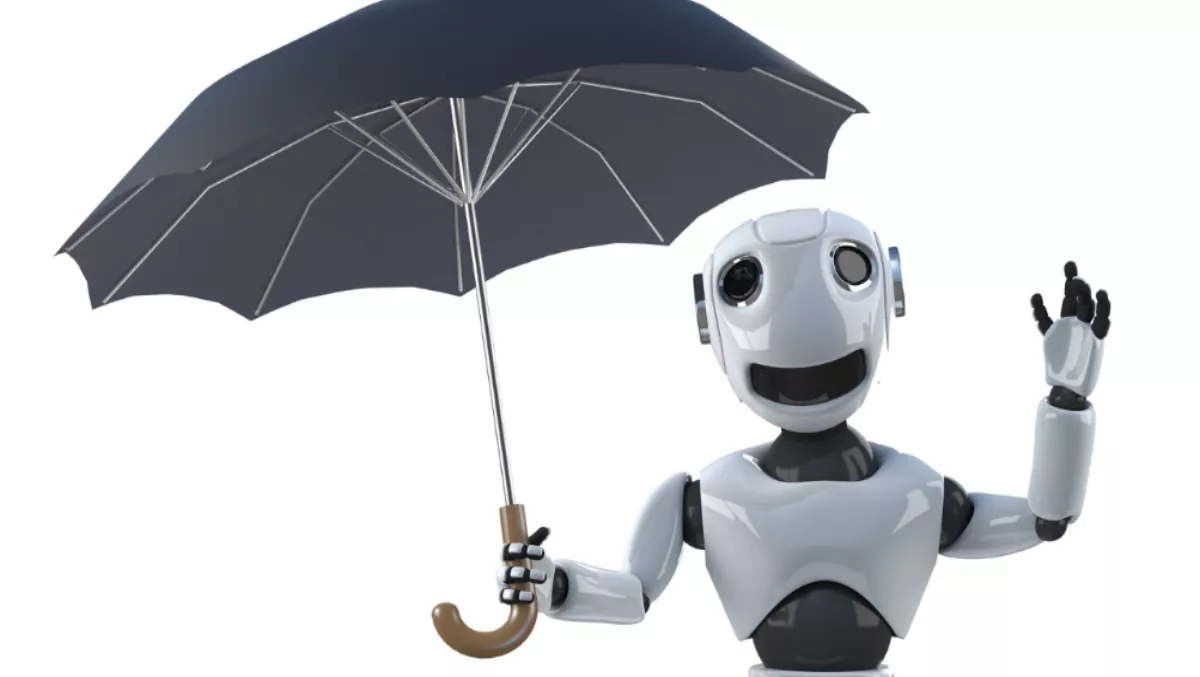 Rise of the AI weatherman: AccuWeather and Facebook create the 'perfect' weather-bot
Wed, 19th Jul 2017
FYI, this story is more than a year old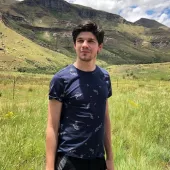 By Jacques-Pierre (JP) Dumas, Reviewer
AccuWeather has announced the launch of their AI-powered weather assistant for Facebook Messenger.
The AI-powered weather assistant can answer plain-language questions from users and supposedly provides localised forecasts with incredible accuracy.
The bot provides users with access to accurate, personalised, weather forecasting information in an attempt to help them plan their day better.
It provides a one-of-a-kind experience, conversing with users about local forecasts, worldwide forecasts or other weather-related questions.
When users ask if an umbrella, sunglasses, or a jacket is needed, the app will make appropriate recommendations based on the forecast.
Steven Smith, Digital Media President says, "We are very pleased to introduce AccuWeather for Messenger to our audience as a new, natural language way to easily find the weather information they need.
"A large part of our audience is on Facebook every day, looking to discuss the weather, share their weather, and stay informed with the best forecasts available anywhere.
"Messenger is a great platform for expanding the conversation in a way that's highly personalised and feels completely natural for users."
Available now, the the AccuWeather-bot is ready to engage with users internationally.
Over 1.5 billion people worldwide rely on AccuWeather to help them plan their lives, protect their businesses, and get more from their day.
AccuWeather provides hour-by-hour forecasts, with customised content and engaging video presentations available through their website and apps.
It is thus only natural that they decided to team up with Facebook to work on this new AI.
The AccuWeather-bot is yet another example of how quickly AI is being integrated into our lives.
Depending on the accuracy and efficiency of this AI it could encourage more companies to find a way to integrate this technology into the services they provide.
I expect that over the next three years AI will become a part of 80% of consumer products.
New Zealand businesses have been slow in the uptake of this technology, however.
The slow uptake is understandable because up until this point AI tech has remained largely an unproven concept.
As larger companies begin to integrate AI, I expect more local businesses will begin to follow the trend, depending on how effective of a tool it is.