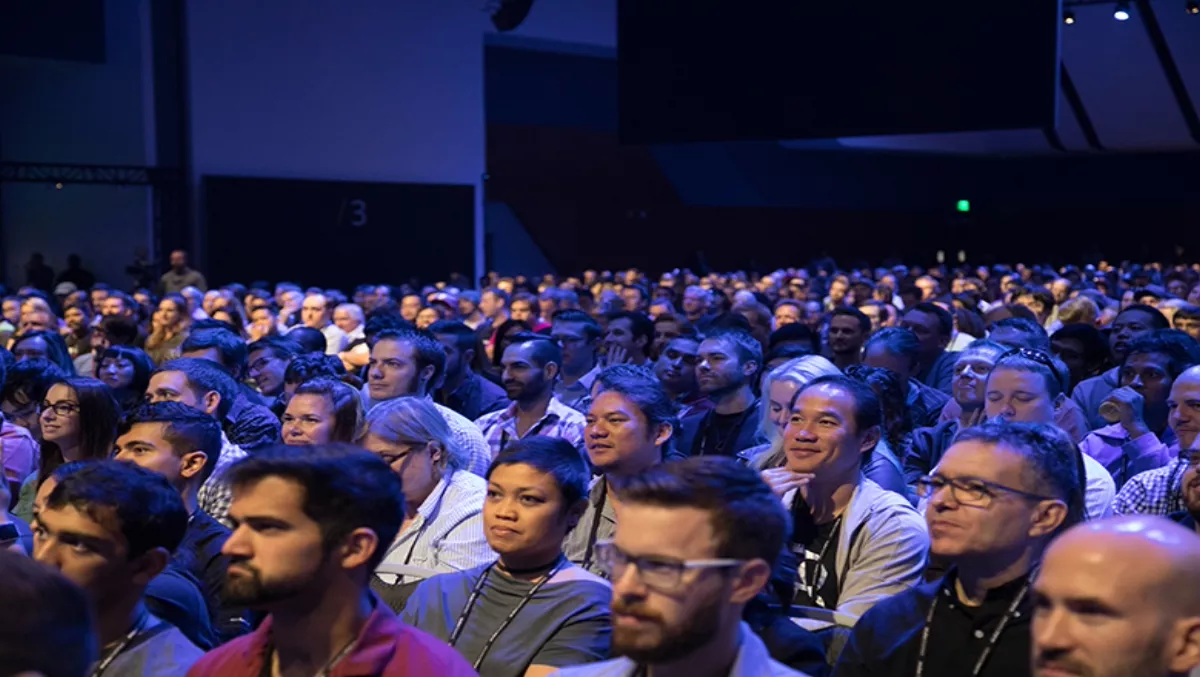 The rise of dedicated portable headsets
In a busy week for VR headset announcements, just 48 hours after Google unveiled Daydream View, Oculus demoed a prototype of its dedicated portable VR headset at its annual developer forum.
Unlike the conservative (but cheap) Google device, this new headset does have full movement sensing, and it bridges the gap between smartphone-based VR headsets and dedicated home VR headsets (such as Rift). We predicted the rise of these "dedicated portable VR headsets" in our VR headset forecast.
At Oculus's developer conference this week, the firm sought to regain momentum after a number of recent setbacks, including unfortunate publicity around founder Palmer Luckey's political funding, shock at the leaked price of the Touch controllers, and the HTC Vive allegedly being favoured by developers.
In among the Touch demos, reduced PC-spec requirements, and new content announcements was an intriguing demo of a tetherless headset (known as "Santa Cruz") not requiring a smartphone – in Ovum's VR headset forecast, we dubbed such headsets "dedicated portable VR headsets" and predicted a rosy future for them.
While no actual product was announced, it will be interesting to see how this headset stacks up against those based on Intel's Alloy design, Sulon's long-awaited headset, and the raft of devices inbound from Chinese manufacturers (all dedicated portable headsets). Done right, Oculus's experience of movement and positional tracking for the Rift should put it in good standing to provide a better experience than those attempting their first device.
The downside of this headset type remains cost vs. performance; it won't be as powerful as a full Rift or Vive, but it will have to include expensive dedicated components normally provided by a smartphone in the cheap Daydream View headsets.