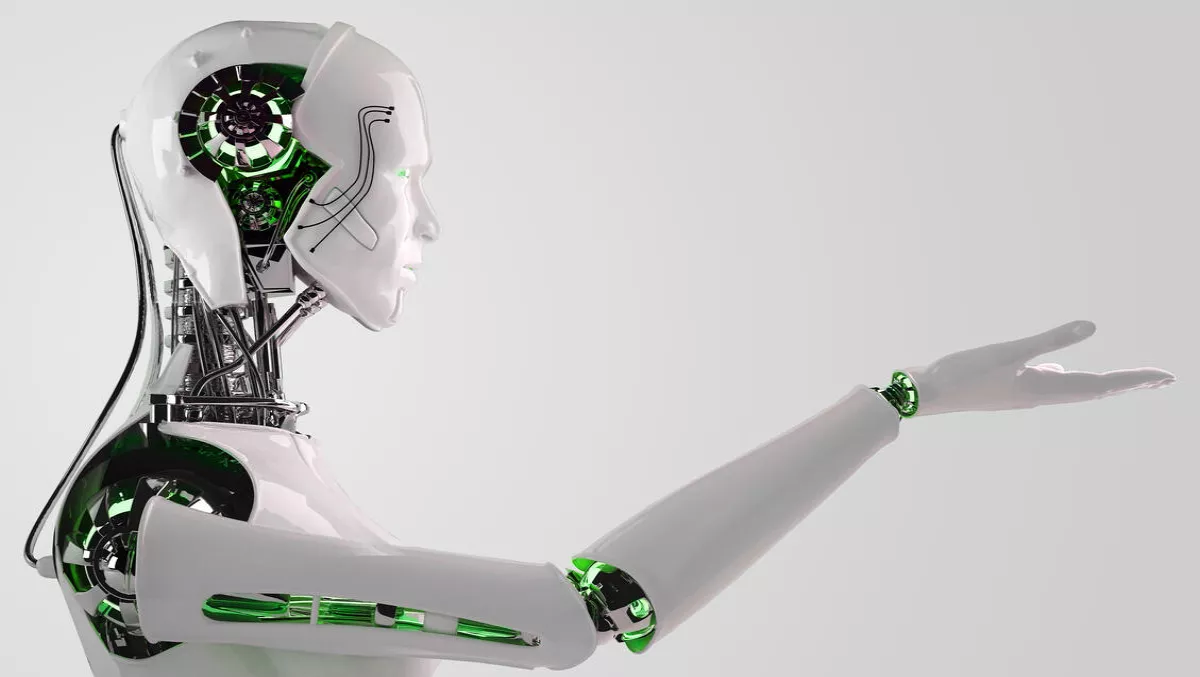 Rise of our robotic friends: Will human-robot collaboration have a breakthrough?
Mon, 10th Jul 2017
FYI, this story is more than a year old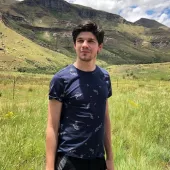 By Jacques-Pierre (JP) Dumas, Reviewer
The world robotics report released this week by the international federation of robotics (IFR) highlights how compact, user-friendly collaborative robots are expected to drive the automation market.
The report predicts that the worldwide annual sales of industrial robots will increase by at least 13% on average per year from 2017 to 2019.
The study predicts that human-robot collaboration will have a 'breakthrough' in this period, enabling robots and humans to work safely side-by-side without any fences, while increasing production efficiency and quality.
Daniel Friis, Universal Robots chief commercial officer says, "As the market leader of the cobot industry, Universal Robots welcomes the report which confirms the validity of our mission, to lower barriers and enable automation in areas previously considered too complex or costly.
"Our installed base of more than 10,000 cobots worldwide illustrates the dramatic growth potential of this game-changing automation technology.
"We enable small and medium-sized enterprises to optimise their competitiveness on the global stage, with an average robot payback period of just 195 days.
The Americas region is expected to see strong continued cobot growth according to the IFR report.
However, China is predicted to remain the main driver of robot growth, expanding its dominance with almost 40% of the global robot supply being installed in China by 2019.
Friis continues, "China is a strong focus area for Universal Robots.
"We opened a Shanghai subsidiary in 2013 and are constantly expanding our distributor network in the region where customers are increasingly using our cobots to optimise product quality and automate repetitive tasks.
The demand for consumer goods across the global market is pushing manufacturers to produce innovative, high-quality products more quickly, consistently, and sustainably around the world.
Cobots redeploy human creativity with robotic repeatability to address market evolution and customer requirements.
Universal Robots claims to define 'collaborative' not only by their robot's built-in safety features but also by its ease-of-use and ease of integration.
Universal Robots just launched Universal Robots+, an online showroom for end-effectors, software, peripherals and accessories from the UR ecosystem of 3rd-party developers.
These products are optimised and verified to work flawlessly with UR robots.
Robots optimise and increase factory output drastically, however, the consistent integration of robotics into the workplace has left many wondering if their jobs will soon become redundant.
There are people on both sides of the fence in regard to this complicated debate.
Individuals such as Gerry Tucker, managing director of ANZ stating that robots are only meant to take the daily grind out of the workplace.
Tucker argues that automation leads to the creation of 'high skilled' positions if integrated correctly into the workplace.
You can read our coverage of Tucker's statements here.
Yet, it is hard to argue that there aren't individuals who have lost their livelihood due to automation.