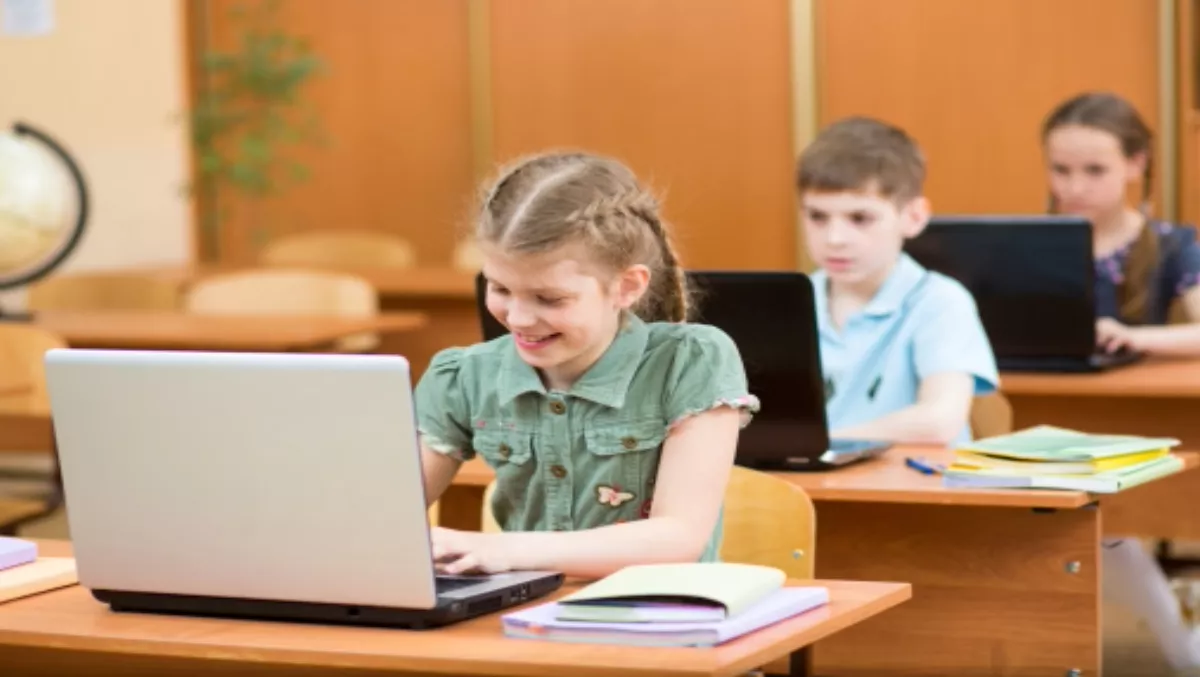 Road trip delivers tech to rural schools
14 Feb 2014
FYI, this story is more than a year old
Rural schools in the North Island are being given a helping hand to keep up with technology and match the education standards of their city-bred counterparts.
In March, Variety – The Children's Charity will distribute equipment to schools on the Variety Trillian Bash classic car rally route.
Canon has donated over 100 wireless inkjet printers and the Warehouse has contributed 75 iPads or netbooks, Variety chief executive Lorraine Taylor says.
"Some will be used in combination as part of the Variety Laptops for Learning programme in conjunction with the Warehouse, and all of them will be appreciated by the rural schools through which the Bash passes.
"Funds are often spread thinly at country schools, and it's generosity like this that helps us to help the kids who need that little extra help."
The Variety Bash, a convoy of pre-1976 vehicles transporting 'Bashers' and celebrities, will make its way from Auckland to sunny Tauranga from 16-22 March 2014.
This year's route will take the Bash winding south through Waitomo to Piopio, across to Rotorua, then down through the East Cape hinterland via Waikaremoana, round the Cape and up to Tauranga.
Along the way, the Bash will distribute grants and raise money for Kiwi kids in need, as well as bringing magic and fun to the schools and communities it visits.