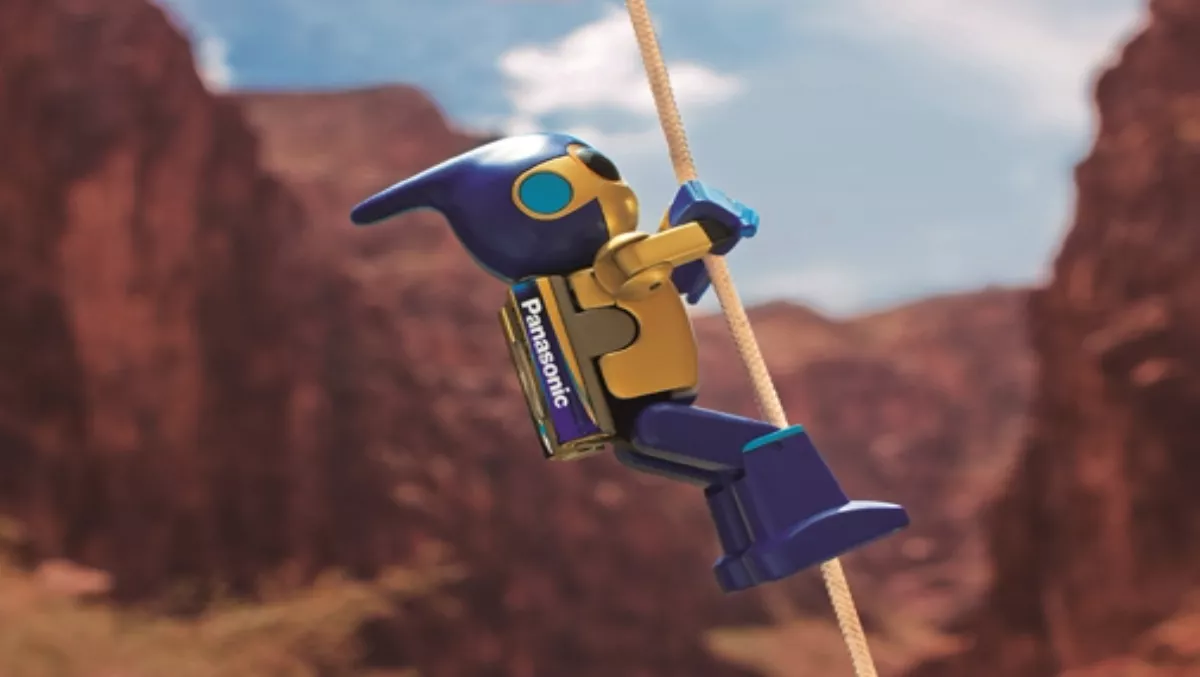 Robot prepares to make 1,000 metre vertical climb in Norway
Wed, 5th Jul 2017
FYI, this story is more than a year old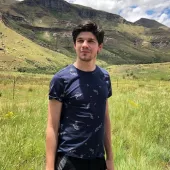 By Jacques-Pierre (JP) Dumas, Reviewer
Panasonic is pushing their robot powered by dry cell batteries, Evolta Neo, to its limits.
The robot will attempt a 1,000 metre vertical climb at Lysefjord, Norway on July 7.
Panasonic is planning a live stream of the event, to share this exciting challenge with robot enthusiasts around the world.
During this challenge, a rope will be fixed to the steep cliffs of the fjord while Evolta makes the daring climb.
The robot is only equipped with two of Panasonic's AA dry cell batteries, so if it accomplishes the climb it will be astonishing.
Tomotaka Takahashi, CEO of Robo Garage says, "I am so excited for this year's challenge on the precipitous 1,000 metre fjord vertical climb.
"Our robot will be moving all day powered only by Panasonic's two Evolta Neo dry cell batteries, they should give a stable power supply to the robot.
"We have set our bar high this year, but I'm looking forward to accomplishing our greatest challenge yet through leveraging and maximising our past experiences.
This challenge will be broadcasted live online, with video footage from the base camp and a 360-degree camera that will track the real-time motion of the robot.
Evolta Neo has overcome many challenges in the past decade, the robot climbed the steep 530 metre cliff of the Grand Canyon in 6 hours 46 minutes.
Evolta also successfully completed the 24-hour endurance race held at a circuit in France, winning the world record for the longest distance covered by a battery operated remote-controlled model robot.
Overview of the Evolta Neo robot
Height: 17cm
Weight: 169g with batteries, 120g without batteries
Powered by: two AA Evolta Neo batteries
Materials: Plastic, titanium, Carbon
Challenge overview
The robot designed and developed by Tomotaka Takahashi powered by two AA dry cell batteries, will attempt to climb 1,000 metres up a rope hanging from the steep fjord.
Date: July 7, 2017
Challenge Start: 4:00 pm Local Time (UTC 4:00 am)
Challenge End: 3:00 am Local Time (UTC 3:00 pm)
Place: Lysefjord, Kjerag Mountain, Norway