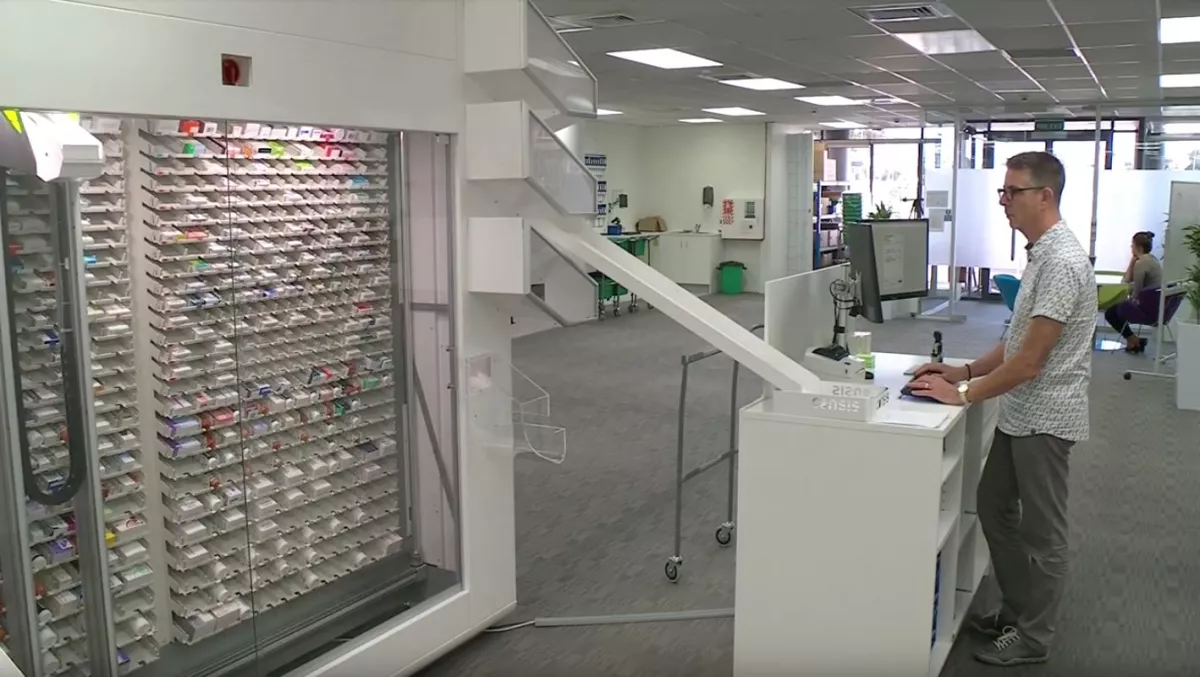 Robotic pharmacies and mobile apps: How GPs will make sure you take your meds
Wed, 27th Jun 2018
FYI, this story is more than a year old
Next time you ask your doctor for a prescription, it may well come from a 'robotic pharmacy' and a mobile app that makes sure you stick to your regimen.
The new service will allow GP-administered prescriptions to be sent direct to a pharmacy, and delivered directly to patients. It will also be able to remind the patient when to take their medicine and alert their doctor if the patient isn't following the proper regime.
And apparently many of us are guilty of shirking our medication requirements, according to a study of 1356 New Zealanders and conducted by Zoom Health.
That study says 19% of people don't pick up their prescriptions because they couldn't find the time, or they had trouble accessing a pharmacy. 19% also cited cost as a major barrier. Alarmingly, 33% believed their condition had changed and decided not to pick up their prescription.
In Auckland, 55% of respondents had forgotten to take a prescription medication at some stage.
According to pharmacist Dale Griffiths, the current healthcare system provides no way for doctors to check if patients or filling their prescriptions or taking their medicine on time.
While some aspects of healthcare have moved into the digital age, the prescription delivery process is still stuck in the dark ages, adds Auckland GP and Zoom Health medical director Dr Daniel Wu.
"Once the patient leaves our practice with their script, there is no sharing of data between the pharmacy and ourselves to ensure they have picked up their medication, says Wu.
"With the downgrade of the postal service, we are having a lot of issues with the mail going missing or not arriving in time. This has meant some patients with chronic conditions quite often don't have enough medication for their diabetes or for their blood pressure."
The robotic prescription dispensing equipment will also help to reduce human error that sometimes happens when processing large volumes of medication.
"The Zoom Health service will use a world first technology to help HCPs ensure medication is reaching patients and provide a self-reporting tool which shows when they take it," Griffiths says.
The mobile app would also help patients take their medicine on time.
"The new delivery service will provide an extra layer of intervention, removing some of the barriers around adherence to medicine that may impact on a patient's long term health," says Griffiths.
He says healthcare providers can send the patient prescription and mobile number to Zoom Health who will then contact the patient to download an app. The Zoom patient app will allow the patient to pay for the medication and delivery as well as providing medicine information and reminders, plus help coordinate their repeats.
Griffiths says the new service and technology platform is expected to reduce the administrative load on general practices around repeat prescriptions and improve the information flow between patient, healthcare providers and pharmacists.