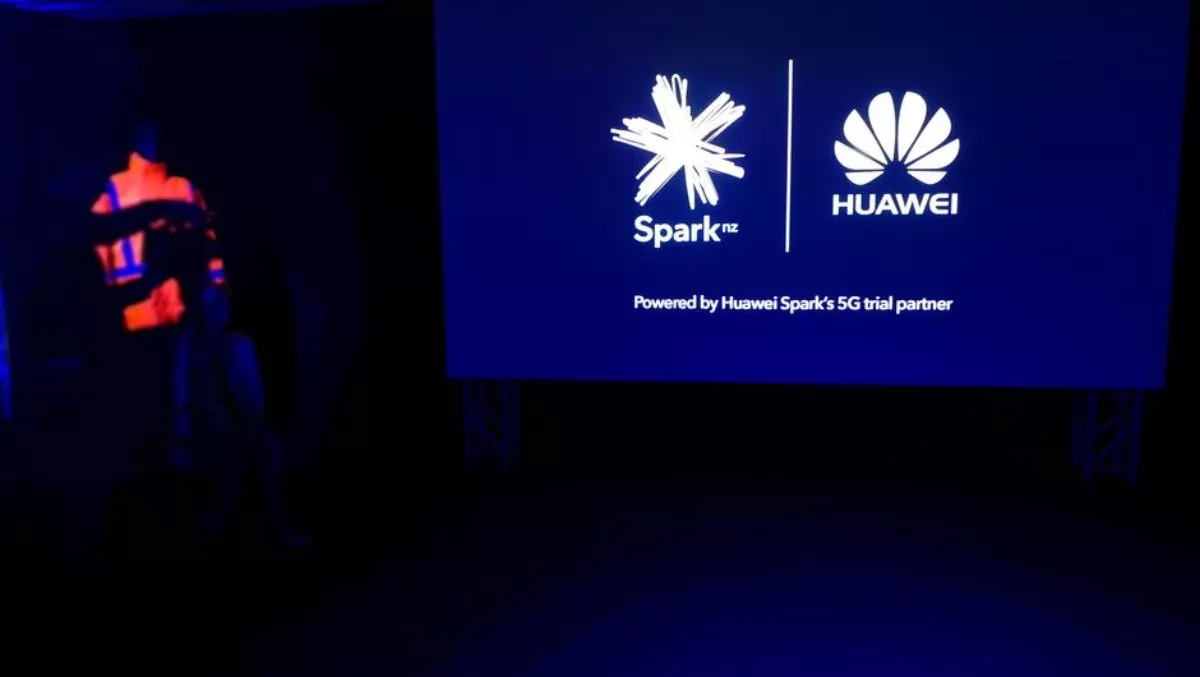 Robots, drones and connected cars: Spark shows off their 5G future
By Jacques-Pierre (JP) Dumas,
Thu 12 Apr 2018
FYI, this story is more than a year old
Recently I had the opportunity to visit Spark at their Auckland headquarters to explore their vision of the 5G future.
From the moment I arrived the entire experience felt very Sci-Fi.
Spark frames 5G as the enabler for a host of incredible wireless technologies, this includes drones, robots and autonomous vehicles.
You can read more about these technologies in the gallery below:
The first thing that caught my eye was this incredible drone and its enhanced ability to directly stream high definition footage at low latency.
The other devices on display here are IoT sensors that can transform the way businesses operate.
One example they gave was in the agricultural sector where these technologies can give instant and in-depth reports on crops, weather and possible methods to get a good harvest.
The next thing that caught my eye was this security robot.
Through the power of 5G, it will supposedly be able to able to patrol crowded places such as airports and identify individuals as well as threats.
Virtual and augmented reality will supposedly also take a leap forward with the introduction of 5G.
Spark showcased 5G's potential here through an immersive concert.
To illustrate just how fast 5G is Spark simultaneously streamed several 4K feeds to different TVs.
Supposedly when 5G rolls out users will be able to experience fibre like speeds on a wireless network.
It's important to note that all of the items showcased here were running on a prototype network and real world applications may vary.
Spark expects the commercial rollout of 5G to happen in 2020.