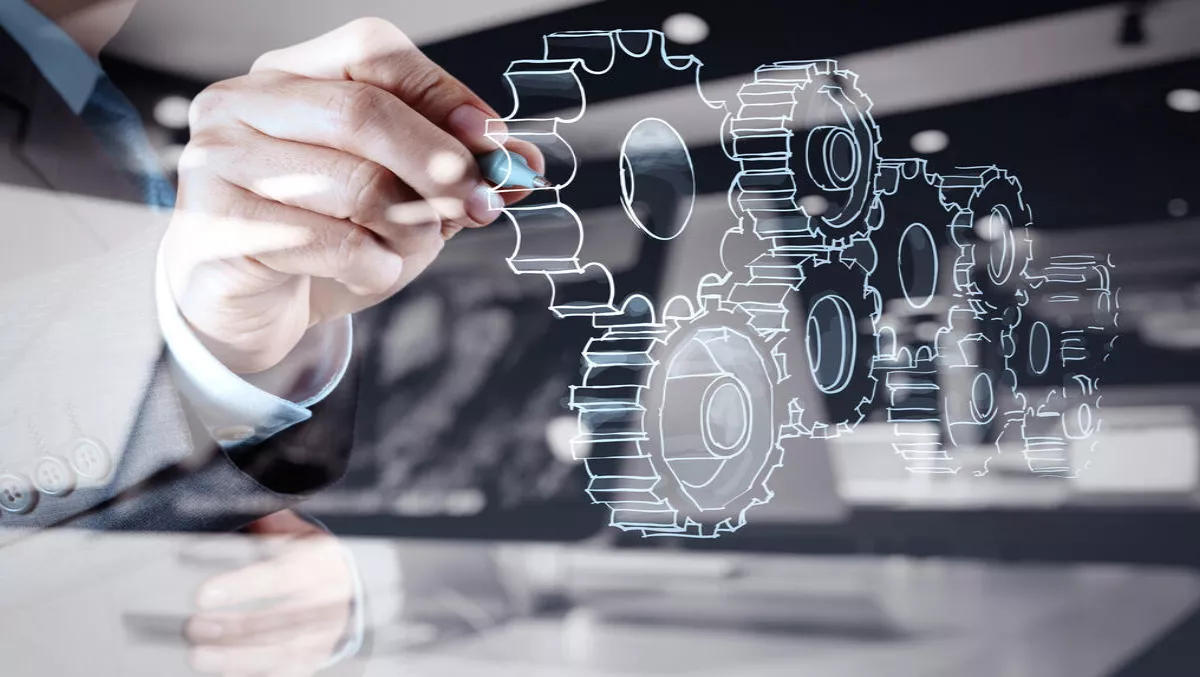 Robots, drones and EVs mean engineers may have to upskill
By Jacques-Pierre (JP) Dumas,
Mon 2 Oct 2017
FYI, this story is more than a year old
According to a new report, The Modern Engineer: What it Takes to Succeed, released today by Hays Engineering, engineers may have to upskill.
To remain employable engineers require environmentally sustainable design knowledge, expertise in new technology such as GPS positioning, drones and virtual reality (VR), and a willingness to continuously ask questions.
Megan Motto, Consult Australia CEO says, "Automation and artificial intelligence threaten to make many of the traditional and base level skills of engineers redundant.
"Both engineers and employers need to consider areas for personal and organisational development to ensure they have the right skills to remain relevant in the future."
So where should engineers focus their learning and development?
Adam Shapley, Hays Engineering senior regional director says, "Engineers who want to do their job effectively in the coming years need to be across environmentally sustainable design and life-cycle assessment.
"They must upskill in the latest technology tools, including GPS positioning, survey equipment, drones, Augmented Reality (AR) and VR, and they must ensure their technical foundation remains strong."
He states that entry-level candidates need a strong technical foundation as well as mathematical ability, while more experienced candidates need to gain a high level of emotional intelligence and social skills.
Shapley stating, "I believe that to be successful, today's engineer must demonstrate an appetite and aptitude to learn quickly and ask questions to keep their knowledge current."
The study found that 72% of surveyed engineers expect to add to their skills through upskilling on-the-job.
Upskilling in the latest technologies is of most importance, but at present, such technology is only in use by a minority of engineers: GPS positioning (used by 34% of surveyed engineers), survey equipment (21%), drones (10%), and AR and VR tools (9%).
86% of engineers say renewable and alternative energy will have the biggest impact on the engineering industry, followed by city expansion (85%), water management (also 85%) and population control (84%).