30 Jan 2013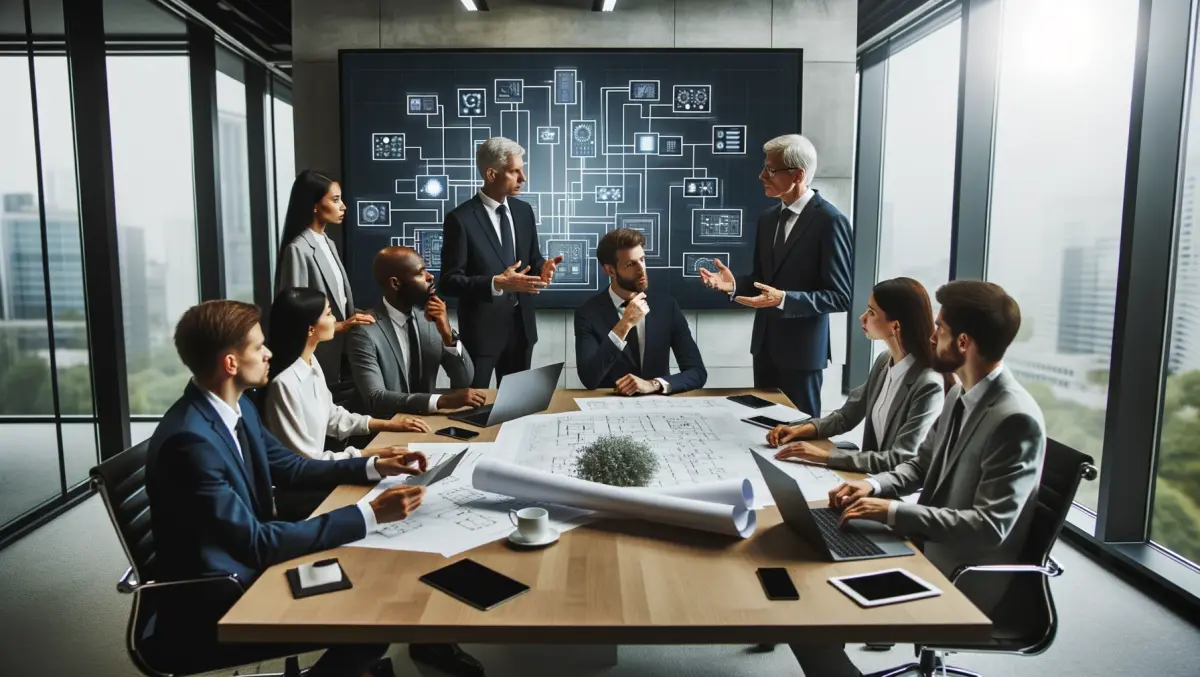 Rockstar reveals GTA V details
By Brendan Kelly
An interview with Rockstar's Dan Houser has revealed further details about much anticipated crime simulator Grand Theft Auto V.
Dutch website GameKings conducted the interview and discovered some fairly interesting developments, including gameplay details.
The first thing it clears up is that the scene shown to some members of the press in a gameplay demo was actual gameplay, and not a scripted event or a cutscene. That's the scene where primary character Michael is seen sitting by a pool.
Similarly, the mission currently being discussed by the press has also been confirmed as actual gameplay, meaning that what we have been shown so far is extremely impressive graphically.
The three-character system has also been clarified, in that players can switch between characters at will – as opposed to being required to play as certain characters at set points throughout the game.
Protagonists Michael and Trevor are both ex-bankrobbers, while the youngest 'hero' Franklin is wary of their criminal pasts and sees them as nothing to aspire to.
Taking a strong concept from Red Dead Redemption, GTA V will also let players shadow armored vans in order to perform heists and hijacks whenever they are running low on cash.
GTA V is perhaps the most anticipated game of 2013, and although no release date has been announced is expected to be available halfway through the year.
It also seems likely that Rockstar are looking to get one last big hitter in before the end of the generation – in the same way they release GTA: San Andreas towards the end of the PS2's lifespan, GTA V could well mark the pinnacle of this generation of gaming.
Or it might not. What do you guys think – will GTA V be all it's cracked up to be?