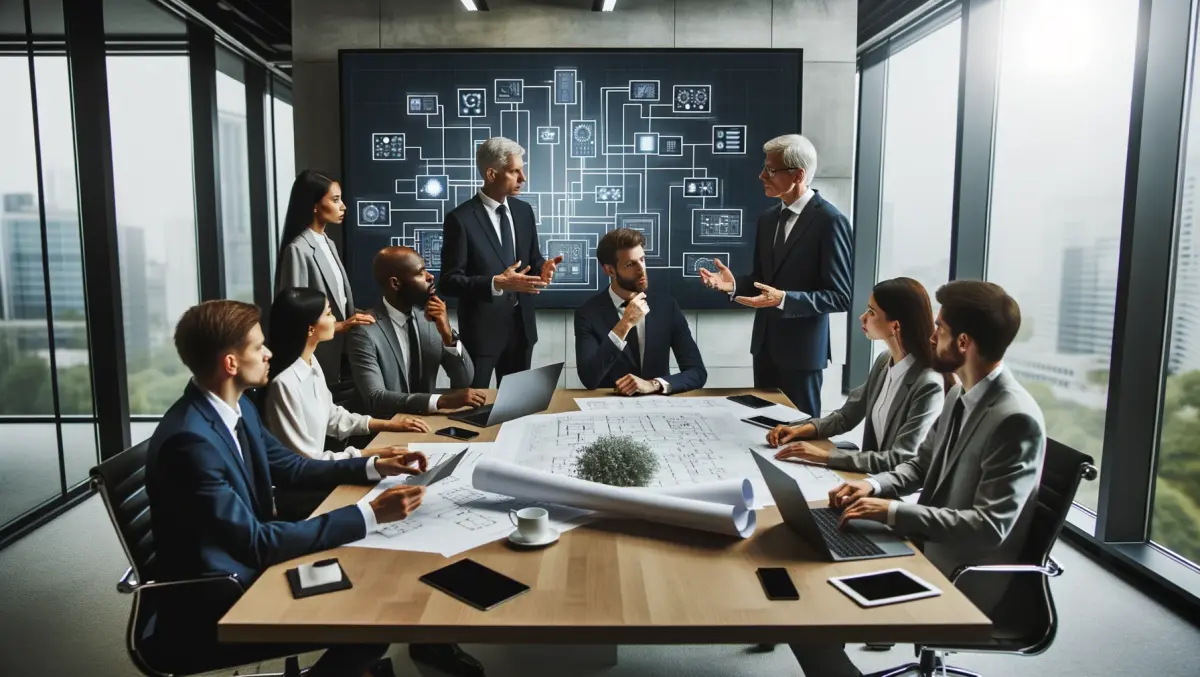 Turn up the heat: This gaming mouse promises to give you the ultimate edge
FYI, this story is more than a year old
The ROG brand, over the years have surprised us with innovative designs, turning some previously impossible dreams into reality.
Bringing the fastest tearing-free display with outstanding colour accuracy, absolute hearing experience without irritating fan noise and superb performance.
In 2017, the ROG GLADIUS brings the world the first gaming mice with changeable micro switch and cable, aimed to please gamers of all preferences.
Not to mention the grip and the use of material is also co-developed with world class professional gaming team for maximum comfort.
Its ability to calibrate to virtually any surface to minimise liftoff distance made it my everyday mouse, for work as well as gaming.
Throughout the years of continuous development driven by their gaming DNA, we are pleased to see that their latest lineups are once again blowing us away with their innovative designs.
From the bottom of the chart, there is the STRIX IMPACT, continuing the legacy of the ROG SICA with the beautiful AURA SYNC capability.
Gamers with the urge for a different ergonomic and grip will love the STRIX EVOLVE; as it offers four changeable top covers for you to mix and match, to form your preferred shape, alongside the four side buttons and the changeable micro switch design.
Die hard ROG fans have the choice between PUIGO, GLADIUS II and SPATHA; where there will be variances of right and left hand ergonomic, 12000 DPI optical sensor with dedicated target button, or wired/wireless dual mode with MMO RPG macro keys.
All this with the goodness of ROG innovations such as changeable micro switch and surface calibration, and of course, the amazing AURA SYNC.
ROG is not just another gaming brand, It is currently the No.1 Gaming brand overall.
With the widest range of products covering pretty much everything a PC gamer can possibly ask for.
It is hard to predict what they will bring to the plate next.
We are confident that they will continue their legacy here and beyond.
They are sure to bring us more amazing products to advance our gaming experience.