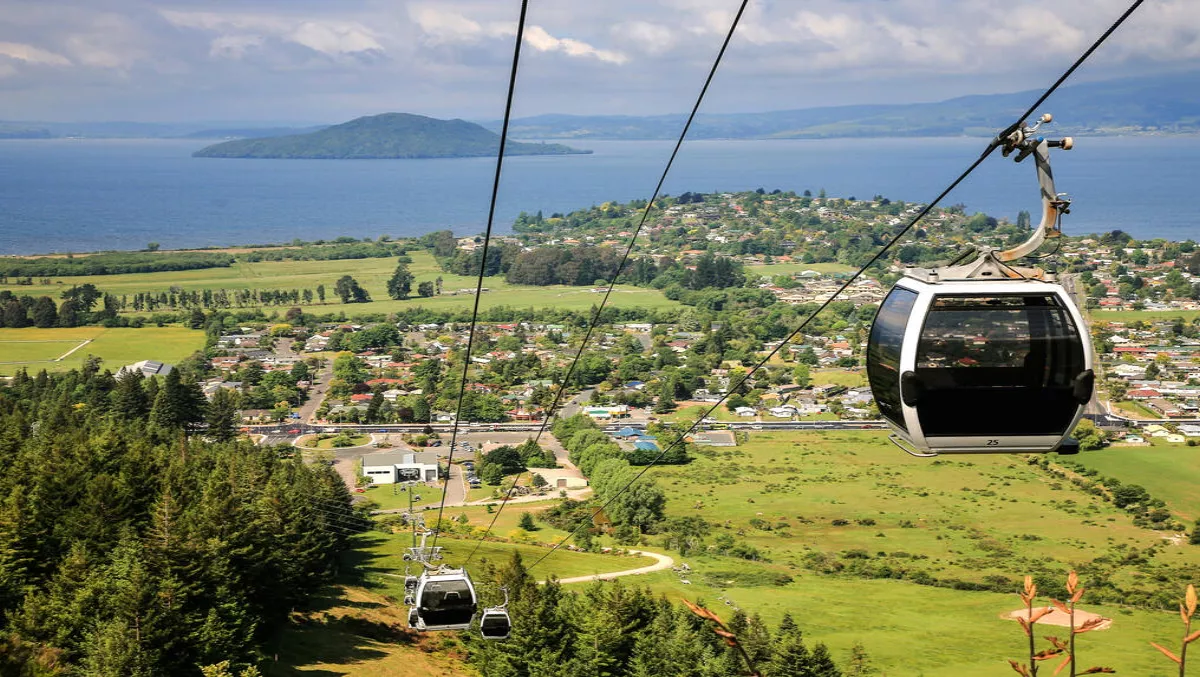 Rotorua UFB rollout complete: 31 schools now faster than ever
By Sara Barker,
17 Jun 2016
FYI, this story is more than a year old
Chorus has announced today that the ultra-fast broadband (UFB) rollout is now complete in Rotorua, bringing the service to almost 27,000 schools, businesses, health services and residents in the region.
Amy Adams, Communications Minister, says that 18 of the 33 towns in the UFB phase one rollout are now complete, on budget and ahead of schedule. Adams describes as an "enormous undertaking" of the biggest infrastructure project in New Zealand history.
The benefits to schools, homes and businesses has already been documented in other regions, and now in Rotorua, 31 schools are now able to connect to UFB.
"Schools, homes and businesses are rapidly discovering the benefits of faster broadband. New Zealanders tell us repeatedly that once they have fibre, they wonder how they ever lived without it," Adams says.
Chorus executive member Vanessa Oakley is excited about the potential for Rotorua.
"UFB has the potential to transform New Zealand's economy, our communities, and the way we connect to the rest of the world, so we're really looking forward to seeing how the Rotorua community can take advantage of having world-class connectivity right on their door step," says Oakley.
The UFB build in Rotorua started in November 2011, with total investment in exceed of $40 million.
Chorus reports that consumer needs are changing in terms of broadband use, as expectations become higher.
"Typically, homes now have several connected devices at any one time, so we are all using far more data and many of us are demanding faster and more reliable broadband speeds to stream or download high definition TV and video. More and more consumers also want the freedom of unlimited plans. These plans are competitively priced and take away the fear of chewing through a data allowance and being charged extra," Oakley says
Adams says that Rotorua uptake of UFB is at 22% as at the end of March, above the national average. Adams says that with the completion of the project, uptake will increase markedly.