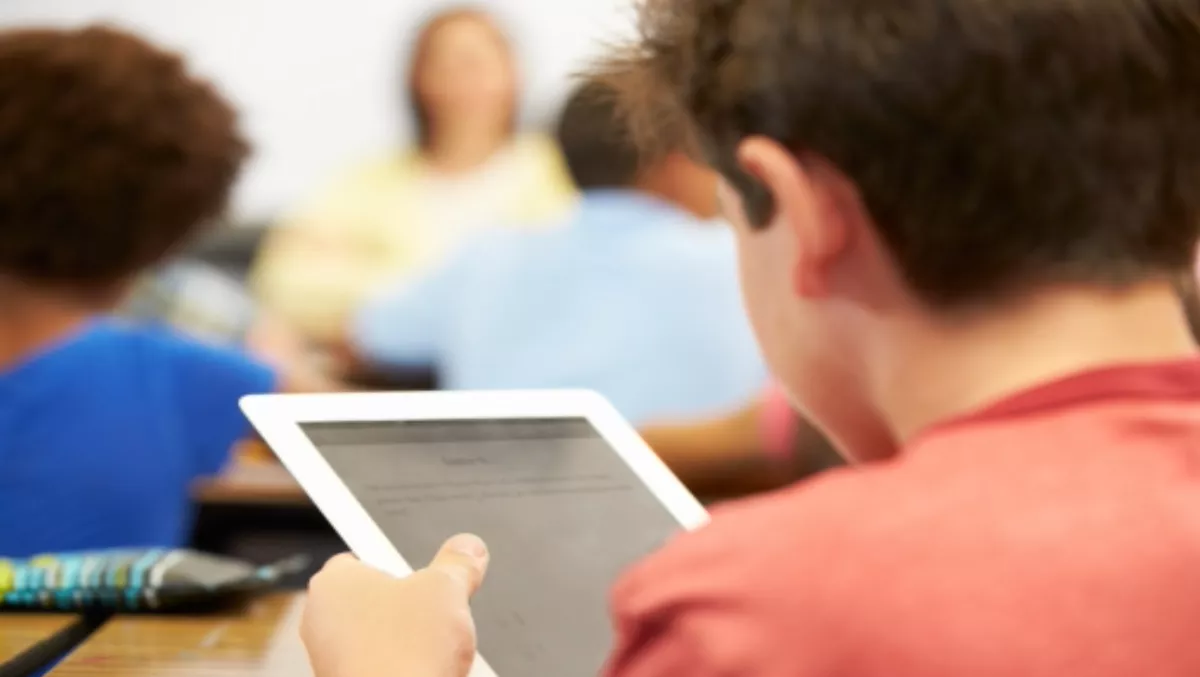 Rotorua's students to benefit from e-learning community
FYI, this story is more than a year old
Rotorua principals are developing an e-learning community that aims to have internet connectivity and personal learning devices available to all students, resulting in equal learning opportunities, and increased engagement and achievement in education.
The two-year Excel Rotorua initiative was launched on 20th March, its vision to see students from early childhood through to secondary digitally connected at school, at home and in the community.
It is one of the Government's Social Sector Trials, facilitated by Te Taumata O Ngati Whakaue Iho Ake Trust, and is supported by the Ministries of Social Development, Education, Health and Justice, and the New Zealand Police. Rotorua educators are getting behind the project, voicing their support, and encouraging their colleagues to join.
Lorraine Taylor, Lynmore School Principal and Rotorua Principals Association Co-President, says Rotorua needs a district-wide community approach to propel the city's teachers, children and communities into the modern world.
"We need to enable children to learn new things in new ways, create new partnerships and find a common and continuous way of learning, so transition between institutions is smoother and personalises the learning for our students, resulting in better outcomes," she says.
Increasing learning opportunities and giving students skills to function in the digital world are the benefits of e-learning, says Garry de Thierry, Principal of Rotorua Intermediate School.
"We talk about poverty in terms of housing, food, clothing, those types of things," he says. "But there is also poverty of opportunity. We want to maximise opportunities for students and build their capacity to learn in different ways and at any time rather than just during school hours."
With many students already 'techno savvy', Cathy Dewes, Te Kura Kaupapa Maori o Ruamata Principal, says that they respond to and engage well with e-learning. Discounts on equipment purchased will also be made possible with the Rotorua-wide initiative, providing further benefits for schools and families.
Schools working together enables educators to create 'anywhere, anytime learning' adds Chris Grinter, Rotorua Boys' High School Principal, commenting that research shows that student achievement increases significantly with models such as this.
The role of Excel Rotorua is to support the e-learning project by assisting with connectivity, professional learning and development, economics of scale purchases, best practice, data collection and research, says Leith Comer, Excel Rotorua Lead.
Following the establishment of the e-learning community, there will be the development of 'communities of places of learning', groups of schools and early childhood education centres in parts of the district working together in five or six clusters. An education trust will also be established later this year to continue and sustain support of the initiative.
Related stories
Top stories