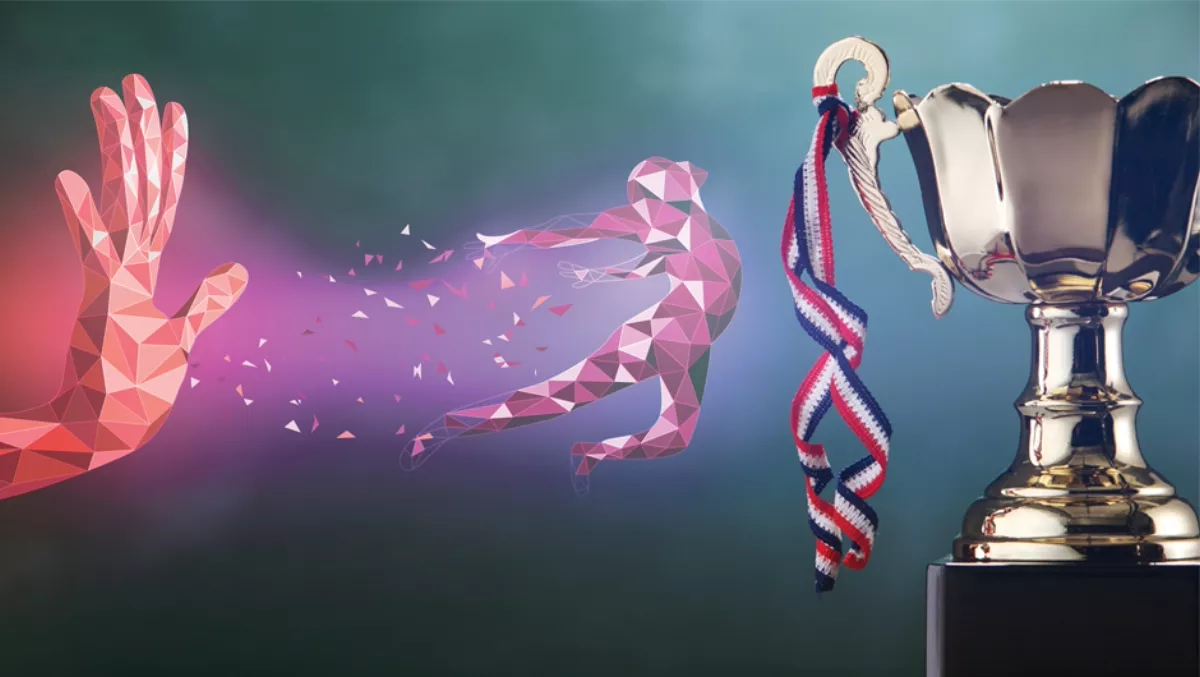 Royal recognition for digital education innovator
By Matthew Bain,
Tue 13 Jun 2017
FYI, this story is more than a year old
The Manaiakalani Education Trust started in 2011 with a dream to use advanced digital pedagogy to accelerate learning in the Tamaki region's Māori and Pasifika students.
The trust's Chair and instigator Pat Snedden has been inducted as a Member of the Order of Merit for services to Education and Māori.
Currently in 50 schools nationwide, the Manaiakalani programme services 12,000 students and have shown accelerated learning levels, well ahead of the national norms. NCEA students involved in the programme are even exceeding Government targets.
Thanks to the dedication and guidance of Snedden, these children are succeeding in their educations and are developing digital skills that will see them move quickly through the ranks of a future-focused workforce.
A critical part of their success is helping low-income parents invest in their children's technology needs by offering micro-finance options.
The trust's IT support Fusion, are proud to have been a part of the Manaiakalani programme from the beginning and think Snedden's recognition is well deserved. Snedden has also recognised the role Fusion play in programme's success.
"We rate Fusion and their managing director Andrew Gurr very highly. The Fusion team has helped us conceive and disrupt normal practice to advance to these groups, solutions, many of which are ingenious.
"We have developed solutions to provide some of the poorest of New Zealanders a 21st century digital capability. We have a huge appreciation of what they do, they actually listen."
It's exciting to see this kind of digital and social innovation recognised at such a high level. Educators is looking forward to seeing further education champions being inducted for digital thinking in future.
Snedden's other achievements include being the founding director of Mai FM, which was the first commercial Māori radio station. As well as being the economic advisor to Ngati Whatua ki Orakei for 19 years and was Chief Crown Negotiator for the Muriwhenua and He Toa Takitini Treaty settlements.