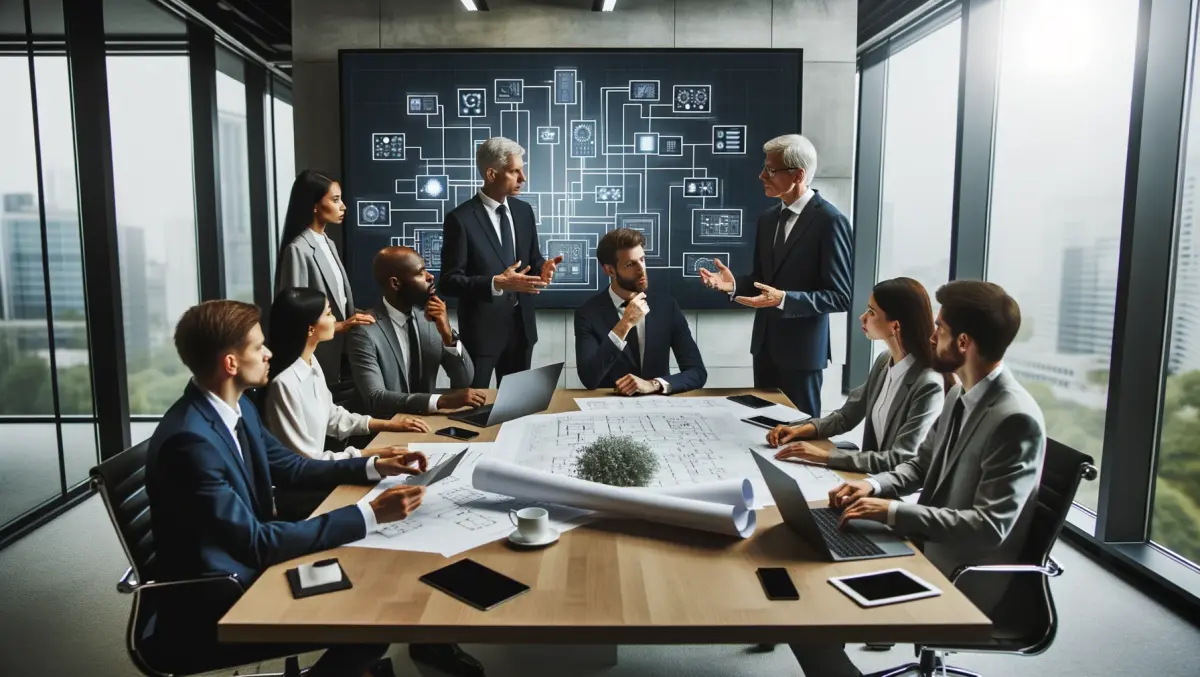 Rumour: Gears of War title headed to Kinect?
Tue 16 Nov 2010
FYI, this story is more than a year old
Citing a "reliable source", popular gaming website IGN claims that Microsoft and Epic Games could be set to announce a Gears of War title developed for Kinect at the upcoming Spike TV Video Game Awards (VGAs).
According to IGN's source, Microsoft intends to lift the lid on a number of action games for Kinect at the VGAs, with a Gears of War title headlining proceedings. It's uncertain at this point whether the rumoured game is an all-new Gears of War title, an existing Gears of War title or simply a Kinect-enabled version next year's Gears of War 3. It's not uncommon for high-profile game reveals to take place at the VGAs, which lends a bit of traction to IGN's report. It was at last year's awards that a sequel to Batman: Arkham Asylum was first announced, for but one example.
The 2010 Spike TV VGAs are scheduled to take place on Saturday, December 11th (US time).