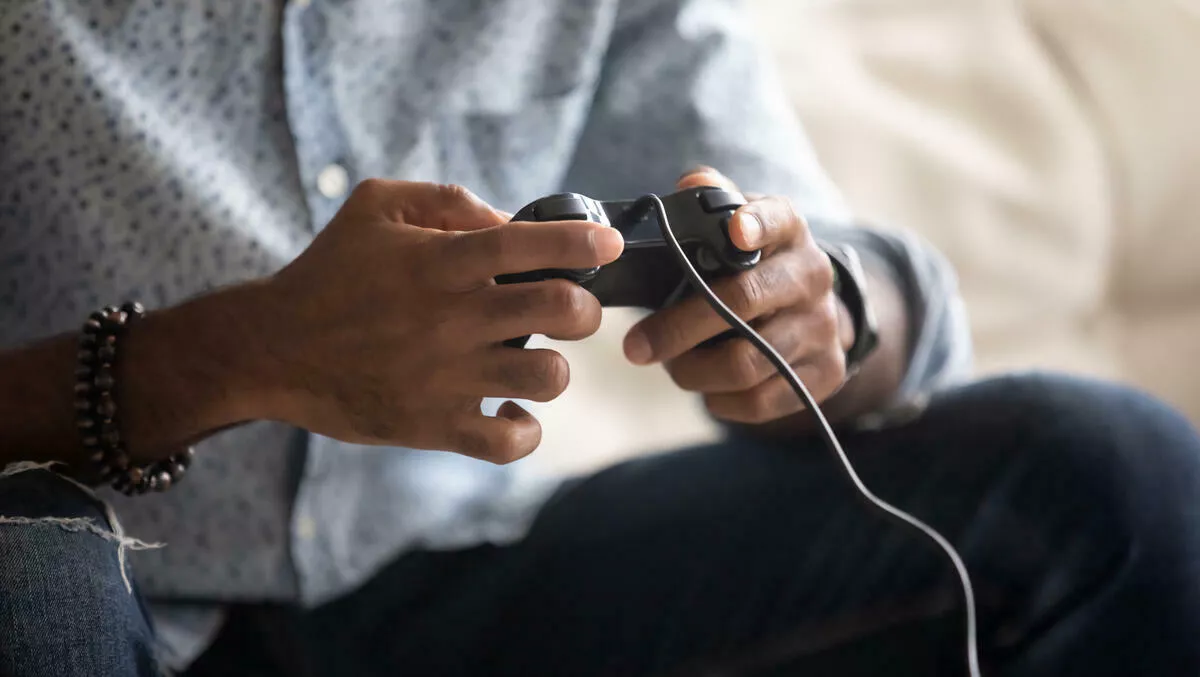 Rumour: "Modern Warfare 3" features large, destructible environments
11 May 2011
FYI, this story is more than a year old
Kotaku reports, citing an anonymous tipster, that the next game in the Call of Duty series will indeed be Modern Warfare 3, and that it's set to feature larger environments than its predecessors that are also fully destructible.
According to the report, the game is helmed by Infinity Ward, the studio responsible for the previous two Modern Warfare titles. However, following the departure of a large number of key staff, the studio will be assisted by Sledgehammer Games and, reportedly, Raven Software.
Kotaku claims that Modern Warfare 3 will continue the story of Modern Warfare 2, with the US reeling from the invasion that took place. The game is set to go head to head with EA's Battlefield 3 at the year's end.
At the recent Game Developers Conference, Treyarch's community manager Josh Olin (from the studio that developed last year's blockbuster Call of Duty: Black Ops) acknowledged that DICE's Frostbite 2.0 engine for Battlefield 3 is "visually stunning". Tellingly, however, he hinted that the engine used to power the Call of Duty series is "versatile", adding that "we can layer in and update those things if we want to".