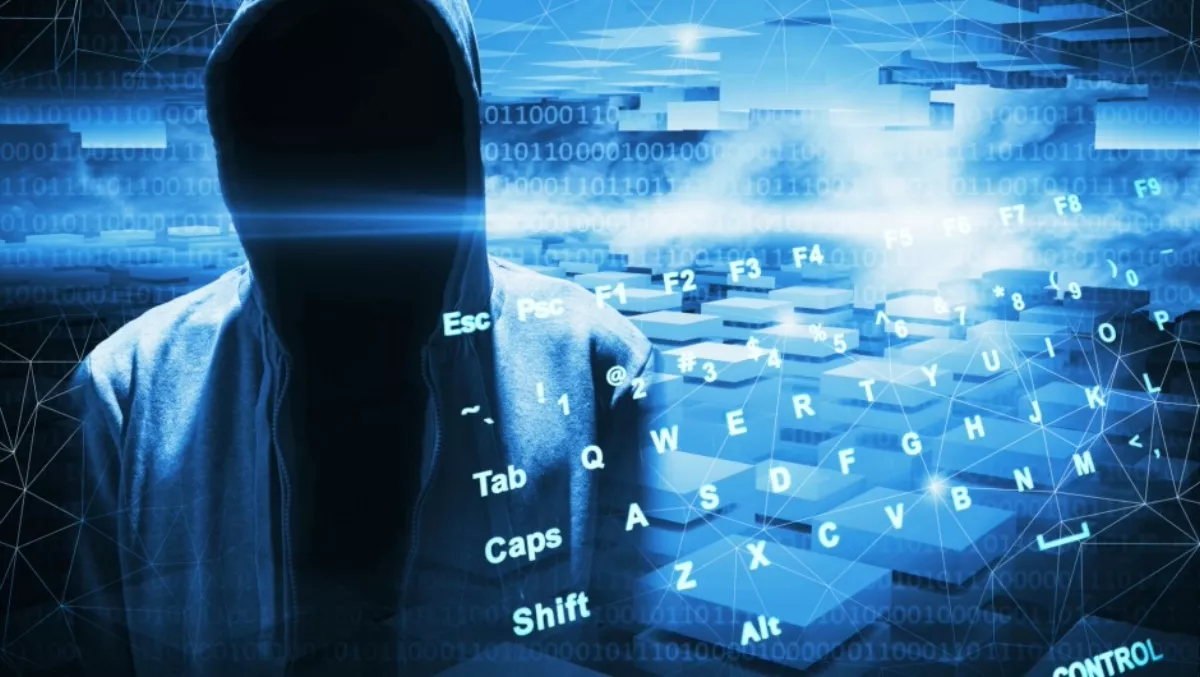 Safer Internet Day: promoting digital safety
FYI, this story is more than a year old
Awareness about the importance of internet safety is top of the agenda this week, with Tuesday marking Safer Internet Day, an international event designed to encourage the use of technology – with a strong focus on young people.
In New Zealand, the event is coordinated by Internet NZ's partner NetSafe, with 29 other Kiwi organisations taking part.
Jordan Carter, chief executive of InternetNZ, says internet safety is more important than ever as more of our lives and economies move online.
"It is fantastic to see so many organisations and individuals across the world getting involved to help promote the safe, responsible and positive use of digital technology," Carter says.
"New Zealanders need to feel safe online and have access to the right tools in order to have trust in the internet. Without trust, we won't get close to realising the full potential that technology can deliver," he says.
Martin Cocker, NetSafe's executive director, says this year will see 29 organisations that work with Kiwi internet users across the country promote digital safety and security messages to customers, staff and stakeholders.
"Safer Internet Day is a global event that celebrates the positive work going on every day of the year to make the internet a safer place for all users," Cocker says.
"We're pleased to have so many organisations supporting the event in New Zealand. This highlights how creating a safer internet is a shared responsibility,
Communications Minister Amy Adams is also behind the cause, saying the start of the school year is a good opportunity for parents to remind their children of the harmful effects of cyberbullying and staying safe online.
"Today marks Safer Internet Day, which helps promote the safe, positive and responsible use of online technology and devices," says Adams.
"It also gives parents the chance to discuss cyberbullying and safe online behaviour, so our young people are armed with the skills to operate safely and securely across both social media and the internet.
Adams says that New Zealanders are now more connected than ever, and nearly two thirds of the population access digital content via a smartphone each week.
"The internet is more prevalent in our daily lives than ever before," she says.
"In an average week, 3.1 million New Zealanders over the age of 15 spend 14 hours online, and time spent on the internet increased by 23 minutes a week in the last year.
"Although the internet brings significant benefits to our lives, New Zealanders must be aware that it does contain risks for users of all ages," says Adams.
According to Adams, over 40% of New Zealanders have been directly affected by cybercrime, or know someone who has.
"Safer Internet Day is a reminder for us all to be proactive in securing our digital devices, like smartphones and tablets, as well as reminding our children and extended family members to do the same," says Adams.
Organisations supporting SID 2016 are promoting positive online safety messages and getting behind four activities on the day:
1. Project Positive national compliments campaign.
Project Positive is being run by young New Zealanders with support from Sticks 'n Stones, NetSafe, Facebook and Google. The goal for the day is to share as many compliments online as possible.
Students across NZ have created compliments for use on the day. People can participate in the campaign by:
- sharing a compliment using Project Positive's graphics or
- post a photograph of themselves with a compliment on social media.
Twitter, Google and Facebook are all providing support in the form of targeted promotion to ensure the compliments campaign gets the maximum amount of exposure online.
2. Staying Safe Online resource
NetSafe has worked with several New Zealand online companies to develop advice about staying safe online using their services. These resources are designed as 'self help' guides to promote positive action by individuals to improve their own online safety, as well as providing valuable support for those with duty of care responsibility.
3. So you got naked online resource
NetSafe is publishing a resource that provides children, young people and parents with advice and strategies to support them in the event of sexting incidents. It promotes positive action by individuals to improve their own online safety, as well as providing valuable support for those with duty of care responsibility. This will be available here. https://www.netsafe.org.nz/so-you-got-naked-online/
4. Digital Challenges Report
To mark Safer Internet Day, NetSafe has published a report on the full range of online
challenges that New Zealanders faced in 2015. The report can be downloaded here. https://www.netsafe.org.nz/safer-internet-day/