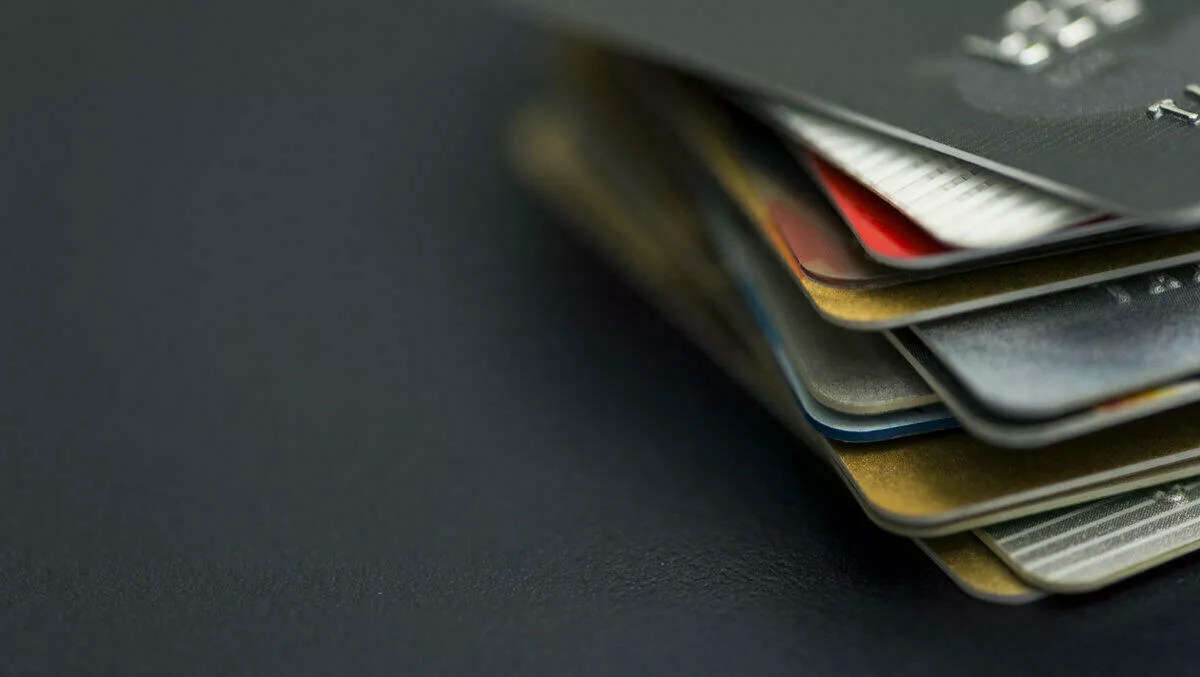 Samsung and Finder launch Aussie first with new credit card search feature
FYI, this story is more than a year old
Samsung Electronics Australia and Finder have launched Promoted Cards, a new credit card shopping feature for Samsung Pay which provides Australians with different credit card offers from participating financial institutions.
Participating financial institutions at time of launch include American Express, Citibank and Virgin Money, with more issuers being added over time. Promoted Cards is available to all Australian Samsung Pay users with the latest Samsung Pay software update.
The first-of-its-kind feature in Australia, it allows Australians to explore and choose credit cards that best suit their interests and priorities. Samsung Pay users can filter offers based on categories of their choice including balance transfer, frequent flyer, rewards program, no annual fee and low interest rate. Once an offer is selected, users then click to complete their application via the issuer site.
The adoption of digital wallets is rapidly growing in Australia, putting convenience at the front and centre, according to the company.
Research from Finder shows that more than a quarter (26%) of Australians use their smartphone or smartwatch to make transactions. In fact, nearly one-in-ten (8%) say they use a digital wallet all the time.
Samsung Pay Australia head Mark Hodgson says, "Samsung Pay is committed to empowering Australians' on-the go lifestyles. Australians are embracing the convenience of using digital wallets. This year, we have seen the number of transactions in Samsung Pay double.
"Promoted Cards enables Samsung Pay users to easily and conveniently ­­discover and apply for some of the most competitive credit card offers available through the app they already use and trust to pay, all on the go.
"Our partnership with Finder, a market leader in credit card research and comparison, reflects our commitment to collaborating with partners to innovate and make life easier for Australians," says Hodgson.
Finder cofounder and director Frank Restuccia, says, "This is the first time Finder has entered into a partnership with an app in Australia.
"The partnership has seen the alignment of two innovative and customer-centric brands, who are committed to providing Australians with the information they need and the latest technology to make personal finance easier.
Promoted Cards follows the success of similar solutions driven by Samsung in other countries including France, Switzerland, Mexico and Malaysia.
The launch of Promoted Cards follows Samsung Pay's announcement earlier this year to enable users to pay on the NSW Transport Opal system without unlocking their Samsung phone.
In 2018, Samsung Pay also announced it was the first smartphone digital wallet provider to partner with all of Australia's four major banks.