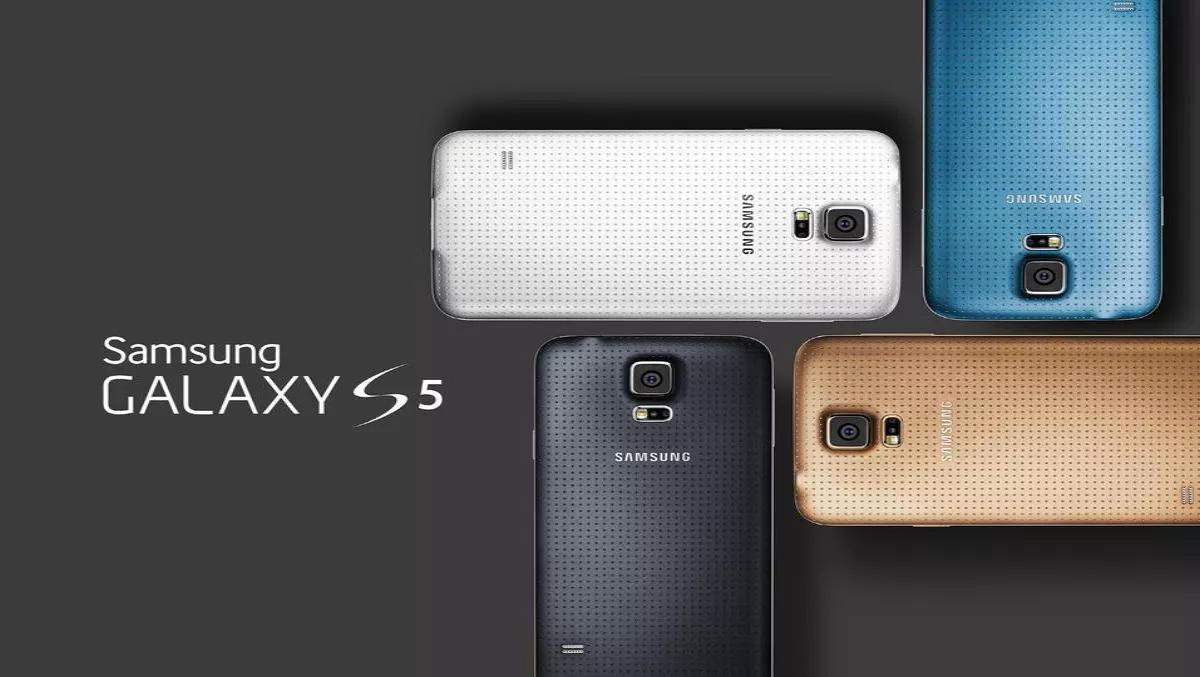 Samsung and Westpac NZ to develop digital banking innovation
FYI, this story is more than a year old
Westpac New Zealand and Samsung Electronics New Zealand have signed a strategic collaboration agreement to develop world leading digital banking innovations.
This is the first agreement of its type in New Zealand that the global electronics company has signed for delivery of financial banking services.
Under the agreement the two companies will share knowledge and collaborate on industry leading innovations and technology solutions to help make banking easier and faster for Westpac customers.
Those innovations will be available on select Samsung smart devices in New Zealand and may include smartphones, tablets, smart watches and Smart TVs.
Under the agreement Samsung will give Westpac early access to its industry leading smart devices. This means the bank can work with Samsung in developing financial applications and services that will be ready when the device is available for purchase, as it did with the Galaxy S5 smartphone and finger scanner.
This also benefits Westpac's digital strategy based around a new central internet banking platform that is fully responsive and allows customers to use smart devices to do their mobile banking.
Managing Director of Samsung New Zealand, Kenny Yeon, says the two companies shared a common approach in developing and delivering world-leading innovation that resonates at a local country level for its customers.
"Westpac New Zealand has an innovative road-map and digital strategy that we believe will enable it to develop market-leading technologies. As leaders in our respective fields, we understand the value of working together to ensure the global resources we put into research and development, will work for our New Zealand customers," she says.
"Kiwis are renowned for being early adopters of technology.
"By providing Westpac with advance access to our smart devices and working together to develop customised content, applications and services, we can help our New Zealand customers to stay on top of their finances in a safe, secure and convenient way when on-the-move."
As of February this year, Samsung had sold more than 200 million units of its Galaxy smartphone range globally.
Westpac currently has more than eight million visits a month to its online banking with that number set to increase significantly as its fully responsive online banking platform rolls out to all customers by the end of the year.
Westpac Chief Executive, Peter Clare, says the rollout of the new portal is the centre piece of its digital strategy and partnering with Samsung for future development and knowledge sharing will help Westpac achieve its goal to be New Zealand's leading digital bank and the best digital bank globally.
"Once complete, our fully responsive online banking platform will deliver all banking capability online that currently requires the customer to visit a branch or call our contact centre," he says.
"Being able to collaborate with Samsung and share knowledge and insights will help us deliver industry leading innovation that Samsung can take to the world."
Related stories
Top stories