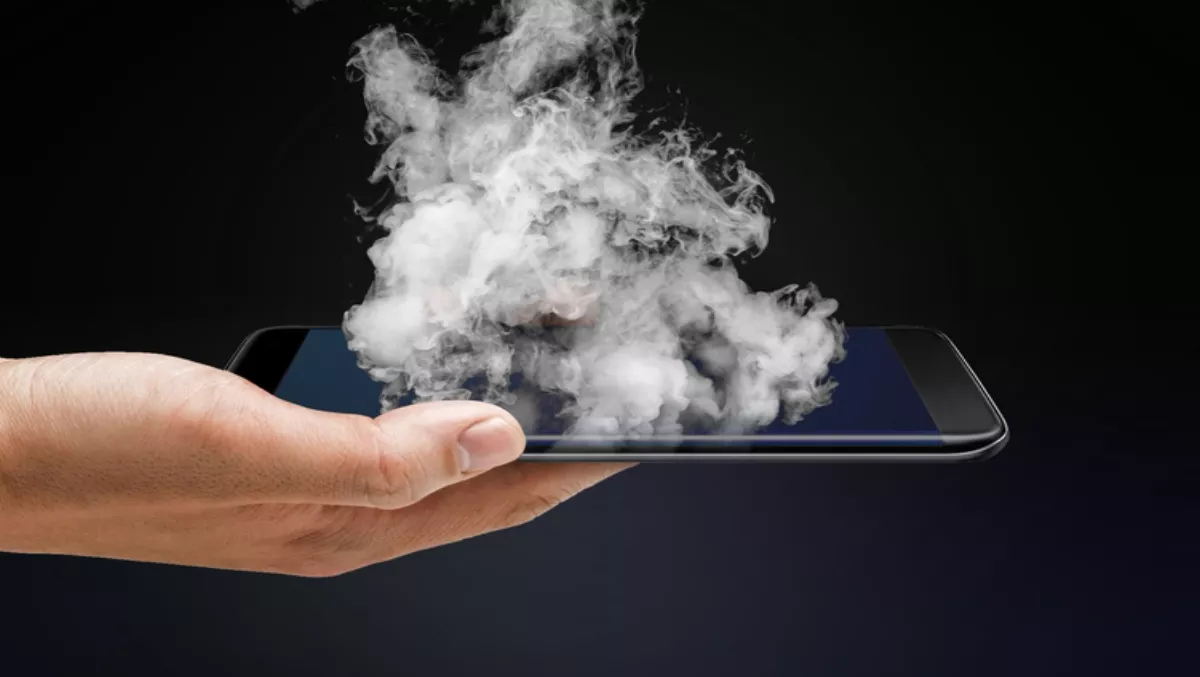 Samsung Galaxy Note 7 replacement stock hits NZ
FYI, this story is more than a year old
Note 7 buyers who returned their devices amidst a global recall due to reports of batteries igniting will be pleased to know that replacement Note 7 hardware is available from today.
Samsung says Note 7 customers who returned their devices should get in touch to arrange a pick up for their new Note 7.
Software update
As reported last week, Samsung has deployed software updates that are intended to reduce the chance of battery related fires. This is done by limiting the maximum battery charge in non-replaced Note 7 devices to 60% of capacity.
How to tell if your note is safe or not
While Samsung have done a great job in recalling potentially faulty Note 7s, there is still a danger that unsuspecting customers could buy a faulty Note 7 second hand through online sites such as Trademe.
Samsung is aware of this potential issue and have cleverly designed a near fool proof method for consumers to quickly identify whether theirs is fire starter in disguise.
On fixed Note 7s there is a green battery icon. According to Samsung it'll be visible on the Status Bar, the Always On Display screen and the Power Off prompt screen.
Users should also be able to tell if their Note 7s are safe by looking for a square symbol on the label of the packaging on the Note 7 box (see below).
While the Note 7's battery issues have been a hot topic, it has also been the butt of a lot of internet humour and numerous memes. I guess Samsung can rightly claim that at least the Note 7 has a headphone socket.